Angel Guardian - Chapter 1 Pag 17 / Angel Guardian - Capítulo 1 Pag 17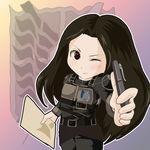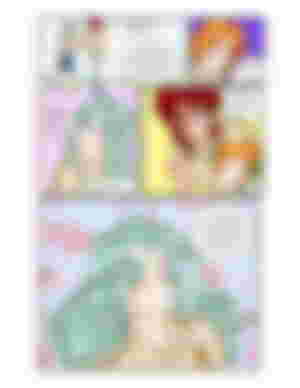 https://read.cash/@Reenave/angel-guardian-chapter-1-pag-16-angel-guardian-capitulo-1-pag-16-5fdb0f91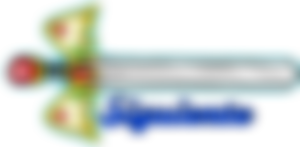 https://read.cash/@Reenave/angel-guardian-chapter-1-pag-18-angel-guardian-capitulo-1-pag-18-00673e35
Kyrsiel no puede dejar pasar la ocasión para hacer lucir sus habilidades…aunque ponga en peligro la misión!
Por lo general, en el manga shounen no se usan tramas que indiquen emociones.  Se enfoca más en la acción, por lo tanto, lo que predomina más son las líneas de acción para hacer que la escena sea dinámica e indique velocidad.  Algunos mangaka prescinden por completo de las tramas y usan sólo tinta para las sombras.
Sin embargo, en esta historia me he dado la licencia de incluir algunas tramas emocionales como en la escena final de esta página con Midori.
Ya que ella está completamente inocente de la pelea entre ángeles y demonios que ocurre a su alrededor, fue un recurso usado para acentuar este estado.
Creo que se puede experimentar incluir tramas poco convencionales en este estilo de manga sin que afecte el estilo del shounen.  Y es tanto así, que muchas personas creen que soy un chico cuando leen mis historias, por lo que los otros elementos como estilo de líneas, enfoques, lenguaje corporal de los personajes, tiene mayor peso que la parte estética en el uso de tramas mecánicas.
Cuando lees una historia shounen ¿qué te llama más la atención en la composición de las páginas?
¡Hasta el siguiente artículo!

Mis blogs:  Noise  Steemit Hive Publish0x
Mis redes sociales: Instagram  Facebook Twitter YouTube  TikTok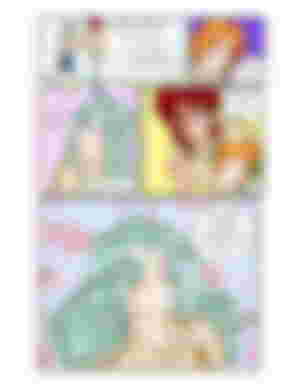 https://read.cash/@Reenave/angel-guardian-chapter-1-pag-16-angel-guardian-capitulo-1-pag-16-5fdb0f91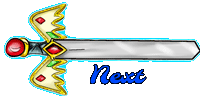 https://read.cash/@Reenave/angel-guardian-chapter-1-pag-18-angel-guardian-capitulo-1-pag-18-00673e35
Kyrsiel can't pass up the opportunity to show off his skills... even if this puts the mission at risk!
In general, screentones that indicate emotions are not used in shounen manga. It focuses more on the action, therefore what predominates more are the lines of action to make the scene dynamic and indicate speed. Some mangaka do without screentones altogether and use only ink for shadows.
However, in this story I have given myself the license to include some emotional screentones like in the final scene of this page with Midori.
Since she is completely innocent of the fight between angels and demons going on around her, it was a resource used to accentuate this condition.
I think you can experiment with including unconventional screentones in this style of manga without affecting the style of shounen. And it is so much so, that many people believe that I am a boy when they read my stories, so the other elements such as lineart, approaches, body language of the characters, have greater weight than the aesthetic part in the use of screentones.
When you read a shounen story, what strikes you the most in the composition of the pages?
Until the next article!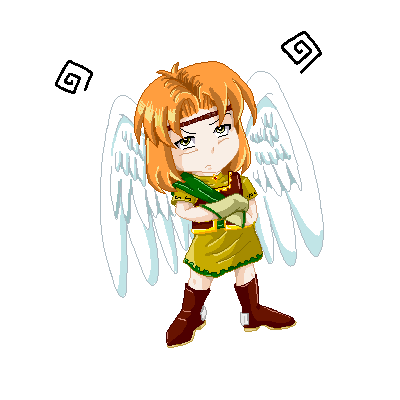 Disclaimer: English is not my native language. Even when I have a conversational level, I can make a lot mistakes in the structure of the sentences. Feel free to kindly correct me. It will help me in my learning process. Thanks for your understanding.
My blogs:  Noise  Steemit Hive Publish0x
My social networks: Instagram  Facebook Twitter  YouTube TikTok