The record has been shattered, three times in a day!
Wow! Yesterday something interesting happened.
The previous record for the article that collected the most upvotes was set by Cain one week ago with his "The Benevolent Dictator" article about Amaury Séchet and it got $14.52 (at the time).
Yesterday, pokkst had published "On Switching from BTC to BCH" about his story in Bitcoin Cash, shattering the record with $22.79 in upvotes.
Next, bchinjim claimed the title with his "Hello world" article with his future plans, getting $30.20, again breaking the record set just a few hours prior.
But it wasn't for long, because "Bitcoin Cash is getting a spec!" article by Amaury Séchet got $36.49 just after that.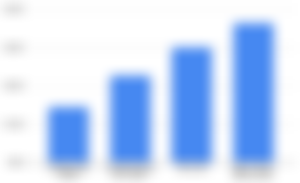 Amazing!