$600 (in BCH) in upvotes
So, I was looking at the read.cash's "total upvotes given in USD equivalent" chart and almost spilled my coffee...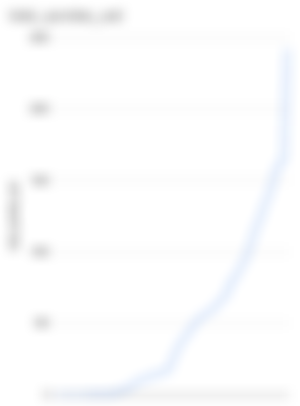 Something seemed way off... I mean... That can't be right!
A few days ago @unitedstatian published the book called "The Bitcoin Wars: how it was seized by unknown attackers in a brilliant scheme", which was a very interesting read.
The second part was prefaced with: "Some of the original formatting is gone, but even for free I doubt a single soul will read it..."
Well, somebody did!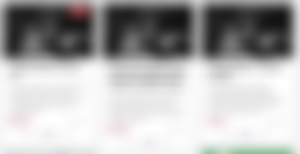 @Ellie gave more than $600 (in Bitcoin Cash) in upvotes to the book, breaking all of our internal charts' scales.... :)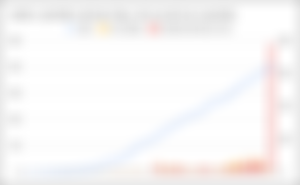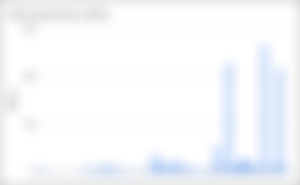 The book is pretty interesting - about Blockstream, Bitcoin SV, their motives and tactics, about why hard forks cannot happen on BTC, etc...
Very interesting, but set out some time.
This is well deserved!
Thank you Ellie for such a wonderful gift to a deserving author!