Pepito Gratin with Mushrooms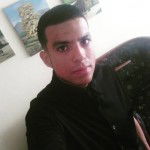 Good night, how are you? This time I will show you a Pepito Gratin with mushrooms. Here in Venezuela, pepitos are very famous, especially in Edo Lara, it is widely consumed and is one of the favorites at dinner and enters fast food, there are many varieties of pepitos, this time I will show you the gratin with mushrooms. Most are prepared with tenderloin meat, chicken and pork, some make them surf and turf, adding shrimp, but they usually come out mixed with meat and chicken.
Ingredients:
150 grs Loin Meat

150 Gr Milanesa of chicken

½ quill bread about 30 cm

100 g grated mozzarella cheese

50 grams Mushrooms

100 grams Bacon

Ketchup, mayonnaise, mustard.
Preparation:
Season the meat and chicken with salt. Cook the 150 g of minced meat and chicken separately on a griddle, add them together with bacon, while cooking, add a little ketchup, mayonnaise and mustard to the meat. then you stir it a little, when the meat browns the leagues, always try to make it juicy, then place the fresh bread on the griddle, seal it inside and put the three sauces on it, then put the meat on it, put the grated mozzarella on it on top, then three strips of bacon and the 50 grams of mushrooms. Then you place the pepito on the grill until it gratin and that's it, you have your Pepito Gratin with mushrooms.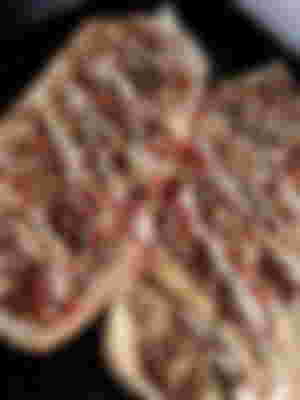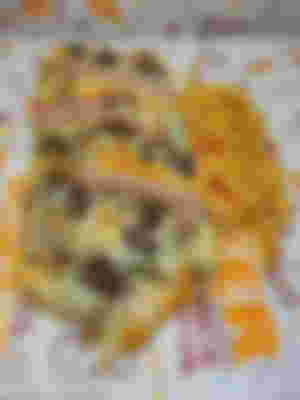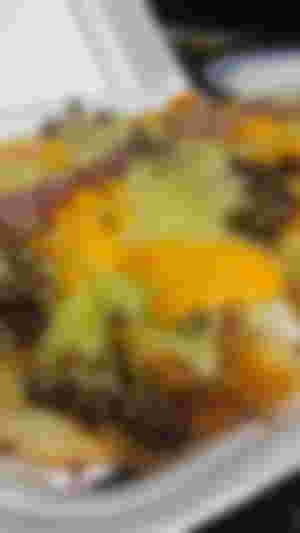 Well, here I leave you this recipe for this exquisite pepito, so that whenever you like, you can prepare it and enjoy it, it will be an excellent experience.
Bon Appetite
Raosubterraneo
Sponsors of Raosubterraneo