One night of fast food service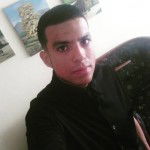 Hello community.
A night of service in any kitchen is a daily challenge, there are always setbacks that we are used to, but the commitment and the daily challenge is to do your job well and that the diners always or almost always leave satisfied with a quality service. That ranges from the attention that is given to you from the moment you enter the Restaurant, while you are in it, the quality of what you consume, meals, drinks, or any whim or variant that you want in any item that we offer on the menu.
In our case, in fast food, it usually happens that diners like to remove, add, change or substitute one or some ingredients of the food they want to consume, or even how they would like in some way some strange decoration made with the ingredients that said food has. food in its preparation or in the assembly of it more than anything.
Here I will show you a couple of examples: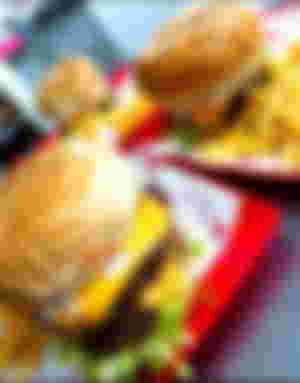 These burgers originally had mozzarella cheese with caramelized onions and bbq sauce, diners preferred cheddar cheese, caramelized onions without bbq and bacon.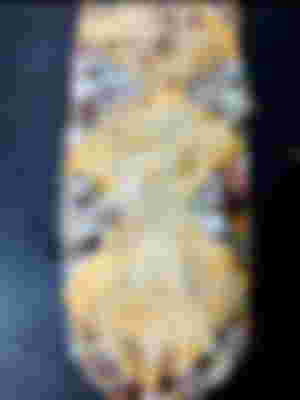 He is a double cheese pepito here no ingredient varied, it was just the decoration in the assembly and the gratin, in my particular opinion I did not like it, but it was a demand of the diner.
We read.
Raosubterraneao
Sponsors of Raosubterraneo