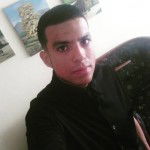 Hi there! I'm here again to continue showing my day to day in the kitchen and see the different fast food dishes that I cook so that our customers enjoy a good meal. Between pepitos, hamburgers, hot dogs, volcanoes, farmers and French fries with chicken strips. Although sometimes it is routine and working with the public is difficult in the end it is fun to cook and for people to enjoy your food which is the purpose of doing this.
Next, I will show you with images the process in the kitchen.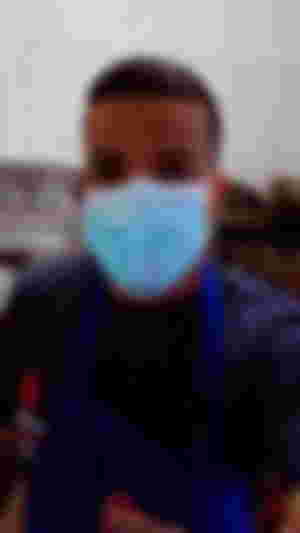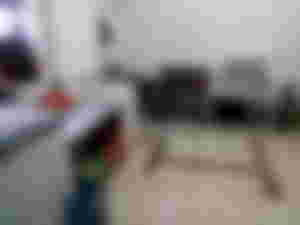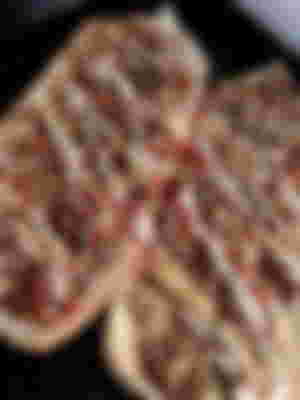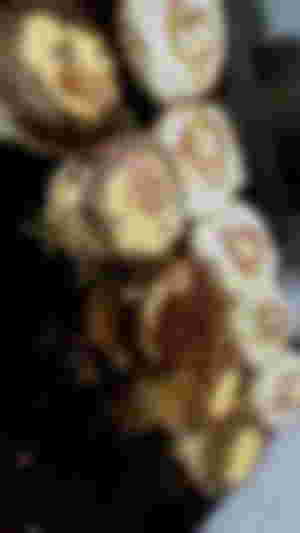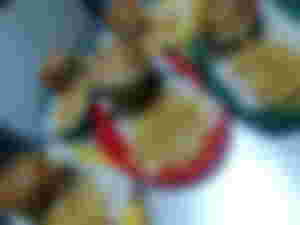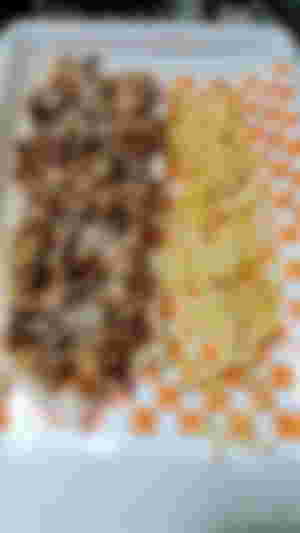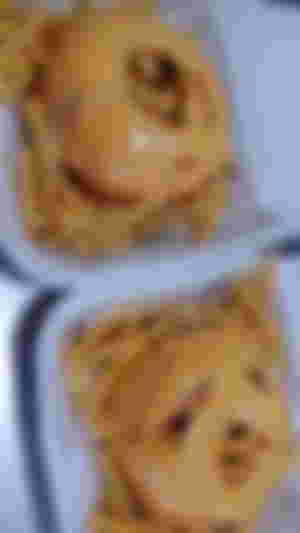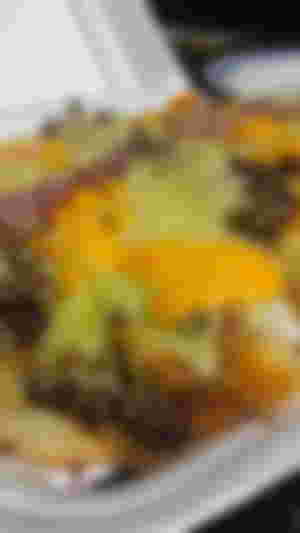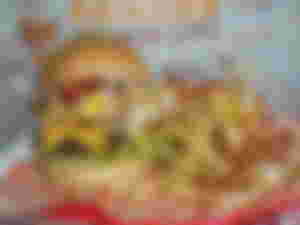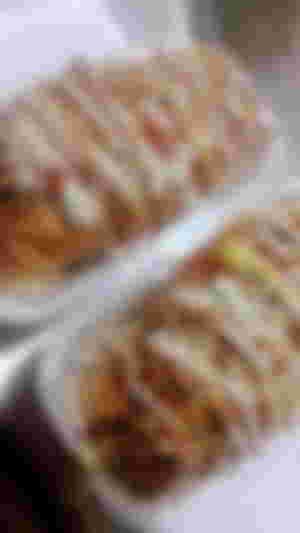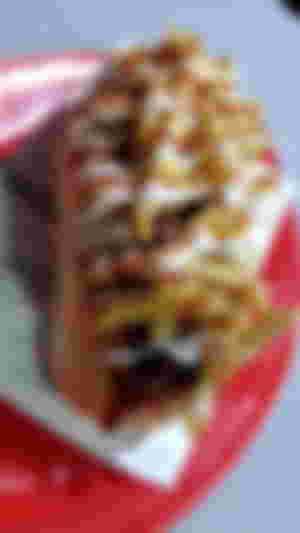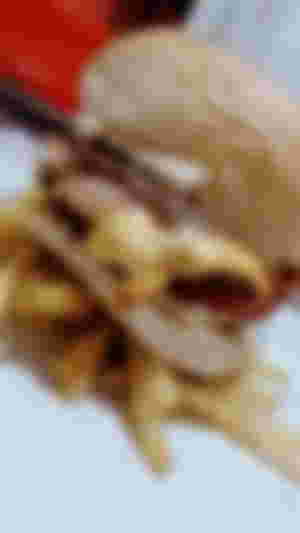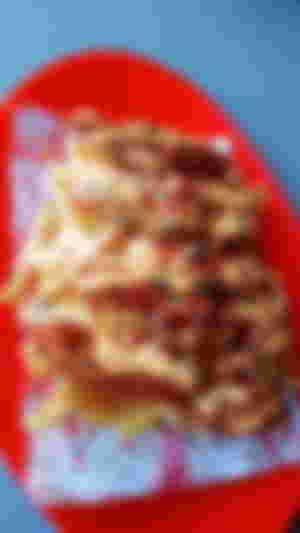 We have a variety that we serve daily, these and other more exquisite diverse fast food.
I hope you liked it, we read each other. Thanks
Raosubterraneo
Sponsors of Raosubterraneo