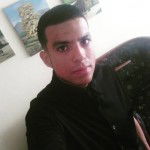 Hi there! I'm back here, I'm going to tell you that I have returned to a kitchen, a couple of months ago I went back to cooking fast food. It is a new experience, it is a new kitchen, it is an undertaking of a friend in which I am the owner of the kitchen, I cook El Pepito, which we are famous for because Pepito was born here in my land Barquisimeto - Venezuela are the best of all the Country, and I dare say that of the world. A "Guaro" (this is our Gentilicio), making Pepitos in another part of the world do not miss the opportunity to enjoy eating one of these exquisite Pepitos.
Well I keep telling you we have a variety of delicious hamburgers, hot dogs, patacones, pork sandwich, among others. The variety is very good and the food is excellent, the combinations of flavors give a very good taste to the palate, it is very fun to do new things in the kitchen, and that it is to the liking of people, to see that they approach each day. and they eat our variety of the menu and they leave satisfied and wanting to return, that gives us great pleasure and desire to continue doing things well, continue cooking and innovate. For me it fills me with pleasure that satisfied and happy customers leave because they liked the food that I prepared for them. My goal is to open doors or windows so that in the not too distant future I will undertake and have my own kitchen, have my own business.
I'm going to show you the food I prepare with pictures so that you can at least see what I'm writing about, I hope you like it.
Pepitos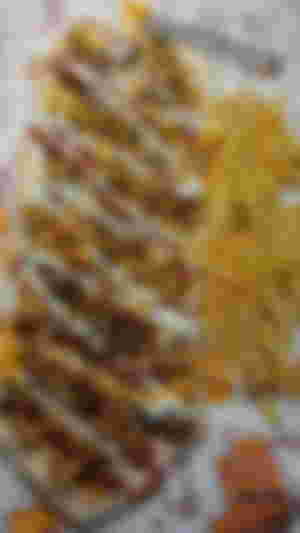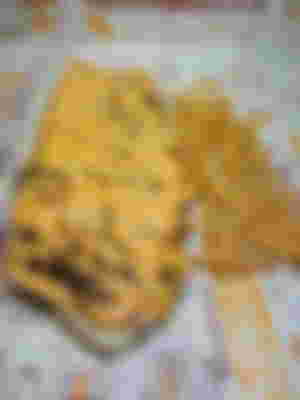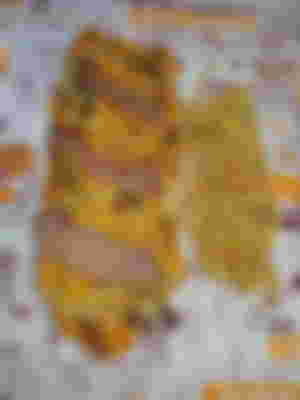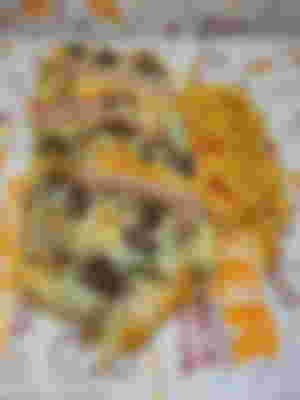 Hamburger.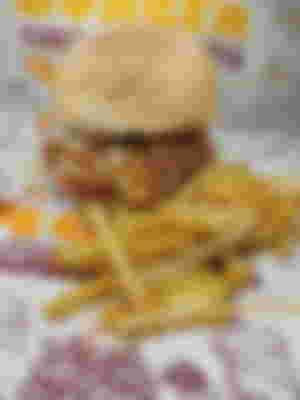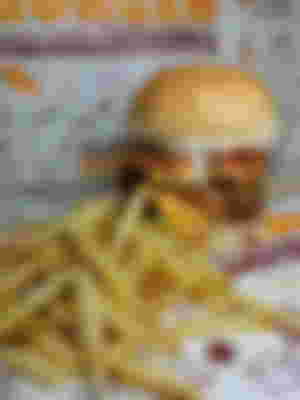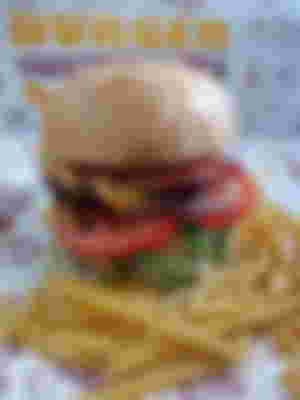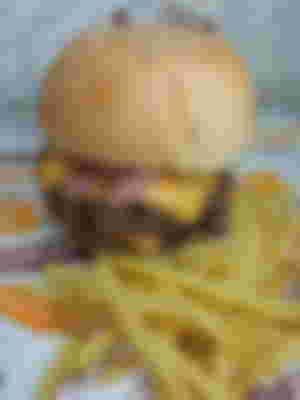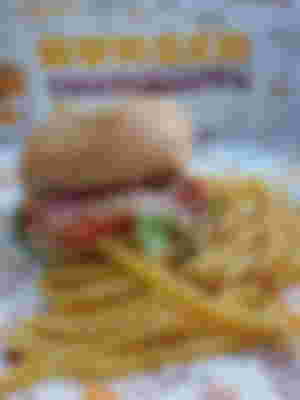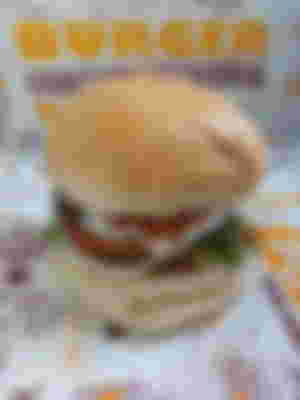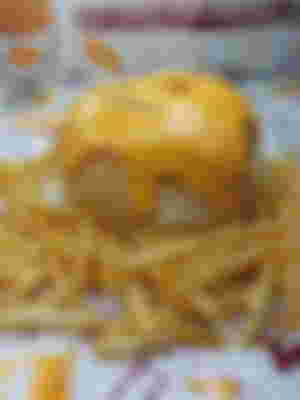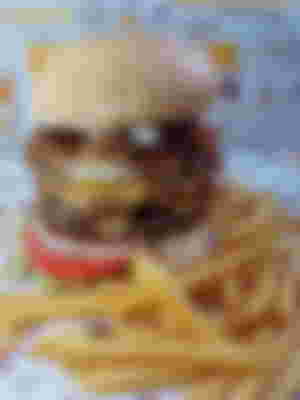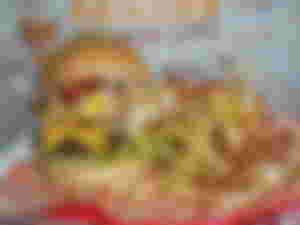 Others.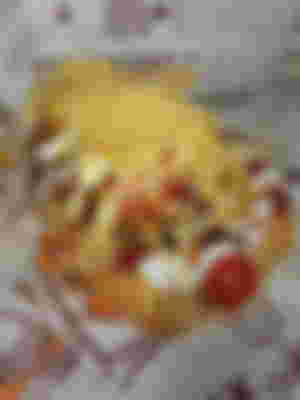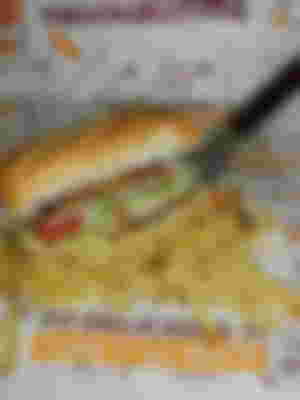 These are part of the fast food menu that I prepare, the place is called "El Mundo Fogonero", the meat of the hamburgers we prepare ourselves and cook them on the embers, the pepitos are prepared in our own style and recipe, without lose the essence of what Pepito Guaro represents, this is done here in Barqusimeto-Venezuela.
I hope it has been to your liking, we will read later. Thanks
Raosubterraneo
Sponsors of Raosubterraneo