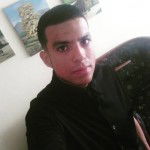 Greetings! How are you doing? In This Opportunity I Will Share With You This Recipe, A Rich Tamarind BBQ Dressing. I hope they put it into practice and be to your liking, excellent with crispy, breaded and roasted chicken.
Ingredients:
1.2 kgs Tamarind
500grs Ketchup
150 grs English Sauce
200 grs Moztaza
500 grs Sugar
80 grs Bacon 1/2 Onion
5 grs Santana Gum
Preparation:
1- Sauté the onion with the finely chopped bacon, until it crystallizes.
2- Boil the tamarind juice in a Jewish pot with the Worcestershire sauce, mustard, sugar, Santana gum, until it thickens.
3- Then to the mixture that was boiled we add the onion and sautéed bacon, mix it, let it rest and we have our Tamarindo BBQ.
4- Then we pack it preferably in glass or plastic containers, keep refrigerated if it is not being used.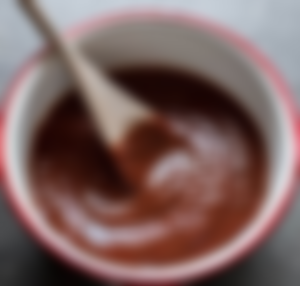 Sponsors of Raosubterraneo