For all the authors / bloggers / writers
Crypto earning through writing started with Steemit, in fact Steemit was the pioneer. Steemit has its own block-chain but has been stagnant as no further developments have happened for a long time ! Now Steemit no longer enjoys monopoly on crypto blogging, with entry of players like Publish0x and Read.Cash it was just a matter of time that it lost its control over market. The eventual did just happen.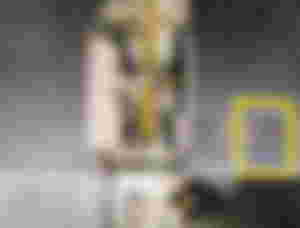 Publish0x has its own reward pool and users can tip from that to authors and also keep max 80% of it for themselves. Due to current volatility regular payments have been difficult so platform has changed its payment mechanism to monthly. Publish0x has one drawback you can't become publisher from day 1 , you have to go through an application process and wait your turn. And if you write about crypto your are more probable to earn tips as other articles are mainly in background and never make to recommendations or home page.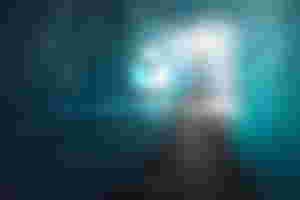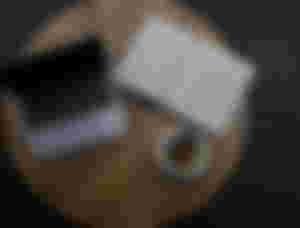 then comes read.cash, the absolute champion. Start writing from day 1, take payments daily , transfer to wallet and can HLOD for investment. The more viewers you engage, more you earn.
write about varied topics , publish different images / content. Take your heart out on writing and earn side by side. get points for user retention and engagement. Join communities of like minded individuals , boost your article, find a sponsor.
share your articles anywhere as all views count !!
Conclusion : team all up for max earning. you can use all three if you want !!