"Friends Forever" we promised, together till the end.
We did everything for each other, we were best friends.
When I was sad, he was by my side,
When I was scared, he felt my fear.
He was my best support, if I needed him, he was there,
He was my greatest friend.
He always knew what to say
He made everything seem better.
As long as we had each other,
Everything would be okay.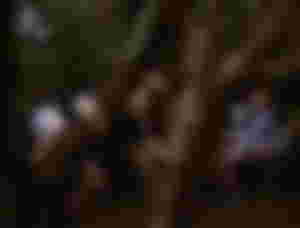 But somewhere along the time,
We slowly became apart,
I was here he was there,
It made a hole in my heart.
Suddenly we were miles apart.
Two different people, with nothing same.
It was as if we hadn't been friends.
Although we knew deep in our heart,
Neither one of us was to be blamed.
He had made many new friends, And the same with me.
But that didn't change my heart.
The loss of friendship made me cry.
Even though we are separated,
We will always be friends...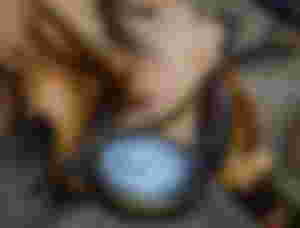 Now something in Hindi (sometimes translation does not do justice, hope u bear) :
Kamrey ke maroosthal kee
deewaron se takraa kar
jab
mere lafz
mehz aawazein ban reh jatey hain
main maa ban kar
pingley bacchon ki tarah
unko goad mein utha
darr-darr firta hoon
duaayein maangta
shayad
kabhi shabdon ke kaalib mein
fir se rooh dhadak hi jaye..