As I sit in heaven
Dining with God I talk
I discuss with him my life
Past the memory lane I walk..
The time when I was small
The time when I was in primary school
I tell him about my first crush
I tell him how it was so cool..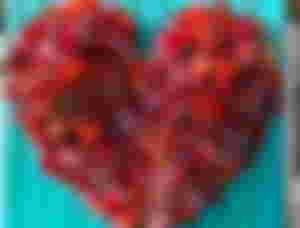 He cuts me short as he says
He knows everything about everyone
And says that was just my knowledge of the opposite sex
Before that I'd never imagined girls and boys weren't one..
I then talk to him about the shameful time
The time I'd shit in my classroom
The time I felt I should leave the school
The time I felt was the time of the doom..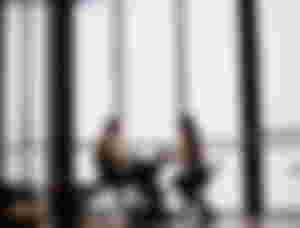 He cut me short again, said it was nice
It taught me about significance of the day and the night
I learnt why it was necessary to follow a pattern
His talk made me see the life's side so bright..
I told him about my puberty approaching
I told him how I'd fallen for a girl
I told him he'd know how I feel
That I wanted to still gift her diamond or a pearl..
He told me I was right I still loved her
It was but more for the hormone testosterone
The testosterone was responsible for my first love
But her goodness for no one being able to dethrone..
I told him of the illness that took me
And he was responsible for my early death
I wanted to live more still
When he took away my breath..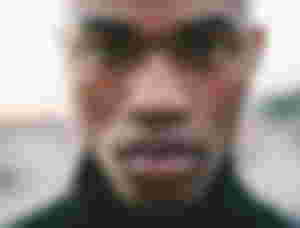 For once I'd made Him speechless
But it was not to be like that
He took a little girl in His arms
And told me what I felt was the cruelest fact..
He said this girl didn't even bid goodbye
Her parents were searching for her still down there
She died of the terror attacks going on
And I was lucky I told my family of coming here..
He said it isn't he who decides life and death
It is we ourselves who're responsible for our fate
The worse we do in our lives here
The worse we'll get when with life we have the next date..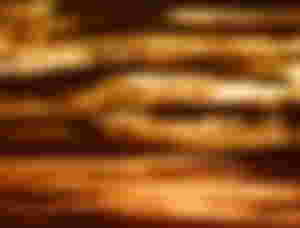 I would really like some appreciation !