This is a good thing for us humans when we bring any animal into our home to feed it. So we value it in our home as much as we value our family. And most people think of their pets as their own children. And many people have more than enough friends. And there are some people for whom everything just becomes their pet. But some people raise animals only for profit. They make a lot of money, but they can keep their animals as their friend or baby. Pets often eat with their owner and sleep with the owner. A cat is also an animal that you put on your lap. And she feels relaxed right there.
The cat is a very innocent animal. And the cat is loyal to its mate. Somewhere they are more loyal than human beings. Even if you raise a cat, it will become your pet for future generations. And even if you chase the cat away in anger, it will Come back to you. The cat is crazy about meat. The cat enjoys hunting on its own. And one of the benefits of raising a cat is that it eats insects all over the house. This is what the fat rats of the house eat with pleasure. By the way, the cat drinks milk too much. Sometimes it seems that the cat is an enemy of milk, Can never leave it. There are not so many colors in their body. But of course, pure white-colored cats are preferred mostly. Their beauty at once creates a lot of attraction on their side.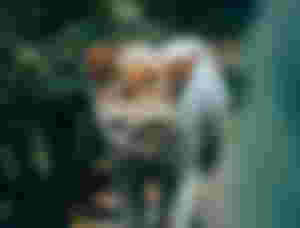 Dogs also come first in loyalty. Have heard many times, many dogs lose their lives even as proof of loyalty. But only for the owner. While the dog is a meat-eating animal. The dog is licking his boss's feet, But do not harm him. There are many benefits to raising a dog. A lot of people tie dogs to the doors of the house to guard their house. Because It starts barking at strangers. In particular, if a thief wants to enter your house, then he warns his boss by barking at him. And the thief runs away afraid. A lot of people also keep dogs with them as their companion. Who lives along with them in every move.
Almost everyone likes chicken meat. It is also easy to cook except that it is very tasty. Often people do not like to eat anything other than chickens. there for a lot of people keep them in their house too. Because people want to eat their eggs. Eggs are also very good for our health. Raising chickens at home also has the advantage of not wasting leftover food. We often give them leftover food and they eat it too.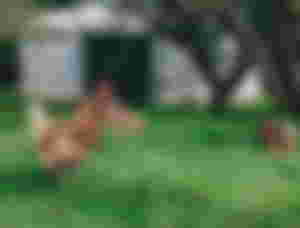 The goat is not only innocent but also cute. Often people are very happy with this many children. And Got meat is very good and rich in flavor. We feel very powerful when we eat goat meat. In addition to goat meat, its milk is also very useful and powerful. Apart from drinking his milk, we can earn profits from this. Many people raise goats and when their breed grows they sell them. In this way, they also run their business and this is a means of good income.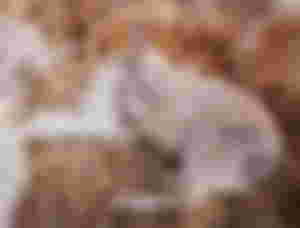 Buffalo meat is good for our health and it is full of energy (protein and fats). Its provide us good quality milk in huge quantity as compared to cows. In this way, we get milk to drink and to sell as well. Because we attain liters of milk daily from a single buffaloe.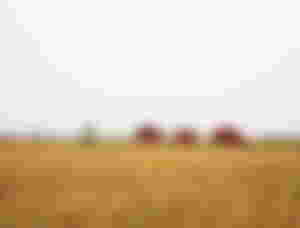 The horse is a faithful animal. After dogs, It is one of the most loyal animals among all animals. You can train it easily according to your need and most of the people in rural areas use horses for riding and a group of few people from urban areas also have fond of horse riding.