Come closer, there are some amusing pictures for you that hide more than just a moment. Some of life's situations just needed to be revealed. In this article, you can find pictures that have an interesting story behind them.
1. Tonya Harding and the broken lace
Tonya Harding is a former well-known American figure skater and retired boxer. Her career was scandalous. In the middle of her free skate routine at the Winter Olympics in 1994, she stopped and began to cry. The moment that you see in pictures was her telling the judges that her laces had broken and the replacements were too short.
A supposed special Unicode text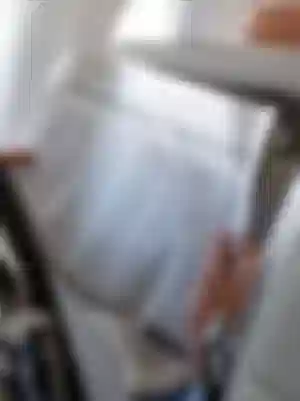 A man who was traveling by plane noticed a passenger nearby who was reading a newspaper. The most curious thing about it was the text after the title wasn't legible. Along with the picture, he wrote, "What is going on with this newspaper page a man was reading on my flight?"
He posted this picture on Reddit and one of the users commented that it looked like an advertisement for an industrial art exhibit called "Open Codes Living in Digital Worlds".
Salvador Dalí and the 3 flying cats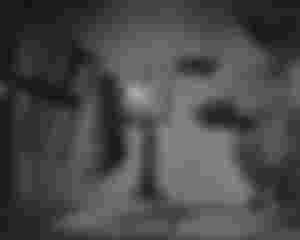 American photographer Philippe Halsman met surrealist artist Salvador Dalí in New York City in 1941 and they started to collaborate. Later they came up with an idea to make a picture on a base with the work, Leda Atomica.
Halsman said that it took 28 attempts to succeed and be satisfied with the result. The picture was called Dali Atomicus and became an early example of the practice Halsman called, "jumpology".
Which one do you like the most? Please share your thoughts on the comment section.