Good morning my dear friends!
Today is Mother's Day and I will write you one story.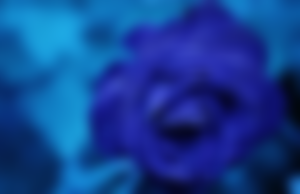 The little boy asks his mother: "Why are you crying?" "Because I'm a woman," she replied. "I don't understand," the boy said Mommy hugs him and says "And you never will" Later, the boy asks his father: "Why is mommy crying?" "All women cry for no reason" was all Dad could answer him. When he grew up, he asked God: "God, why do women cry?" God answered: "When I created the woman, she had to be exceptional. I have created strong enough to carry the burden of the world .... And gentle enough to be pleasant. I gave her the strength to give life, the kindness to accept the rejections that often come from children. I gave her the strength to persevere when everyone gave up. Kindness to take care of the family, despite illness and fatigue. I gave her the emotion to love her children unconditionally, even when they hurt her deeply. I gave her strength, to persevere with her husband, with his mistakes, and to stand by his side, without failing. And finally, I gave her tears to shed whenever needed. You see my son, a woman's beauty is not in the dresses she wears, nor in the beauty of her face, or her hairstyle. Female beauty resides in her eyes. They are the door to her heart, the door where LOVE reigns! And often through her tears, you see her heart ❤
Every mom is a real mom, given for happiness and for joy. Rights. And one alone. For life.
Thank you!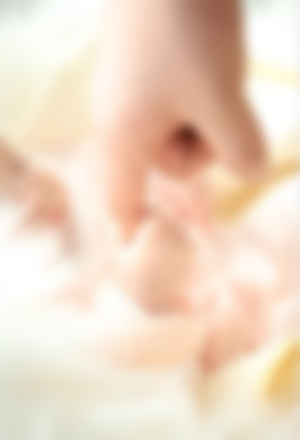 Much love and kisses!
@Purebeauty