I wish all women a beautiful celebration on Women's Day. May this day be accompanied by an awakened awareness of all your own the feminine beauty that spreads from your actions.
Respect yourself every day and appreciate all your successes and achievements.
Be proud of everything you have built and created. Be proud of yourself if you are a mom. Women. Sisters. Midwives. Whatever you are makes you an exceptional person.
If you have concerns about your self-esteem, make sure you build a healthy self-image.If you are too strict with yourself, become gentler. If you're in too much of a hurry, stop slowly.
Be a happy woman. This world needs happy, content and joyful women. Your family needs you, because women have always been and will be a pillar of the family, society or. of life.
On this day, think of something extraordinary for yourself, for your soul.
Beautiful March 8 my dear virtual friends - women! 🌹❤️️🌹❤️️🌹❤️️🌹❤️️🌹❤️️🌹❤️️🌹❤️️🌹❤️️🌹❤️️🌹❤️️🌹❤️️🌹❤️️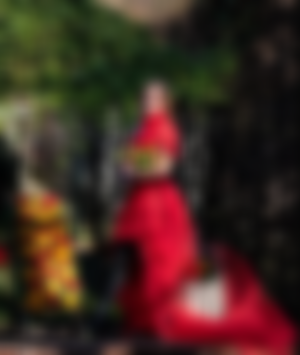 @Purebeauty