Seeing this place again reminds me how difficult to live from a poor family. My parents are farmers but I'm proud to have them as my parents and to be one of their children. If I'm given a chance to reborn again and have to choose a parents, I'll choose them no matter what happened.😊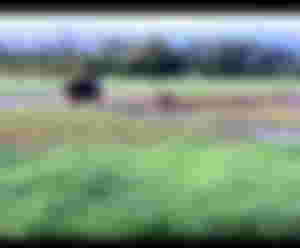 One of our source of living is rice. I already told you guys on my first part article that I'm 9y/o when i started to help my parents to do on our farm. We did it only in rainy days because the location of our farm is too far from water irrigation.
Can you imagine i was on the fields and it was raining? I'm soaked from the rain from morning to evening. Yes, we started early in the morning and our cut off of work is early in the evening. That long hours on field was hard for my young body,mind and soul. But still fighting for our living.
Planting rice was hard for me cause I'm too young to do this kind of work. I remember the mod is all over my body cause im little and the land is so soft and sometimes i fell down on it. Can you imagine now how do i looked? But I'm sure no one here will laugh at me because of what i do when i was young.
To tell you honestly it was a happy experience for me 'cause i can help my parents making money and making our living. It was a great fulfillment when you see the results of what you did. My young mind can appreciate already on what i did well.
But as time pass by,it was already questionable for me when i think all of these. But i have no right to ask to my parents why? Why they did this to me while my other siblings didn't.
Actually I'm the youngest. Can anyone asked me why I'm the youngest and do this kind of work? Well I can't answer you that, because that's also my very big question to my parents. I just don't want to question them regarding of what i do,and because I don't want them to feel I'm questioning their decision on raising us their children.
I'm jealous to all my brothers and sisters. 'cause my parents didn't obliged them to go to our farm. I really didn't know why? Maybe I'm their favorite. lol hahaha or maybe i didn't object to them when they told me to do this.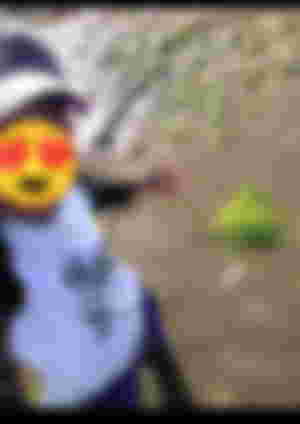 I didn't have much memories playing with my friends when i was a kid. Because i only do School and farming.I played only if i can earn money from it.
See, i know now you'll find out how my childhood life was valuable and memorable. Or maybe my parents did it to me for me to be a good child to them and to be a good person to others. Or maybe they want me to be independent when i grow up and maybe they made me think that no matter what happened in the future i can handle it. And no matter how hard the life is i can face it bravely.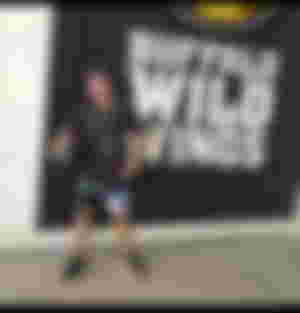 My 2nd Article...