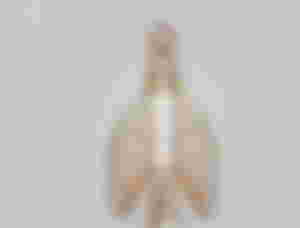 The human body is like a machine with different parts. All the parts are carefully designed to keep the body healthy. If one part is sick, it affects the other parts. If you have a headache and fever, you may not be able to eat well or go wherever you want. If you have a stomach ache, you may not be able to walk if it is very severe. If something happens to the bone in the body, you may not be able to move from one place to the other.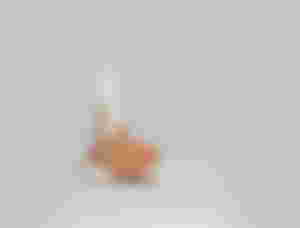 The bones are the body frame that is covered with flesh. The ligaments join the bones together and help the bones to move at the joints.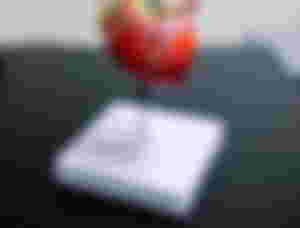 The heart is the engine box of the body. A person is alive as long as the heart keeps working and pumping blood around the body.
The blood is very important in the body. It helps to supply oxygen to different parts of the body. It circulates nutrients round the organs in the body. It keeps the body organs alive. The components of the blood help to fight infections in the body. The blood keeps the body warm while the skin helps to maintain the body temperature.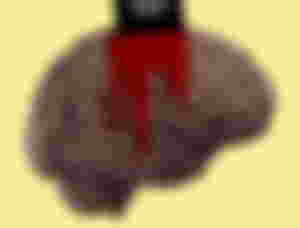 The brain is the coordinating centre of the body. It regulates all the activities in the body.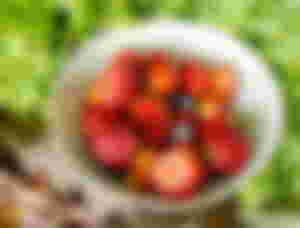 Sometimes, a person becomes sick. The person can become weak and tired. The person may lose appetite. At such times, the body needs drugs, food that contains lots of calories and vitamins as well as a lot of rest. All these will make the body healthy again. Apart from such foods that contain calories and fruits like pineapples, oranges🍊, mangoes, pawpaw, pear🍐 and others. Vegetables should also be taken.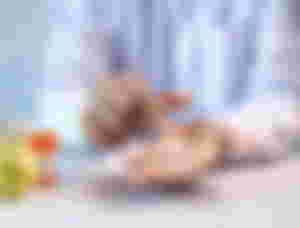 Sickness can be as a result of infections. When this happens, a person needs to take antibiotics, that is, drugs that will fight the infection and make the body strong again. Occasionally, the body has to be protected against some diseases. Drugs known as vaccines will be injected into the body. These vaccines contain small microorganisms. The body will then produce what is called antibodies to fight the disease. These antibodies remain in the blood system to fight any appearance of the disease for which the vaccine has been given. This way, the body is kept healthy.
Do well to take very good care of yourself. Remember, prevention is better than cure. Health is wealth.
Thanks for reading 😍.