Tutorial # 5 Three simple steps in creating GMAIL account.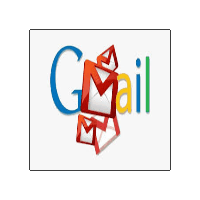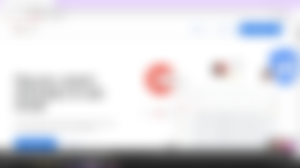 If you still haven't set up a Google mail (Gmail) account for your class, as a student, teacher or anyone? Then you might badly need this. I summarize it into three simple steps.
Before I will share how to create a Gmail account, Let's know the benefits of having a Gmail. First, the storage is huge. It is amazing right? You don't need to pay for but the capacity is a great deal of storage. For business the storage offers a Gmail account for about 25GB. This shows that you can store large number of files in it. Second, you can access it wherever you go because it is save in the cloud. As long as there is an internet connection and you know the password you can open your files anywhere. Third, there are a number of interconnected features like google maps, google drive, google sheets, calendar and even YouTube. It is a Total package account. Lastly, It is free, you just need a phone number.
Now, are you ready? Let's bring it on.
Step 01
Copy this link and paste it to your browser. This link is the Gmail account creation website. Go to https://www.google.com/gmail/about/# in your computer's web browser. This page will open with information regarding Gmail. As you can see there is a CREATE AN ACCOUNT. It's in the upper right corner color red button. This is the first page in the account creation section.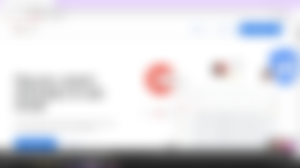 Step 02
Enter your personal data which is your first and last name. There is a provided box beside the required section. Another is you will Create a Gmail username. This is the name you will see in your account when you log in. If your username is already taken there is an automatic suggestion bellow.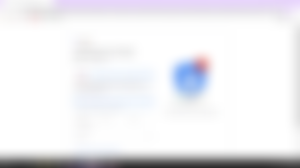 Step 03
The next page of information is asking your personal number and recovery Gmail. Next is you fill in your birth date then click next, you will receive a google notification code in your number. Copy the code and click verify then lastly click I'm in and click I agree on the privacy terms.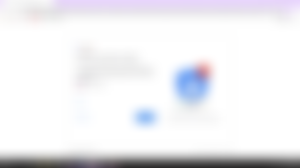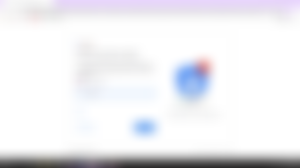 You have successfully done creating your Gmail.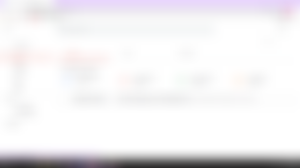 Enjoy, exploring the powerful features of Gmail.
The photos above are actual photo taken during the creation of Gmail account.
References;
google.com
 Date Published: March 03, 2022