Hello everyone I'm going to share about the life of a very beautiful insect.
A butterfly is an insect in the macrolepidopteran clade Rhopalocera. Butterfly has 18000 species around the world.
Fully grown butterflies have large colourful wings. A butterfly has three body parts. The head, the throax and the abdomen. The butterfly is coloured with tiny hairs and it's four wings and six legs are attached to the throax.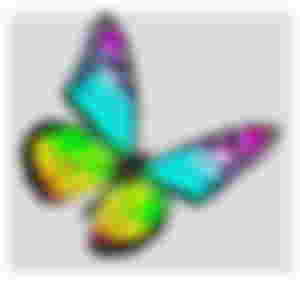 A caterpillar eats leaves. And fully grown butterflies sips nectar and sap from flowers and juices from fruit. A minority of butterflies almost never visit flowers they eat tree saps, rotting animal matter and other organic material.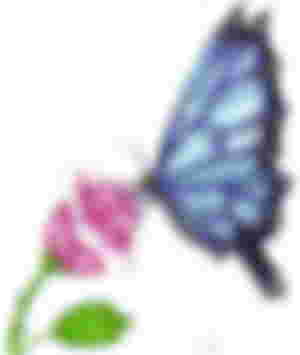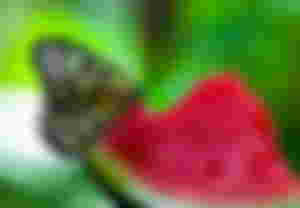 They are so many predators to these preety creatures we have wasps, ants, parasitic flies, birds,snakes, toads, rats, lizards, dragons flies, monkeys and spiders.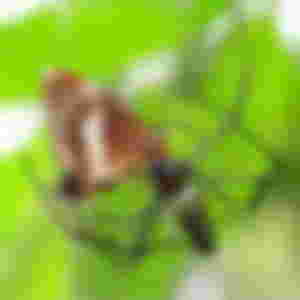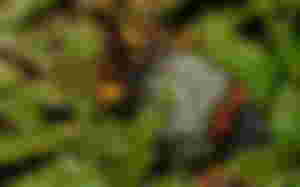 Male butterfly dies from predators or natural causes. While a female butterfly dies after she has laid all her eggs. They mate once in a life time laying a 100 eggs. Not mating prolongs their life if they are not killed by predators.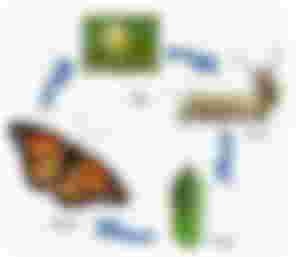 The life of a butterfly revolves around four stages. And the process is known a s metamorphosis.
-Egg stage
-Larva stage
-Pupa stage
-Adult stage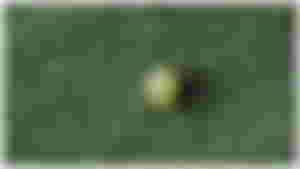 Once the egg is laid the caterpillar grows inside. The egg is laid on leaves or a stem of plant. The egg shape and texture vary depending on the specie. The egg could be round, oval, cylindrical, smooth, bumpy or wrinkled. Hatching time also vary some take a few weeks while some hatch once the weather is warm enough.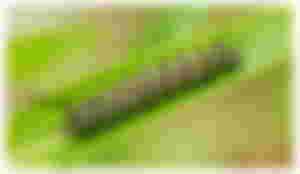 Once its out of the egg it becomes a larva the larva eats a lot once its out of the egg and as it eats it gets bigger and shed its skin at most five times. A fully grown caterpillar is 100times larger than when it came out from its egg.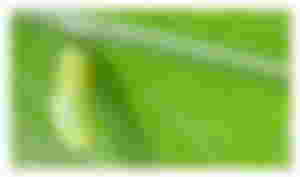 The larva forms itself into a pupa once it is fully grown this is a vessel in which the larva changes into a butterfly. It lasts for weeks to several months depending on the specie. A hardened case forms around the pupa to protect it from predators and weather conditions.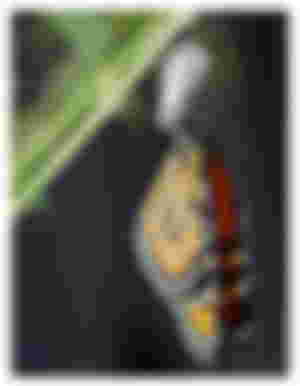 Once the butterfly is fully formed the case splits opens the butterfly waits for its wings to dry, and straighten out and also become big and strong by pumping a liquid called hemolymph into them. And once he is set to fly he takes of to feed on flowers, mate and the cycle continues again from a laid egg.
All of which I wow at
1) Butterflies taste with their feet

2) Butterflies wings are transparent

3) Butterflies live on all liquid diet

4)Butterflies drink from mud puddles

5)Butterflies can't fly when they are cold.
That's all I have to share about these beautiful creatures I hope you enjoyed reading through and I'm sure you got something new and if you're not new to any of this I'm sure it refreshed your memory on Butterflies. THANKS FOR READING.
@Princesstj cares 😘