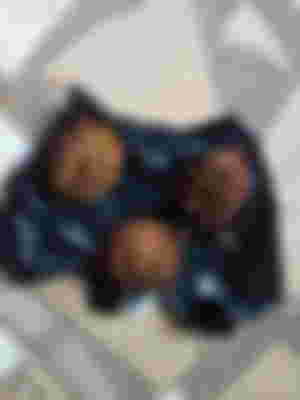 Monkey kola, it took me a very long time to try it out but when I did it tasted really nice
Its a common type of African indigenous wild fruit, that can be found around homes and villages and its mainly found in the southern parts of Nigeria.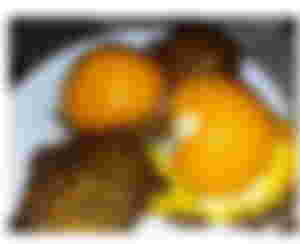 It has a lot of potential contents beta-carotene, vitamin c, riboflavin, niacin, thiamine, flavonoids, alkaloids, saponins, tannins, fibre, and other nutrients.
The nutrients include vitamins, carbohydrate, phosphorus, pottasium, calcium, magnesium. It contains vitamins, mineral elements and others which are of good benefit to human health.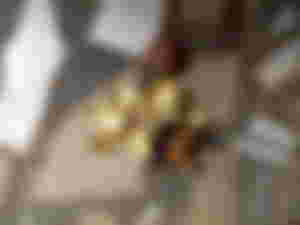 Monkey kola has a lot of benefits to the human body. But I will share the little I know
i) it helps in metabolizing fat and proteins in the body.
ii) The fruits helps in lowering the level of cholesterol
iii) It reduces the risk of of having a heart disease and improves a healthy heart.
iv) it gives us strong bones and help in making cells, organs and systems to function well.
v) it contributes to the health of the gastrointestinal tract.
vi) it aids in weight loss and weight management
vii) it gives an appealing glow to the skin
viii) it gives good eye sight cause it has vitamins
We have three types of monkey kola
YELLOW MONKEY KOLA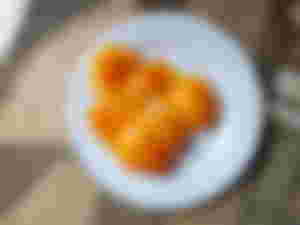 RED MONKEY KOLA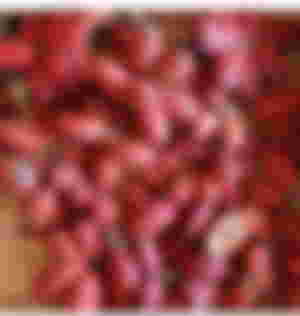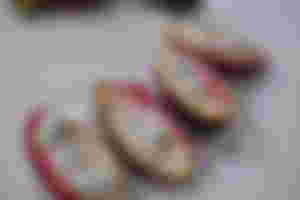 WHITE MONKEY KOLA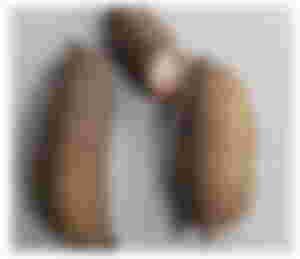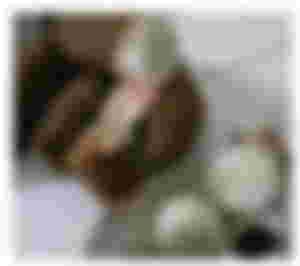 SIDE EFFECTS
The monkey kola is delicious and nutritious but its advisable to take it for health improvement and not to be taken in excess to avoid micro nutrient deficiencies.
THANKS ALOT FOR VIEWING.
@princesstj cares 😘
I hope you enjoyed reading thanks for stopping by.