Best Summer Treats to beat Summer Heat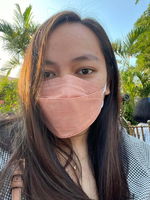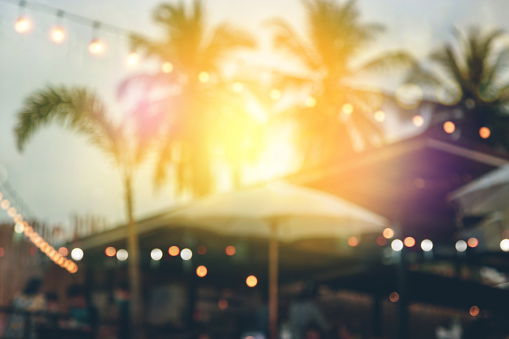 During summer, the temperature in most parts of the Philippines becomes scorching hot. However, it is also the time when one can enjoy the beauty and abundance of nature. For some people, summer is the perfect time to visit a beach and sunbathe. However, whether it's near the beach or in the city, you can't escape the heat. That's why people dehydrate easily .
Everyone has their ways in order to beat the painful heat of the sun such as using an air conditioner to cool their room, or even taking bath multiple times a day and of course, eating cold treats and fruits. Here is the list of the treats and drinks which I think are the best to beat the summer heat in the Philippines!
Not-so-healty options
Halo-halo
This is the most popular treat choice to cool down during summertime in the Philippines. This is basically layers of sweet beans, fruits, sago and crushed iced which is drizzled with milk. It's also topped with Leche flan, ube halaya, or even Ice Cream to make it even more special. It's called halo halo (mix-mix when directly translated to English) because you have to mix the ingredients first before eating it. During summer months, you can sulely see halo-halo vendors in every street in the Philippines!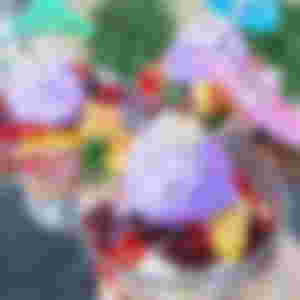 Banana con yelo
This is a simple dessert that I enjoy during the summer. It's simply banana and sago with caramel sauce. My mom prepared this once when I was still a kid. Since then, I always crave for this especially when it's scorching hot!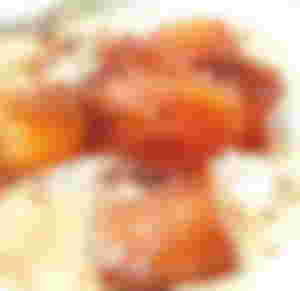 Ice Cream
It's everyone's favorite summer treat. Though it is not unique in the Philippines. I list it here because it's my favorite one! By the way, my favorite flavors are cheso and cookies and cream.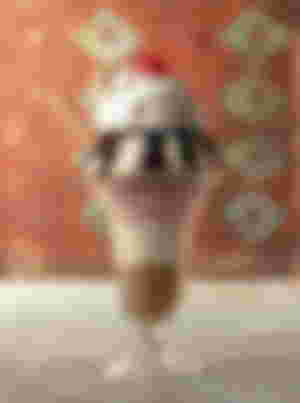 Iced Coffee or Tea
Nothing beats cooling off in the sun while sipping on ice-cold drinks next to a beach. A simple cup of iced coffee or tea can go a long way in getting you up and going for the day. Adding a squeeze of lemon juice to the tea helps to preserve the antioxidants and makes it a refreshing summer beverage to enjoy.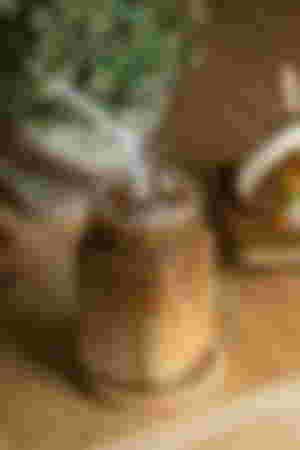 You may also opt for healthier ones
Fresh Fruits
During the hot summer season, it's important to eat foods that are high in water content. 
In particular, cucumber is a great fruit for keeping you cool because they contain a lot of water. Watermelons are so high in water content that it helps regulate body temperatures. These fruits are also great iin weight loss when coupled with exercise as the high-water content keeps you satisfied on very few calories. It's important to keep in mind that the water you get from food and drink is part of your total daily water requirement. Take advantage of its natural moisture and water content by eating it raw instead of procesing it.
---
I hope you like my article for today! Thank you, readcashers!