01.17.22
I love being a mom, it is the most priceless moment that everyone wants to experience. Being a mom is the best of all the best.
But have you ever felt missed your old view or the old you?
Because me, Yes, my second pregnancy hit me so hard. I changed a lot from body size, skin, and it affects also my self-confidence.
Every one of us has our insecurity but me? I'm not insecure with other people but I'm insecure with my old view, my old self, and the old me.
My husband is my adviser, my listener, and my motivator. I was awakened in reality after he said this to me, "You're not going to be able to get back into what you want to be if you let yourself drown from your insecurities and a negative mind will not attract positive results. If you want to achieve something you start working on it"
So I've decided to search for safe beauty products for breastfeeding moms like me. First, it is not easy to find trusted and approved beauty products nowadays, but only losers quit. I continue to search more and after a long time of searching, I was advised by a friend of mine to use organic beauty products so that I will not hesitate to use them.
The first organic beauty product that comes to my mind is aloe vera. I ask my aunt if I can have a small amount of their aloe vera because I want to try it for a week.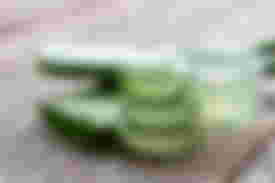 I peeled off the skin and get the aloe vera gel. I apply it during nighttime as my moisturizer.
After a week of using it, I notice that my skin become smooth and soft. I remember that I saw a soothing gel made from aloe vera in Watson, that's why I ask my mom to buy the soothing gel from the Watsons.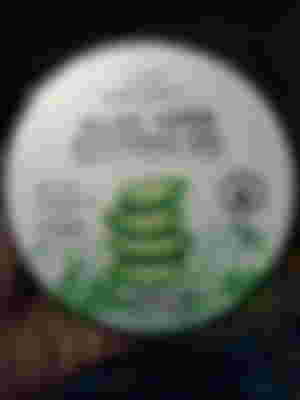 This is what it looks like, it has 99.85% of aloe vera and it is paraben-free, alcohol-free, and has no artificial coloring. It is suitable for all types of skin. I love this soothing gel because it helps me to reduce the dark spots on my face and I also use this in my body as a body moisturizer every night. It helps my body get back to becoming smooth again after my pregnancy hormones dry my skin.
I was addicted and fall in love with the aloe vera product that's why I visited Watson's official website to find more aloe vera products.
Then I see this aloe vera product and without any hesitation I ordered it. These products are at a very affordable price.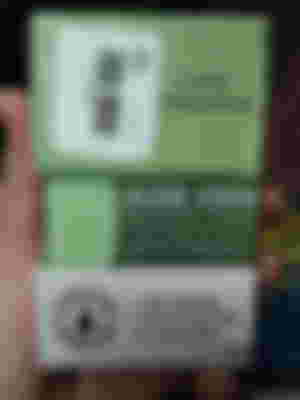 This is an aloe vera soap. I use this every day in my face and body. I am very satisfied with the result, it helps me to correct my skin from pregnancy hormonal change.
Some of the pregnant women experience the darkness of the armpit during pregnancy and I am one of them who experience that until now. From using the whitening deodorant product I switch to Deonat, deonat is a deodorant that was made from Tawas and aloe vera. I highly recommend this to you to use. It works for me, it whitened my armpits and it is doesn't stain your clothes.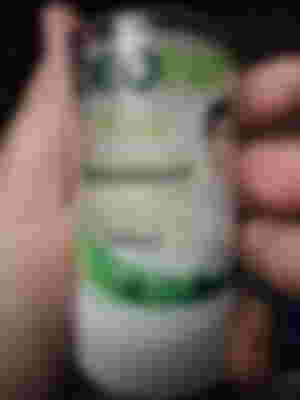 I also order this aloe vera product on Watson's official website but does not arrive yet due to delivery traffic.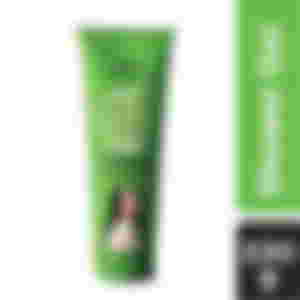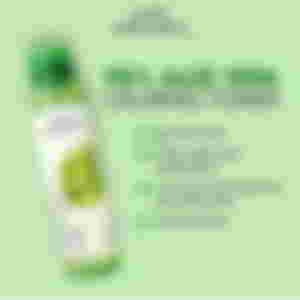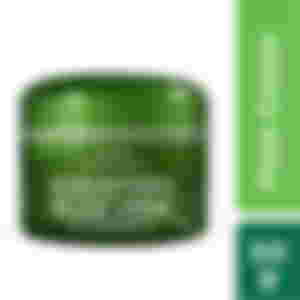 I am now on my second month of using aloe vera products my luxe Organix and I love the result of the products. From the long search, I found the products that help me to regain my self-confidence and my body.
Now, I can say to myself that "insecurity no more" because now little by little I recovering and continue to accept and love myself more than before.
---
Life Lessons: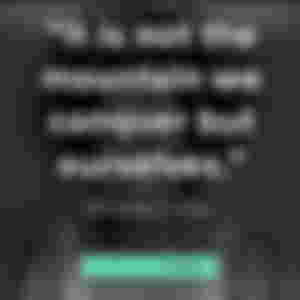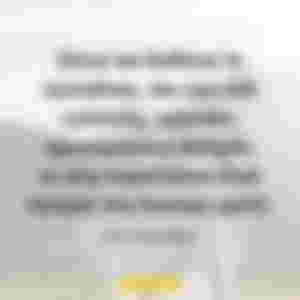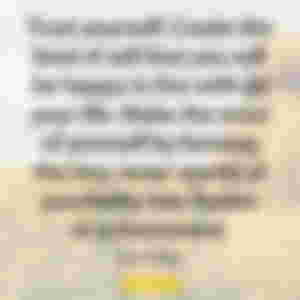 ---
Thank you for reading!!!
You can also check and read
my sponsor's works. They are so
talented and informative writers/
authors.