TikTok Banned Me for a Week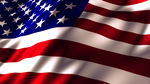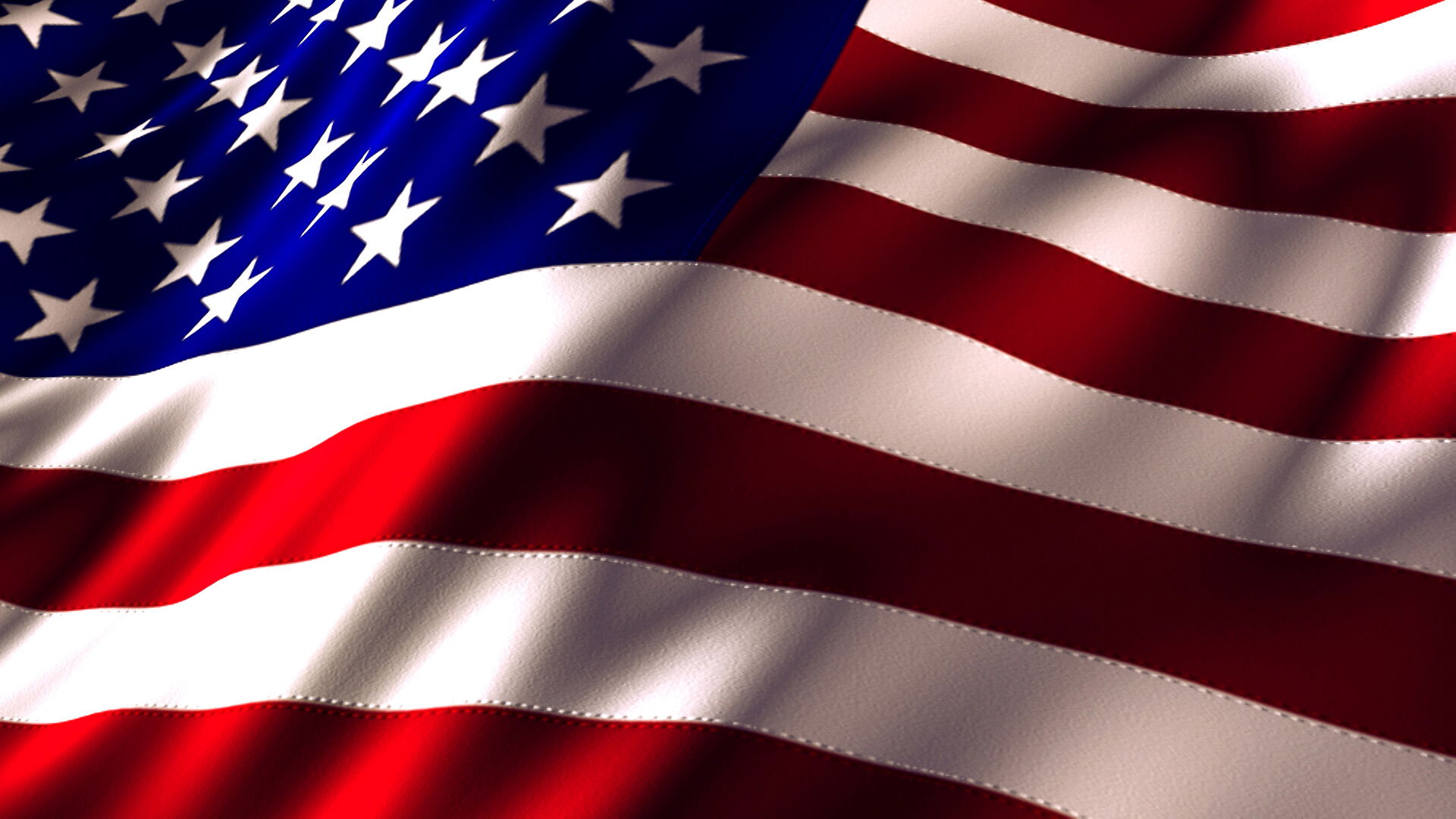 When it comes to two things, censorship and government overreach, I am against both and vehemently.
I am talking about TikTok recently banning me from their Live platform for a week and a recent bill passed in Montana that will ban TikTok altogether from all personal devices throughout the entire state that will become law if the governor signs the bill on his desk.
Apparently, according to TikTok, I was cited to be in violation of the "community guidelines" and was accused of spreading "misinformation." If you watch the video of the live stream that got me banned for a week, I am sure few people would find any justification for the labeling of misinformation, nor any intent to misinform anyone of anything.
I was simply sharing opinions. That is all. And that is of course protected speech under the Constitution of the United States.
Granted, many corporations, especially in social media, can have any rules they want—for now. I think this will change in the near future. Still, the word "censorship" cannot be denied nor ignored, because that's what social media is doing.
They are now the speech police and if they don't like the speech, they will not let you have your say.

All of social media is guilty of it; Facebook, Twitter, YouTube, and there are others. They all use some form of internal regulation to monitor and silence certain speech they don't like. And it's wrong.
Particularly disturbing is that most of the speech getting denied is conservative speech. We all know where social media's political leanings are and because of that, their censorship is far more dangerous than many people want to think about.
Especially when it happens in America, where the Constitution is THE law of the land.
It simply cannot happen, and I think Americans need to strongly push back on all forms of censorship. It will happen one day when the person who agrees one thing should be censored will disagree something they want to say may be subject to it.
People can always form their own opinion if they disagree with something that is said. But to censor speech altogether? That's patently wrong. It goes against the grain of what we stand for as Americans and for liberty and freedom.
I did appeal the TikTok ban, but they sent a message saying that were upholding it. In their eyes I broke the rules and said something they labeled as misinformation, and they are sticking to their guns on it.
It is what it is. I had my say, they had theirs and that's that. But I can still air my concerns in other places and even share the live stream in question as I did on YouTube.

I am not censored altogether. In this case I was only censored for the audiences of TikTok, but my voice can still be heard elsewhere.
It does not mean that being censored at all does not still concern me. Censorship should not be permitted anywhere for any reason. And if companies want to be considered as "sources for communication" and want to operate in the United States as media companies (which they do), they should be forced to abide by the laws in this country.
Freedom of the press and freedom of speech go hand in hand under the 1st Amendment and is protected. There should be no "unless" or "except when" in the equation.
At the same time, should the government decide to ban something like TikTok? Regardless of concerns that it's a Chinese company—what kind of intel are the Chinese really going to get from the silliness and antics that are what TikTok is?
It is overreach. Americans should be able to decide on their own whether or not they want to use a service like TikTok just like they should be able to make certain other decisions in their lives.
Sure, the primary role of government is to protect its citizens and its sovereignty. But banning a social media platform? How does this protect Americans? And if Montana gets its way and passes their bill, how many other states may follow suit? What if the Federal government then steps in and creates a national ban? Then what?
And who is next? Might the government then accuse a site like Twitter of being a danger to society if they link Musk's conservatism to what information gets distributed there? For fear that conservative speech might be a threat to people?
It's as bad as censorship and in many ways at the heart of what censorship is. Because it removes the source of speech dissemination altogether. It removes a means of communication for people to be able to share their thoughts and ideas and air their concerns or engage in conversations.
When I am allowed back on TikTok live, I will air my concerns about this sort of thing. I guess I will have to wait and see what they think about my opinion, or my sharing of the link to the video of the live stream that got me banned. I guess I will find out if I am once more pulled "off the air."

Like the things I write about or like the way I write? Follow me on Facebook to catch my other writings at https://www.facebook.com/jimbauerwrites