Super 8, 301 Jason Way, Davenport Iowa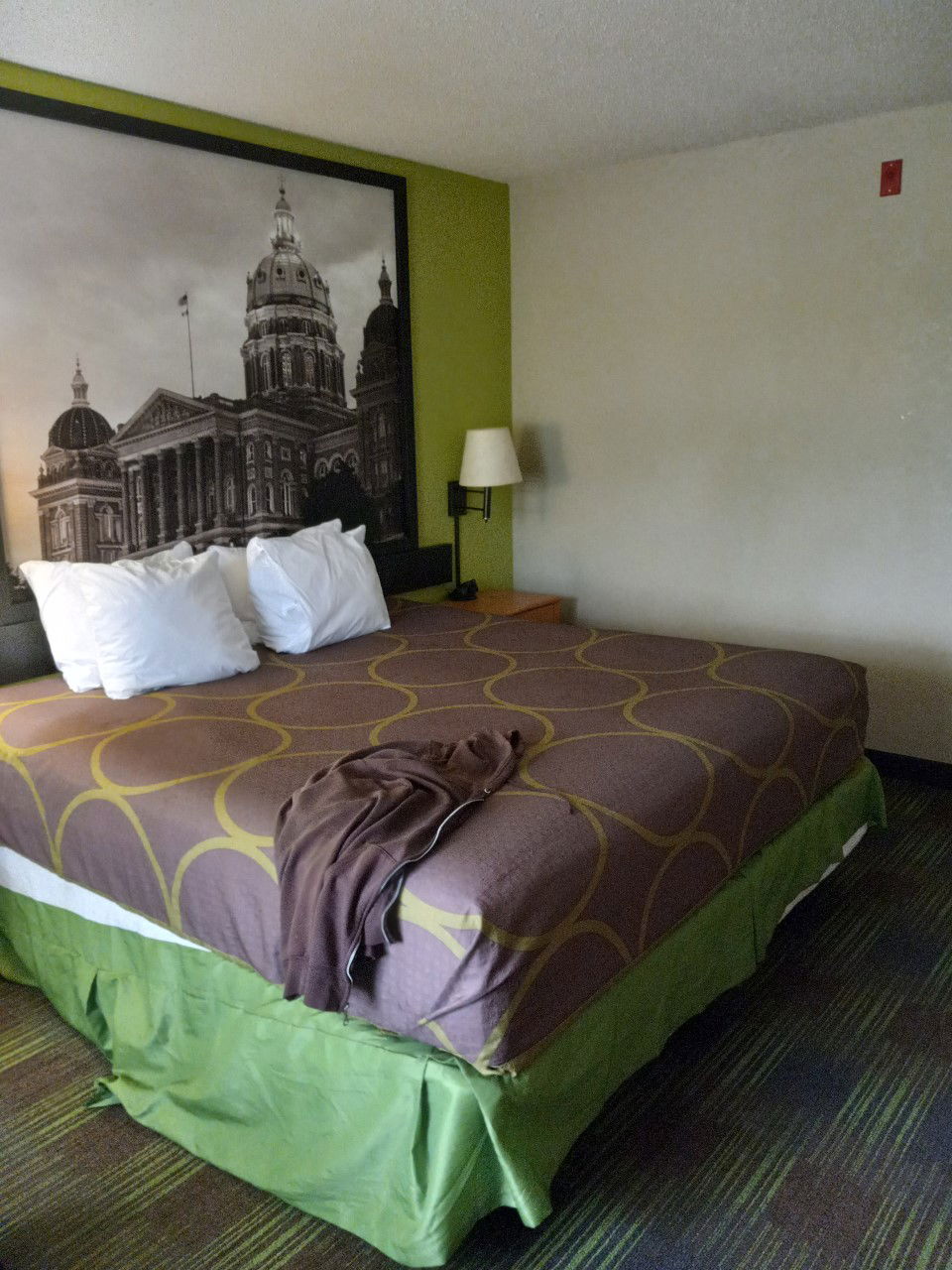 I stay in a lot of hotels since my job requires some travel and even though I can choose to stay in any hotel I choose, I tend to choose the Wyndham Hotels brands simply for their economy—even though my employer reimburses me for all of my hotel costs.
This is not to say that I have any complaint nor dissatisfaction, overall, when it comes to Wydham branded hotels. But one thing I have made note of is the inconsistency of "quality" when it comes to any of the brands.
When you go to a McDonald's in Anchorage, Alaska or Syracuse, New York—or perhaps even somewhere in China—you can pretty much expect that if you order a Big Mac it is going to be the same Big Mac you'd find in any McDonald's.
That is at least one of the ideas behind a franchise. Familiarity and a level of consistent expectation as to what you are going to get when you visit, and regardless of where you visit.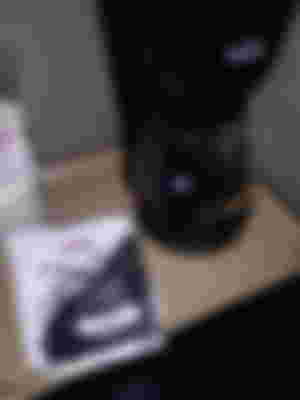 I have not yet found any consistency at all when it comes to any Wydham branded hotels. In other words, you can't rely on a Super 8 being a good one or a bad one. You are always taking a gamble no matter what brand you are choosing within their portfolio.
Wydham consists of; Super 8, Microtel, Amercinn, Baymont Inn & Suites, Wyndham Garden, Hawthorne Suites, La Quinta, Howard Johnson and Ramada among a couple of others.
For whatever it is worth, since I have many stays throughout the year I have been a diamond member for several years.
Not that there any real perks for that status, though. Something I have complained about Wyndham's reward program since the beginning. No one recognizes your status when you check in, and while diamond members are supposed to be offered upgrades to suites even if they book regular rooms, none are ever offered.
The diamond status offers no further discounts either. It's pretty much just something you are, not something the company actually recognizes when you stay at their hotels.
All this said, part of the reason I bring this up, is because many times I have considered creating a website that reviews Wyndham's hotels. Because of the inconsistency. I think a website that one could go to and get reviews of hotel locations and rooms could be helpful not only to the brands within the Wyndham family, but to other members of Wyndham rewards.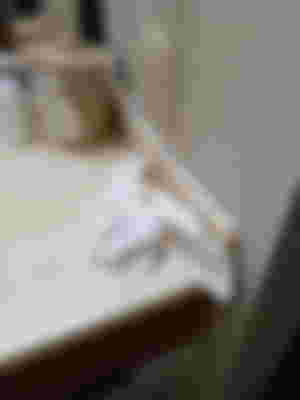 Individual locations would not know who I am, of course, to provide a review and particularly unfavorable reviews could result in improvements being made to individual locations.
Take this current location I am staying at. A Super 8 in Davenport, Iowa located at 301 Jason way. It would be one of those locations that, I would say, would mark low on my list and could definitely be well in line for some improvements.
They have provided a 4-cup coffee maker, but only provided single cup coffee packets. That's a bit interesting. The pot is also dirty, so I will not be using that to make any coffee tomorrow morning.
Hopefully my cup will survive the burner when I brew my cup.
The desk lamp does not turn on because it is not plugged in and there is no outlet close enough to plug it in. So I am operating off the lights behind me. That's neat.
Beyond that, there is also no place to plug my computer in to keep it charged because there is no plug available where the desk is situated. That's neat too.
The sitting chair is filthy and not something I would even dare consider sitting in. Beyond that I have no desire to put anything on it either. Bags, clothes, whatever. I am not coming near it.
The window opens, which is a plus, since hotel rooms tend to be stuffy and I like to let in some fresh air. Plus, I vape, so I want to be able to blow my vape out the window despite the rules that say they'd prefer you not to do that.
Screw that. It's not cigarette smoke and actually the strawberry shortcake I am vaping happens to smell way better than the room does anyway. I am doing them a favor if you ask me.
But the window does not have a screen, so I will have to make sure to close it before I go to bed lest I have a room full of bugs when I get up in the morning. Maybe I should leave it open anyway just to teach them a lesson.
Overall cleanliness of the room is rather suspect and I only say that because there was a crumpled, dirty, used rag on the sink top when I got into the room, which makes me wonder if the towels and other rags in the room were even changed out.
Overall, I would have to say I would give this hotel location and this room a D-.
I suppose, for the sake and benefit of Wyndham and this particular hotel location, it is probably a good thing for them that I am not yet actually reviewing anything and putting my commentary on a website for the masses to be able to find and read.