A Stroll On The Beach In Winter
There is a Dutch tradition called 'uitwaaien' which means to go outside, even when the weather is not so nice and let the wind blow through you and let you forget all your problems. And that was exactly what I needed this weekend. So despite the chilly 5 degrees, the wind and a bit of rain I headed to the beach!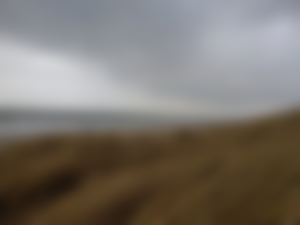 This picture is the reason I love going to the beach in the winter, it is moody, it is empty and I feel in touch with nature. This area of dunes is called Hargen aan Zee, on the Dutch coast in the North-West of the country. I decided to go for a decent walk of a bit more of 7 km.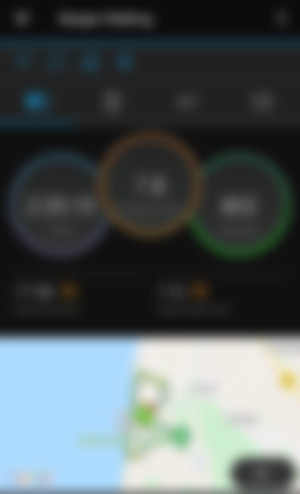 After walking the first part by the sea it started to rain and combined with the wind that made it pretty cold. I picked up a hot chocolate to go and decided to head a bit further inland to get some tree coverage. Luckily there is plenty of coverage in the dunes, while they still give a beautiful view.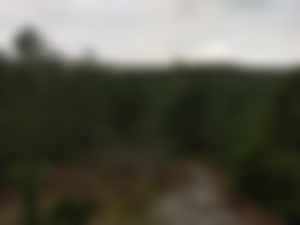 A Bit of History in the Dunes
If you look well at the picture above, you will see some pieces of concrete. Those are all part of WWII bunkers from the Germans that are hidden all over the dunes. The Netherlands and their defense along the coast was of great importance to Hitler, who had loads of bunkers built as part of the Atlantikwall, or the defense of the Atlantic coast.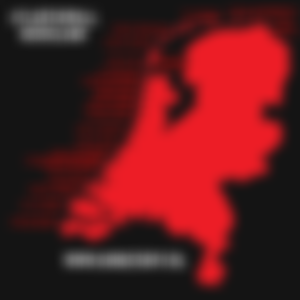 On this map you can see how the Dutch coast has lots of big bunkers, but even more small ones are all over the dunes. I always like being able to go for a walk in nature but also picking up some historical vibes!
At the end of my walk my feet were sore and it was starting to get dark. But it was a lovely day on the beach!
What did you do past weekend?