Download the bitcoin.com wallet
Android: https://branch.wallet.bitcoin.com/ywWlUPwFo6
Apple: https://branch.wallet.bitcoin.com/PknnlApFo6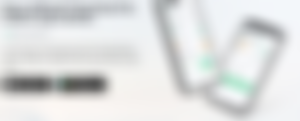 Setup and backup wallet and keys
Click Receive
Fund the Wallet with some BCH. There are many ways to buy some BCH including within the wallet it's self with a credit card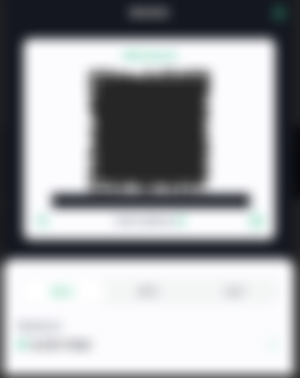 Send some BCH to all your friends and family through the shareable link!!
If they message you back you get the chance to show them how easy it is to use Bitcoin Cash!

More exposure to more people can happen from the ground let's work together and show people how Bitcoin should work and why Bitcoin Cash is the real Bitcoin!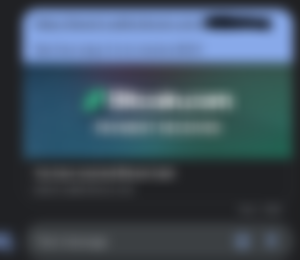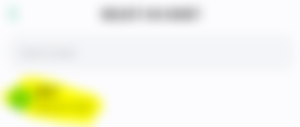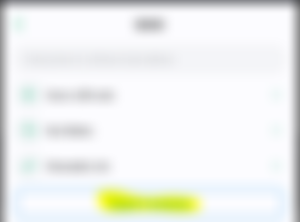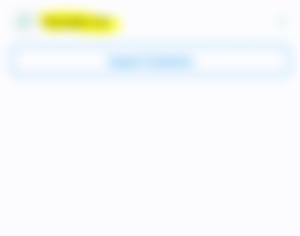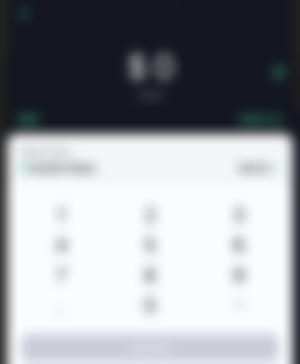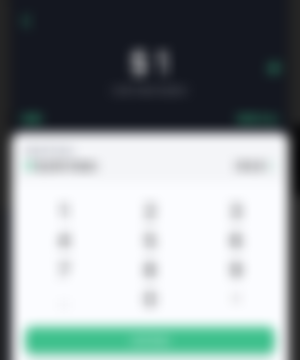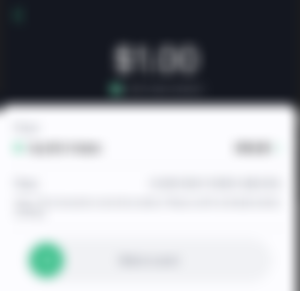 This is how easy sending Crypto should be
Want to see what sending Bitcoin used to be like?
Look how easy it is to receive Crytpo
Here is some free magical internet money
Check out Bitcoin Cash!
Watch your dollar grow!
BCH to the Moon!
Send some back to see how easy and cheap Bitcoin Cash is