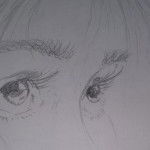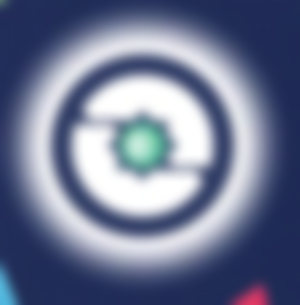 INSTAR is basically a new digital currency created by the Insights Network.
According to their website, Their mission is to create a trustless decentralized market research network for the masses. This means that they want to help consumers have a share of profit from the data being exchanged by data brokers.
With this Insights Network builds a more secure and transparent way of data exchange which allows organization and individuals (which is us) to benefit mutually, not just those companies.
Here's the reference of their mission.
---
Register to Instars and verify your account first.
Earning Instars is very easy. You just need to complete their daily activities such as:
A very easy task to earn Instars. Just answer the available surveys on your dashboard. Most of them are very basic questions.
Here is my available surveys for my account, The second survey is about "Dessert or Desert". Yeah, kinda funny survey. I didn't expect that either. haha.😆
For 5 Instars, I will just answer a question if I rather eat frozen custard or ride a camel. Of course I chose eating frozen custard.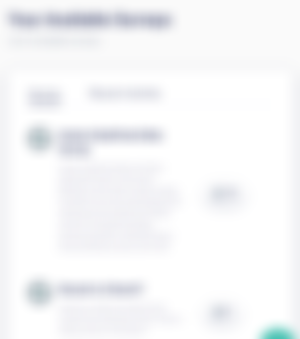 After I answered those available surveys, I instantly earn Instars. It took only more or less a minute for me to answer both of it.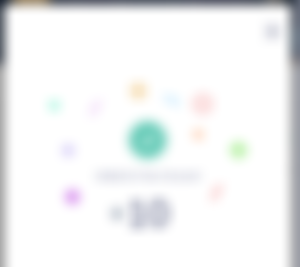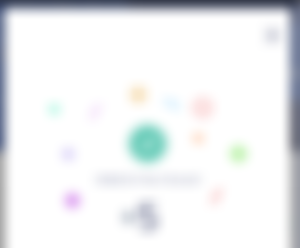 Staking as we all know is the process in which we as a users participates in transaction validation and earn rewards. It simply means that you will get rewarded with crypto when you stake another crypto. In Instars to be able to stake, of course you need Instars Token, then we need to stake for both CPU and NET. Both of it affects the speed or the amount of stake rewards you will earn daily.
Earn 1.615% APY
Here in my example, My CPU stake is 152 INSTAR and in my NET stake 134 INSTAR.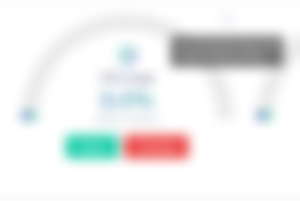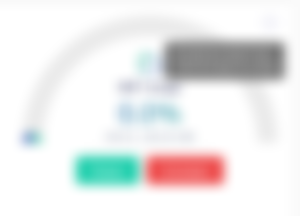 With that amount of stake I earn 0.0126 INSTAR or 0.0002 usd daily. Small gain is still a gain right? So I just stake immediately every Instar that I earned from surveys and other modes of earning. Do you want to earn from your receipts? Don't throw that receipt from 7eleven, Jollibee or grocery stores. Here is the way to earn from that piece of paper before it goes to trash bin.
By capturing receipts you will earn an INSTAR. With just three steps: Capture your receipts, Review your experience and Submit to get INSTAR.
Here's How:
First: Select a category. Here are the categories to choose from. I bet almost everyday we encountered receipts from them, right?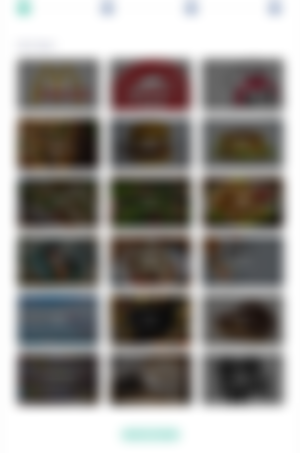 Second: Take a picture of the receipt. Make sure to follow the rules mentioned below. If the receipts are too long, you can take a picture of them by parts.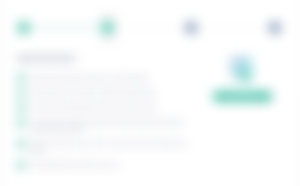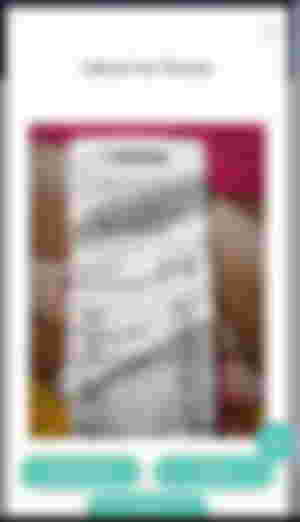 Third: Describe your visit and rate it accordingly. With just a few taps you can easily rate your experience with the store or shop where you got that receipt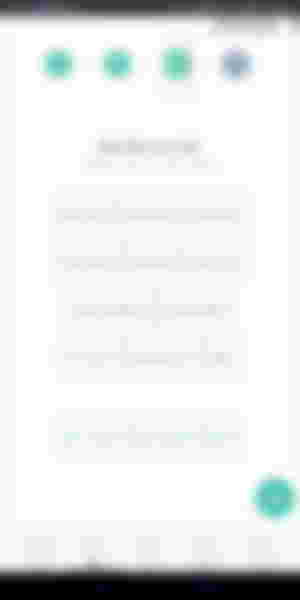 Lastly: submit and you will receive 1 instar instatly. But the receipt will be processed within 48 hours for review and after that the reward will be credited you your wallet.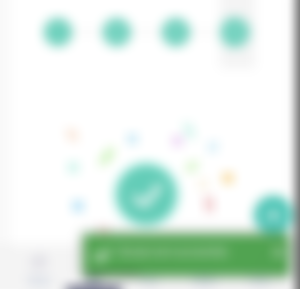 This feature is on process. This will be available soon.
We could earn here by just learning about Instar. There are video presentation that we need to watch and at the end we need to take a quiz regarding the topic. I am excited for this feature to be launched because for me this is a challenge (I like challenges) and another reason is the prize, which is according to their site is $2 Instar.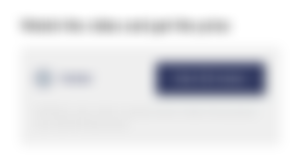 By inviting a friend you can earn 10 instars after they got verified and at least finished 3 tasks.
*Here is my referral link if you want to join instar.
https://join.instars.com/0CRj1yHnn2
---
So far here's my earnings from doing those tasks.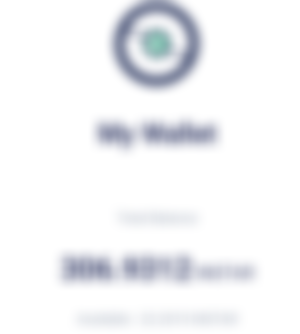 Approximately my 307 instar is worth $4.60
INSTAR has a 300M maximum supply and currently 1 INSTAR is 0.015138 USD.
Currently you can transfer your instar in exchange platforms, such as BITTREX, BIBOX and UNISWAP
---
I Post #Club1BCH 💚
Another feature that I like about Instars is the ability to Post. When I saw this feature, another idea came out in my mind. I will promote Bitcoin cash in this platform. I want to raise awareness to the instars community to have bitcoin cash too.
Both community has its own potential, I like how they both thrive in the crypto world and attain their specific goals in their own ways.
Bitcoin cash for its fast and reliable transactions. Instars for its transparent data exchange for both companies and us as a consumers.
I want to support both of this platform because I know their mission is very unique and very interesting, yet very rewarding too.
---
As I've said I want to promote BCH there, here's my post in their feed.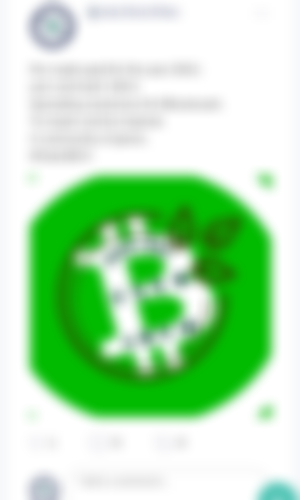 Oops, there's one user already hit the like button on my post.☺️ Not a bad start.
And I just realized that every like there is also being rewarded with instars. Here's what I received for that 1 like.

So there's a tipping in Instars. Cool, right? Probably, I would post more often here about BCH and noise. Not BCH to compete with INSTARS, but for them to be utilized by us in their own unique ways. ☺️