Inception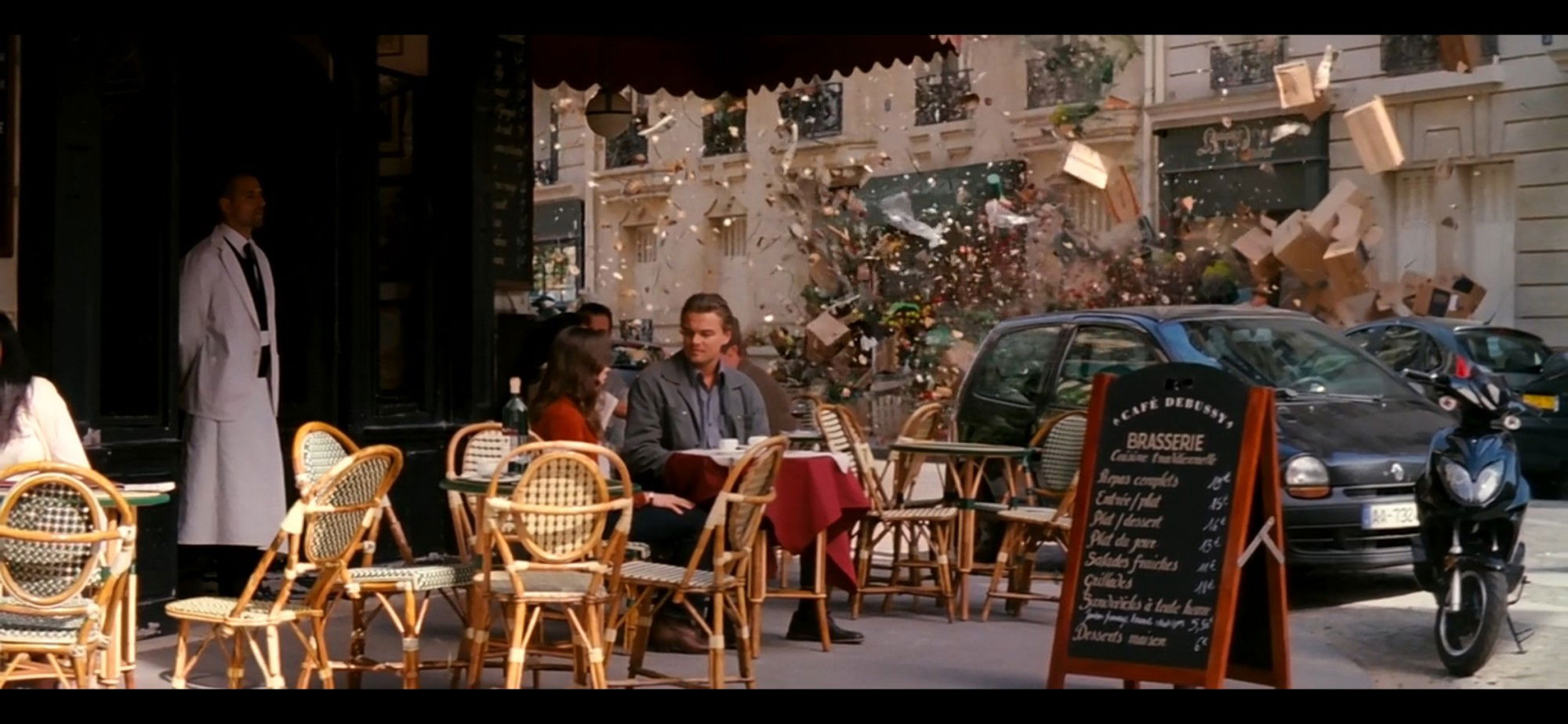 Inception is a thriller and action based movie. It was released in 2010. So, as far as I think many of you have already watched it. But, I watched it a few days ago.
It is an awesome movie if you can go through the concept and understand the story. The main character of this movie is Leonardo DiCaprio. Others are Marion Cotillard, Ellen Page, Tom Hardy, Cillian Murphy and so on. I liked Marion's acting here. She is superb in her actions. But Ellen's acting did not impress me. It could be better. Marion act as Mal, who is Cobb's wife.
If you go through the story, you will see Leonardo as Cobb is an expert to get information from the targeted people by entering into their dream. Saito offers him to perform inception on his sick competitor's son in exchange for cleaning Cobb's criminal history so that he can return home. For this inception they need to enter three levels depth of dream. It looks almost impossible. Mal always interrupts Cobb in his jobs and makes things difficult for the job. And I from the very first used to wonder why she is doing so. And at the end of the movie, I got my answer which is the mystery of this film.
This movie seems to me like the movies of time machine. But the only difference is through time machine you can go back to your past life, can change some incidents but you can not create something of your own. Here, in this movie through a dream you can go back and also can create the situation in accordance with your own requirement.
I personally, liked this movie. Hope you will enjoy it also.