This has been my tagline/profile bio at noisecash. I support the cause that the whole Bitcoin Cash community is doing for the world. The thought of being able to contribute in my little way is a good start. We can do just the same. The most important thing is we participate to the betterment of the world. I feel this is my mission in life too. https://www.uptrennd.com/post-detail/what-is-your-mission-in-life~NzYzNTIw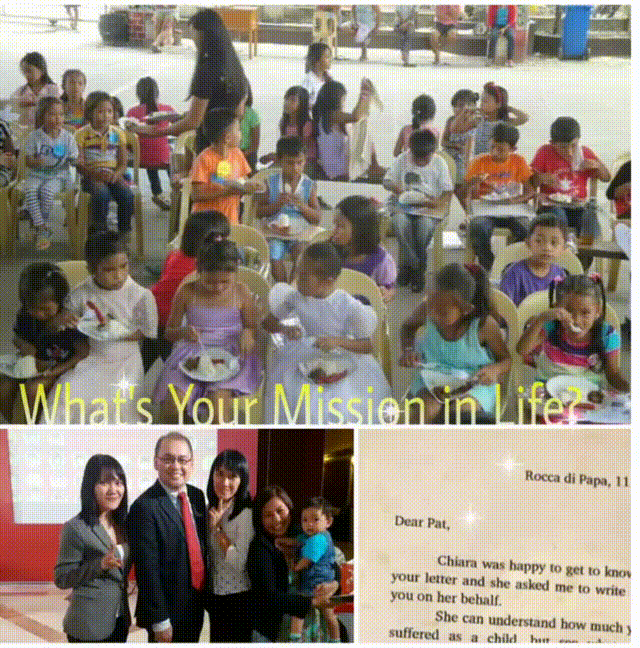 As I was digging further into how Readcash and Bitcoin Cash have changed many lives to achieve economic freedom, at once I told myself, I wanted to be part of the cause preaching to others how BCH can help revolutionalize the world's currency or digital money. You remembered how bitcoinman brought joy to others during Christmas?https://read.cash/@PatsKy8135/bitcoin-cash-and-its-generous-acts-3d3f480e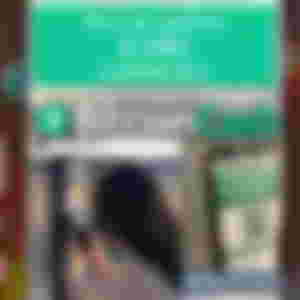 I am always in awe whenever I see my account replenished by our very generous Bot Rewarder, likewise, this is my way of expressing my profound gratitude to the platform for being able to share my thoughts in the community, my small contribution on how we could help one another as a "Global Online Family."
I enjoyed my stay here on readcash although I have my three favourite blogging platforms that I am currently active on, and earned $45.64 upon writing. This may not be a lot for others but my point on this is the act of Generosity that each one is practicing here.
One of the main reasons that brought me back here on readcash being inactive for nearly four months was the "GENEROSITY" of Roger Ver and those people who are passionate about helping others earning during this pandemic. The common denominator to uplift the economic status of everyone is so gratifying. I was also struck by the interview of Scott Cunninghan with Marc Demesel via lbry, at how generous he is to the platform as well.
One of our mentors at the Truly Rich Club, said that "generosity" is a sign of abundance. It is a sign of wealth. The more we share things with others, the more the law of the universe would provide what we need. It is a matter of right perspective. Right Mindset.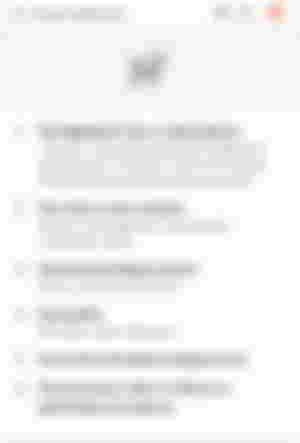 I find it amusing reading some users of the platform, especially at noisecash complaining that they don't have tips for two days or so. Hmm, I don't know how tipping works but all I know, once we follow the rules, we are assured of tips.
I never missed a tip daily. Whenever I logged in to my noisecash account, I always have tips replenished. Even at times, I want to complain not to give me daily tips lol! because it means I have to read short messages and check for a quality user of the platform and knowing how restricted my time due to my baby's demanding attitude.
I wanted to tell everyone that we have daily tips. Delayed at times but within 24 hours it surely would arrive as long as you do the following.
Trust that the people behind readcash or bitcoincash and now noisecash are the most generous human being I have ever encountered when I ventured into the world of cryptocurrency. Their generosity is so overwhelming that our minds could not fathom. I trust them to have a pure heart and we users would do our part of using the platform QUALITATIVELY. Their generosity comes with our RESPONSIBILITY.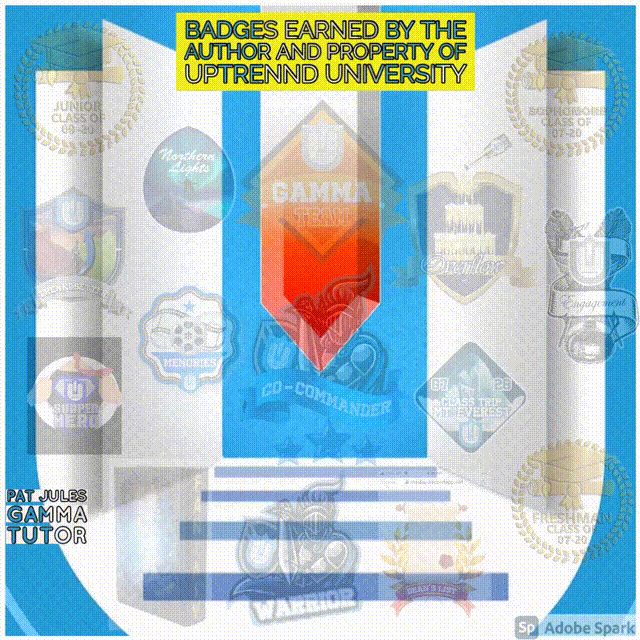 images of bitcoin cash QR code and a lady taking a photo was taken at whoisbitcoinman's IG profile. Sent him a message for permission to use.
The rest of the images used are mine edited via Canva
badges edited via Adobe Sparks.
lead image: Photo by Karolina Grabowska from Pexels