FTX and Alameda Research bank update
This will be a shorter post than normal. But I thought I would update you on their venture with Farmington State Bank.
---
As I reported earlier the investment from FTX and Alameda was $11.5 million, despite the fact the bank's total net worth was only around $5.7 million. So their investment was more than double. New information has however been revealed. And that is the fact that FTX and Alameda with their $11.5 million investment not even bought the bank. They merely bought 10% ownership. This would then put the proposed net worth for it at a whopping $115 million. A pretty stark contrast compared to the reported $5.7 million.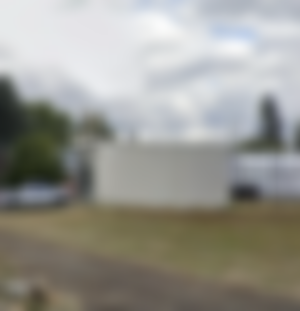 If you never have seen $115 million before, now you can feast your eyes on it. Just right-click and "save as" and you can look at it whenever you want.
And the good question now becomes what is it that makes the evaluation of FBH, the parent company of Farmington State Bank worth just over 20 times the listed net worth? It appears the key is in the rebranding of the bank. I reported that they have been rebranded online to Moonstone Bank. And some hints as to why have also been revealed.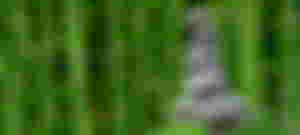 No, no, not that type of stone.
It appears that Moonstone is a play on words. Moon comes from crypto. As it is a race often used here, "this project will moon" or "to the moon". Eluding to the gigantic potential for a project to increase in value. Even if I would say it has become nothing more than a meme at this point. The second part Stone, comes from stoner, aka someone who is high on drugs.
And if we put them together we get Moonstone, and this according to the reports is who this new venture was going to target. Crypto projects as well as companies that deal in the legal drug trade.
If this plan remains intact I guess we will have to see. But judging by the fact that FTX and Alameda only had a 10% stake in FBH I assume it very much will move ahead. Well unless regulations get all caught up and put a stop to it, now that they are aware of what the plan seems to be.
What is your thought on this, do you feel it is time for a crypto stoner bank? Or is that a recipe for a disaster? Please sound off in the comments section down below. If you would like to support me and the content I make, please consider following me, reading my other posts, or why not do both instead.
See you on the interwebs!
Picture provided by: https://pixabay.com/, Farmington State Bank from Google view