First arrest made in the TERRA/LUNA investigations, Do "Run, Run" Kwon´s passport is officially void
It is good to see some progress being made in this. Hopefully, the arrest will lead to further arrests, and we might be able to get the whole picture of what happened.
---
The Seoul Southern District Prosecutors' Office has arrested Yoo Mo. He was head of general business operations at Terraform Labs. And he has been described as the "key aide" to Terraform Labs co-founder and CEO Do Kwon.
He is charged with violating the Capital Markets Act and fraud by manipulating the market price of the TerraUSD (UST). But the exact details surrounding his arrest are still unclear at this moment. But still, a big step in the right direction, if you ask me.
And there have been some updates regarding Do Kwon as well. Along with the arrest warrant that was issued for him earlier, the South Korean authorities also sought to revoke his passport. And it looks like this request has now been processed.
Do "Run, Run" Kwon now have 14 days to surrender his passport to the authority. This should, in theory at least, make it a lot harder for him to travel and keep on running. But as we sadly know, money does help with most things. And if the suspicions are true. If it is one thing he does have a lot of, it is money.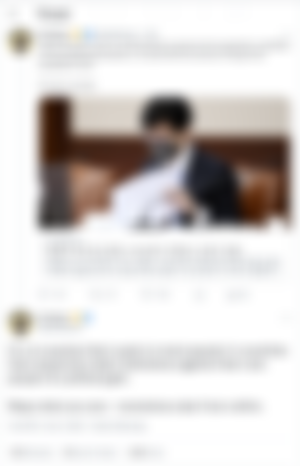 https://twitter.com/stablekwon/status/1577645322662076417 
If you ask Do Kwon what he has been up to as of late, other than being his charming old self and apparently becoming the face of the revolution and the people's champion. He has been coding in his living room.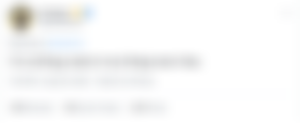 https://twitter.com/stablekwon/status/1574444990209695745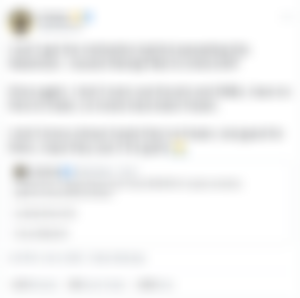 https://twitter.com/stablekwon/status/1577639160692854784 
He has absolutely not tried to access and make more funds available to him. And how do we know this? Well, it comes straight from the horse's mouth, Do "Run, Run" Kwon himself. And just like he absolutely is not on the run. He absolutely did not try to access that money. He doesn't even have a KuCoin account or an OkEx account. 
I mean what possible motivations would he have to lie, right? He has always been an upfront and decent human. And especially nice to others when interacting with them online. Hold on, I just got a call.
"Hi satan, what? I got to make absolutely sure that people know I am being ironic. Or I will have an even worse time when I come down to you than I already will have. Ok, ok. I will make sure. And by the way, talking in tongs like that is so 1500s and so not cool anymore. Just letting you know. Have you tried TickTock? All the cool kids now are using it. Aha, ok, you made it. Got it."
Well, I hope that you find some solace in the fact that there is some headway being made. Even if the big fish is still out there on the run "allegedly". And maybe I was able to turn that frown upside down with this post as well. =)
What are your thought on this whole mess, will we ever see the final chapter or will it be one of those books that never end? Please sound off in the comments section down below. If you would like to support me and the content I make, please consider following me, reading my other posts, or why not do both instead.
See you on the interwebs!
Picture provided by: https://unsplash.com/