2 million $BNB coins stolen, but there is a silver lining
2 million $BNS is at this time worth $586 million. Making this the second-largest hack in history. Behind the now infamous Ronin troll bridge thing, where Lazarus Group made of with 650 million.
---
It appears that there was an exploit in a cross-chain bridge, BSC Token Hub. And this resulted in "extra" BNB. Meaning that no BNB was actually stolen from people. And I would say that is a silver lining.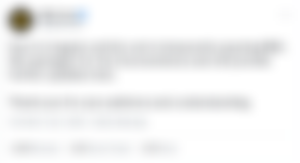 https://twitter.com/BNBCHAIN/status/1578148078636650496 
But thanks to the vigil BNB Chain team, this exploit was uncovered very fast. And they, as a result, halted the chain with the help of the validators. This fast action helpt mitigate the effects of the hack. As it prevented the hackers from moving most of the illicitly gained BNB off-chain.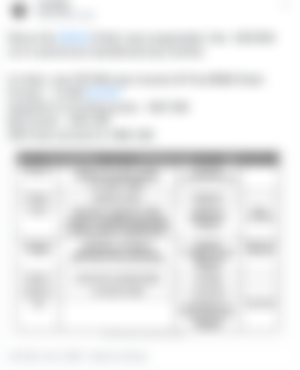 https://twitter.com/SlowMist_Team/status/1578220472373649408 
And as a result, the hackers were only able to get their hands on and move $110 million off-chain. And as shown in the tweet above even some of that is known where it is. And I would say that is indeed another silver lining to this story. The fact that they were able to act so fast, they were able to limit the amount of crypto the hackers were able to get away with.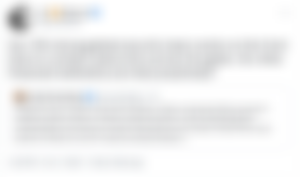 https://twitter.com/cz_binance/status/1578379460474290177 
And it even appears that Binance has been taking steps toward trying to nip these sorts of issues in the but. Before they are able to spring into action. Having a 150 people-strong team tasked with combating cybercrime. And to echo CZ´s words: "Do other financial institutions do that proactively?". It appears to me that Binance while being a CEX is more and more standing out above its competitors.
What are your thoughts on this whole hacking business? I for one am getting tired of all of this. But I guess it sadly appears to be something we need to learn to live with. Or do you think otherwise? Please share your thoughts in the comment section down below. If you would like to support me and the content I make, please consider following me, reading my other posts, or why not do both instead.
See you on the interwebs!
Picture provided by: https://pixabay.com/