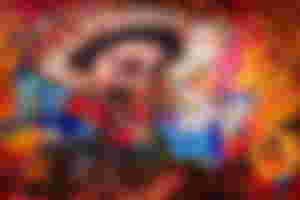 "The market decided", is not an even argument.
It is another nonsense notion with no substance like most the BTC maximalists are used to say. I've heard and read this response countless times when arguing why Bitcoin Cash is better.
The market is not a constant, it grows, it adds new variables in the equation and it corrects its mistakes. BTC is a gross mistake that will be corrected once the funds drop support to a useless cryptocurrency that can't scale.
The argument that the market has decided is flawed, vague, and means nothing in financial terms. The free market decides which corporations are worth it. It is the government that joins the market to help those failing corporations and it is us that we are taxed when they collapse.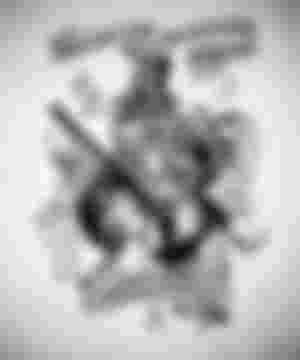 Image from: Source
The CEOs and top execs will get their bonuses no matter what. It seems the more mistakes they perform, the better their position. Some of them are only having in mind to play a role and take decisions based on pure luck.
With no government support, 90% of the top US businesses would have failed during Covid. Most failed in 2008 with an event of lower importance. Production wasn't put at a halt in 2008, yet the real estate bubble and mortgage crisis made every sector of the economy suffer.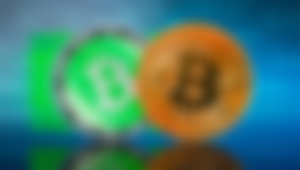 Image from Source
BTC maximalists seem to think the market will not regret supporting their lost cause and they prefer sending Bitcoin in the path of KYC and censorship rather than admitting the foolish mistake not to scale.
Without the excess printing of trillions of dollars, there wouldn't be a trillion-dollar industry today. BTC was feeding on FED and ECB printer machine. It became a toy at hands of Robinhood traders that rush to anything that is pumping.
The same people that I joined within 2017 and in 2018 were telling me crypto is dead. It seems that too often we only read and discuss with mindless bots that have the worst possible answer ready. Either that or total idiots. This is 90% of Robinhood that is investing in the worst possible cryptocurrency, Doge, just because Musk is shilling.
I see tens of millions of clueless idiots getting lucky with shitcoins and not even realizing the power of Bitcoin Cash.
Crypto adoption through Robinhood, Square, eToro, Coinbase, and when you discuss with the millions of crypto noobs they think they own the crypto over there.
About 95% of those that invested in crypto lately, think it is to be used through these custodial mechanisms. They never understood the power of owning your money that cryptocurrencies offer.
In this case, it is the government that supports BTC and wants to keep it simple and custodial, having fewer cryptocurrencies around it. Laws are about to be passed for any BTC transaction outside of the custodial mechanisms to be considered money laundering. Yet, the Saylor stupid followers are applauding.
Binance is now KYC compliant and soon it won't allow any withdrawal. Currently, the limit is equivalent to 0.06BTC for old accounts and new accounts require KYC immediately.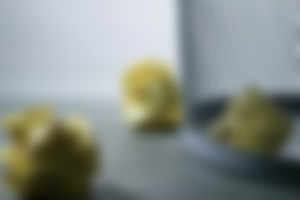 The government is just following the wishes of banks and the failing ruling system. The brand name of Bitcoin was hijacked as BTC was tamed and supported by the same forces that were against it.
Adam Back, Gregory Maxwell, Luke Dash jr, and the rest of the crew sold out Bitcoin to the banks. This was how they could make more money. Together with Theymos, Cobra, and the rest that supported the taming of Bitcoin, they handed out to the banks, what was supposed to be for the people.
Any market irregularity will end but it can take years before the collapse. Meanwhile, the chances for the rest of cryptocurrencies to become adopted are weakened.
BTC is a toy today at the hands of the elite. When they get bored with it, they will toss it at the garbage bin and move on with the next disruptive technology that will threaten to change the power terms.
For how long do BTC maximalists think that Pompliano and the rest fund managers and BTC promoters will be someone to listen to? They are clueless, they just know how to pitch ideas while totally unaware of the tech they represent.

Backpage
---
Images
---

Writing on the following platforms:
● ReadCash ● NoiseCash  ● Medium ● Hive ● Steemit   ●Vocal ● Minds
---
Shout out to my top-3 sponsors: