I Migrated My Noise.cash Account To The NEW Noise.App Platform!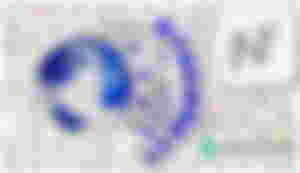 Social media platform Noise.cash, with automated and manual tips, powered by Bitcoin Cash, brought tens if not hundreds of thousands of new users of cryptocurrency.
Noise.cash was the first social media platform to pay Bitcoin Cash cryptocurrency to users, with Marc De Mesel funding the platform for more than one year.
The platform exploded in growth in 2021, and Bitcoin Cash transactions followed.
The evolution of noise.cash (Noise.app) was announced this November, with the unique feature of invite-only, and a closed comments section for each post, only allowing people we follow to comment.
Unwanted spam and bots will not go extinct, but it is now up to the members of the Noise community to safeguard the quality of the comments.
The next step of the evolution of noise.cash begins, as the platform initiated the accounts migration process to noise.app.

The migration will transfer everything from our noise.cash account to noise.app, giving us a few options on what to select.
Upon selecting to proceed our account at noise.cash is stopped.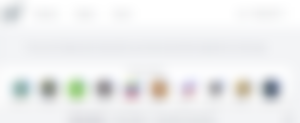 Most noise.cash users have already moved and use noise.app daily.
Noise.cash wasn't going to remain for longer than a few months.
The new noise platform is concluding the beta phase and moving towards a future that will mark significant new developments.
As we initiate the migration, we get the option not to follow everyone immediately but have these settings as they were on noise.app.
We can migrate without selecting to follow the same users as noise.cash. The migration of posts is mandatory.
Moreover, after the transfer, we get (for the first time) to see the blocked and muted accounts from noise.cash, and (if we want) to remove those accounts we may have accidentally blocked or reconsidered. Sometimes even the spammers change ways and become valuable members of a community.
I had blocked hundreds of users for spam comments, but I'm always giving plenty of chances for everyone to make amends. The blocked users on noise.app can't see our content at all. However, even if we unblock them, they won't be able to comment on our content unless we also follow them.
Noise doesn't end here but transforms and gets better. The new UI is incredible, and the platform also features discussion notifications and a private messaging area.
Noise.app is already better than noise.cash, offering a diversified alternative to the toxicity of Twitter and the rest of social media.
This platform is the perfect alternative to Twitter and Facebook, with equal opportunities for everyone.


It is time for every noise.cash user to migrate their accounts from noise.cash as the new platform offers improved functionality, more features, and a unique approach to filter spam.
Noise is the social media most of us want. Sure, some members are just trying to earn money online and use noise.app just for the tips, however, most were better than that and kept supporting the platform with or without tips.
Still, many noise.cash users haven't read the news, or didn't care to examine the new noise.app, and perhaps ignored the upgrade, but they should move as well, since noise.cash will not stay up for too long.
You will notice the difference and positive changes after migrating to noise.app.
Noise.cash will probably end in the coming months. Certainly, future developments will only focus on noise.app and there will be plenty of good news from the team soon.

Content published in this article is used for research and educational purposes and falls within the guidelines of fair use. No copyright infringement intended. If you are, or represent, the copyright owner of images used in this article, and have an issue with the use of said material, please notify me.
● read.cash ● noise.cash ● noise.app ● Medium ● Hive ● Steemit  ●Vocal 
● Minds ● Publish0x ● Twitter 
Also, visit my second Medium profile: Ex Cathedra and delve into the unknown!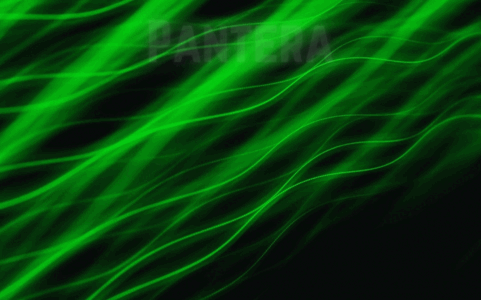 Don't forget to Subscribe and Like if you enjoyed this article!