How To Pay For Your Chess.Com Membership With Cryptocurrency (Bitcoin Cash)!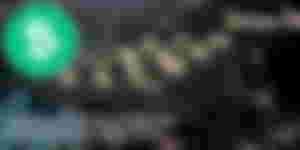 Chess.com, one of the top 100 websites globally with more than 100 million users, accepts cryptocurrency since 2019.
No KYC is required, no credit or debit card, and no extra logins.
We cover in this article how easy it is to pay at chess.com with Bitcoin Cash, and perhaps cryptocurrency enthusiasts should wonder why haven't more platforms added Bitcoin Cash and other cryptocurrencies with low fees and top speed as a payment option already.
Bitcoin Cash is a rising force in crypto payments, one of the best ways to pay online on platforms due to low fees and instant transactions, and this here is proof that cryptocurrency works perfectly as P2P Electronic Cash, as Satoshi intended.
Investing in cryptocurrency is on the rise but adoption for its utility is the key component of success.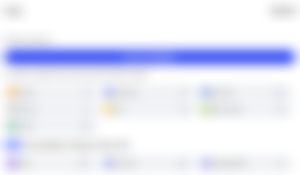 With this article, we explain how to pay for a membership at chess.com using Bitcoin Cash, but it is also worth noting the platform accepts seven more cryptocurrencies:
Bitcoin Cash

Bitcoin (BTC)

Ethereum

Litecoin

USDC

USDT

DAI

Matic
Bitcoin Cash fees are constantly less than a penny, facilitating the ease of commerce.

Bitcoin Cash transactions with 0-conf are instant, secure, and recommended for payments. In our case, the transaction goes through a third party (Coinbase Commerce) which sets a security level of 1-block confirmation before it releases the funds ($BCH) to Chess.com.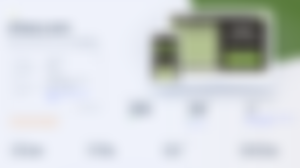 Chess.com is the most modern and user-friendly chess app, and lately enjoys an exponential rise in popularity.
Chess.com has achieved a top-100 rank, becoming one of the most influential websites globally.
Since last year, chess is living glorious moments with millions of people getting involved. Twitch streamers GMHikaru (Hikaru Nakamura), BotezLive (Botez sisters Alex and Andrea), Anna Cramling, and many more contributed to the recent rise of chess and record high numbers of viewers (and income) on Twitch.
Norwegian world champion Magnus Carlsen has been spectacular to watch while playing and is always featured live on Twitch at the official chess.com channel.
Chess.com accepts Bitcoin Cash and seven more cryptocurrencies since 2019. When I discovered this, I immediately tested the payment feature and became a gold member of the platform.
Users that pay with cryptocurrency should know that chess.com takes up to 48 hours to activate the membership and the perks it includes.
After paying with Bitcoin Cash, I discovered chess.com was already accepting cryptocurrency since 2019 as Bitcoin.com reported:
Bitcoin Cash supporter, BeijingBitcoins, convinced the owner of Chess.com back in 2019 to accept it as a payment method.
Sadly, BeijingBitcoins is not active in cryptocurrency since 2020, yet he deserves praise for making this happen.
Thank you, BeijingBitcoins and Chess.com!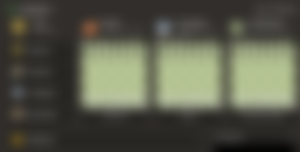 Excluding the few minutes the transaction took to confirm (one block takes 10 minutes per average), the procedure doesn't take more than 30 seconds, including the redirection to Coinbase Commerce.
Important:
Cryptocurrency payments can take up to 48 hours for chess.com to process

Correctly type your username and email, otherwise, there may be delays

Set the correct time you want as the default is the 1-year plan (there's an option for monthly payment)
Bitcoin Cash is instant, although, in the case of chess.com, it connects to Coinbase Commerce (third party) and sets a low limit of 1 confirmation.
Chess.com requires 48 hours to process the payment. This delay is something chess.com could address to present a better service for the user.
Instructions are simple but bear in mind these three points so no mistakes happen and no funds are lost.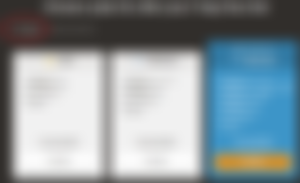 The membership option offers a free trial but only with a bank card which will charge the card right after the first week unless the user cancels the subscription before the trial expires.
The cryptocurrency option doesn't offer a free trial.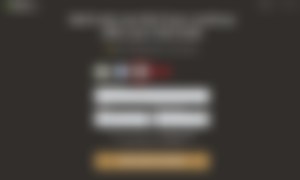 On the next page, as we observe in the image, an option for crypto is there.
However, this option is not available in the mobile app. Mobile users have to log in to chess.com from their browser to pay with cryptocurrency.
On the next page, we get redirected to Coinbase Commerce, the third-party processor chess.com uses.
We don't have to log in to Coinbase or any other app / website.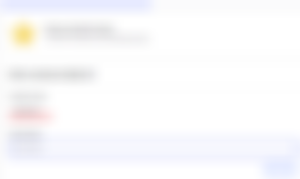 Chess.com users that don't want a yearly subscription should select the monthly one from the previous pages and on this page use the correct username and email used for the platform.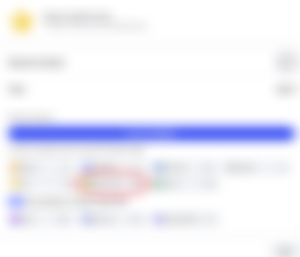 We select Bitcoin Cash for payment from the cryptocurrency options and move to the next page.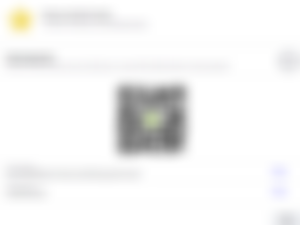 We proceed with the payment either by scanning the QR code or using the address.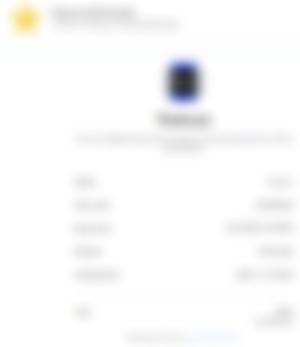 After one confirmation (~10 minutes), the status will change to pending.
As stated before, it can take up to 48 hours for chess.com to process the transaction and grant us the membership status we selected.
During the test, there was absolutely no KYC required.
The procedure went smoothly, and chess.com granted my account with gold membership the following day (I paid on Sunday, so I believe weekends may affect the speed of processing the payment).
Hopefully, more platforms will realize their mistake of still not having added cryptocurrencies for payments, as we find today tens of millions of cryptocurrency owners that want to use their crypto for payments.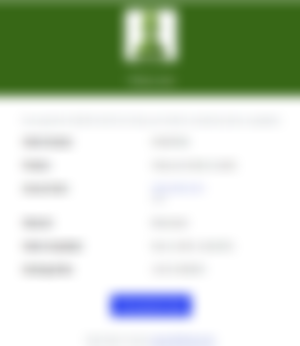 To test crypto payments on chess.com, I used the gold membership, which is the cheapest option, although I will consider buying the yearly plan next month as it comes with four months free.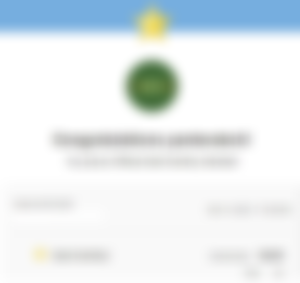 Using cryptocurrency (Bitcoin Cash), I paid for my chess.com gold membership.
For issues with cryptocurrency payments (or any other reason) contact: support@chess.com.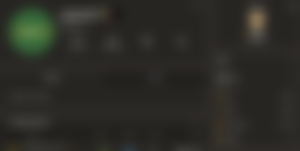 I created a new account on my desktop PC for this test (panterabch), and I will begin using this one from now on.
As a beginner in chess, I'm just starting to realize a few basic strategies, although I still blunder too often, so anyone that wants to add me as a friend and challenge me, I'm fine with that, but know that my skill is still low (~700-800 but rising).
Chess.com enjoys rapid growth, and having Bitcoin Cash as a payment option it proves the significance of cryptocurrency. Sadly, other platforms don't apprehend they lose potential customers by ignoring crypto payments.
Anyone can pay with Bitcoin Cash and pay less than a penny for fees.
It could be great if chess.com added a discount for paying with crypto! Although, it already pays 1% of each transaction to Coinbase Commerce (the flat fee of the third-party processor). Perhaps, if crypto payments increase significantly, the platform could reshape its payments policy and begin accepting Bitcoin Cash directly.
Prompt.cash can be a better alternative for platforms and websites that want to adopt Bitcoin Cash.
For this test, I used Bitcoin Cash as the top P2P payment option, permissionless, decentralized, with low fees, and fast transactions. Chess.com accepts eight cryptocurrencies at the time of writing, demonstrating a vision and understanding of financial and technological progress.
Hopefully, more top-quality internet platforms will follow this example, perhaps in a direct P2P approach, which will cut unnecessary third-party costs.

Images published in this article are used for research and educational purposes and falls the guidelines of fair use. No copyright infringement intended. If you are, or represent, the copyright owner of images used in this article, and have an issue with the use of said material, please notify me.
● read.cash ● noise.cash ● noise.app ● Medium ● Medium ● Hive ● Steemit ●Vocal  
● Minds ● Publish0x ● Twitter ● CashRain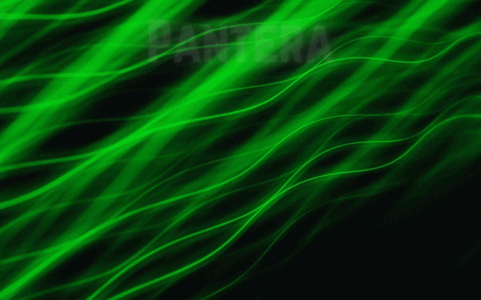 Don't forget to Subscribe and Like if you enjoyed this article!