Five Of The Best Cryptocurrencies To Invest In 2023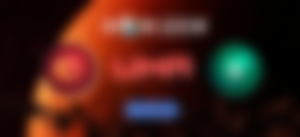 The winning strategy suggests buying before a bull run initiates.
A market like the one cryptocurrency experienced in 2017 and 2021 may reappear, but perhaps we will never experience these rewards again.
The risk is less when we witness innovation, progress, developments, and immense potential.
Thus, we buy in 2023, when crypto is flying under the radar. Possibly (in 2024 or 2025), our investment will grow to a substantial size, with crypto in bubble territory and volumes rising rapidly. The best time to sell is usually when everybody else is buying.
The 2018–2019 bear market was no different from what we witness today.
The market had stagnated, and a revival seemed impossible.
Back in 2018, people were calling me crazy for buying Ethereum at $100 and other severely underpriced projects that made an impact two or three years later.
Every investor is advised to perform their research with due diligence, and not invest more than one can lose.
In no particular order, here are the five cryptocurrencies that present an underpriced opportunity.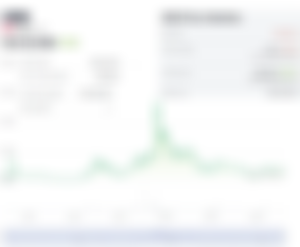 Source: Coingecko
Reasons to invest:
The Hive platform keeps growing and seems only one small step shy of achieving a massive network effect.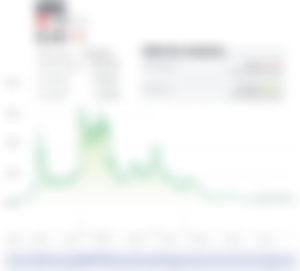 Source: Coingecko
UMA (whitepaper) is an Oracle service guaranteeing the economic stability of smart contracts in a similar approach to Chainlink. Compared to Chainlink's market cap, UMA presents potential for steady growth.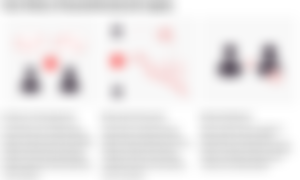 UMA delivers a trustless Oracle with a "provable honest" design that incentivizes recording verifiable data in and out of blockchains.
Oracles will be the center of attention in a few years as Web3 (or similar technologies) will begin integration into the Metaverses in development.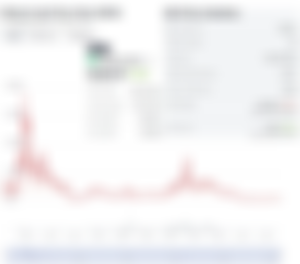 Source: Coingecko
The May 2023 upgrade (Cashtokens.org) opens new avenues for Bitcoin Cash, enabling smart contracts on a robust and scalable UTXO-based decentralized blockchain.
Reasons to invest in Bitcoin Cash: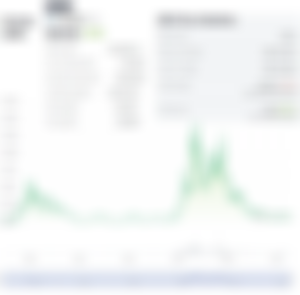 Source: Coingecko
Zen delivers privacy, not by default as other privacy chains (Monero, ZCash), but only when users select they want private transactions.
Operating on hybrid PoS & PoW consensus, Horizen utilizes Zero Knowledge Proofs (ZK-SNARKs) oriented in the privacy of transactions.
The plans for Horizon include EVM-compatible sidechains, with the EON mainnet launch coming soon.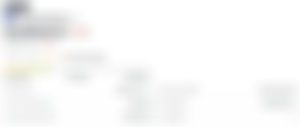 $ACS is a new token launched in 2023 by Access Protocol.
The approach of the project was unique enough to attract the attention of investors and top crypto exchanges.
Here is a quick review of ACS and some of the features of the project:
Teams delivering vast utility to their audience matter, and Access deserves the applause of the cryptocurrency community for building valuable services during the bear market.
Each investment comes with a risk, with cryptocurrency presenting an extremely volatile space. Thus, we invest money we can afford to lose and avoid activities such as day trading or trading with leverage (which pose a threat to our finance).
Each cryptocurrency described in this list contains different features and an entirely different philosophy. ACS and UMA are tokens, not blockchains. Horizen, Bitcoin Cash, and Hive are blockchain networks but diversify in their consensus protocol.
Decentralization matters for the viability of a cryptocurrency. However, a team or a dev in control raises concerns and increases censorability.
Several tokens act as stocks of a company that controls the project. Usually, PoS is not delivering a viable solution, while PoW networks need backing from big miners as protection from 51%-attacks.
Proponents of any blockchain network can claim a high degree of decentralization for marketing reasons, but sometimes they ignore the vulnerabilities that exist.
---
● read.cash ● noise.cash ● noise.app ● Medium ● Medium ● Hive ● Steemit ●Vocal ● Minds ● Publish0x ● Twitter ● CashRain ● Me.dm
Don't forget to Subscribe and Like if you enjoyed this article!