EARN FREE Cryptocurrency With CASHTOKENS on Bitcoin Cash!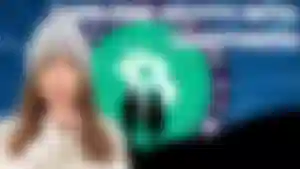 Anyone looking for the easiest way to claim a few cryptocurrency tokens with no investment, and no cost like fees at all, this is already happening with CashTokens on Bitcoin Cash.
Cashtokens is a recent upgrade of the Bitcoin Cash blockchain that enhances smart contracts and allows miner-validated tokens like fungible (FTs) and non-fungible tokens (NFTs).
Bitcoin Cash is now fully Web3 compliant, actually it enables a way better version of Web 3 than slow and expensive to-use Ethereum does.
To get in touch with Bitcoin Cash Cashtokens, various projects are doing contests, giveaways, airdrops, or even creating faucets that anyone can use at no cost at all.
Here's how you can grab some CashTokens on the upgraded Bitcoin Cash network and begin your journey with Web3 on Bitcoin Cash.
These steps are important so you can start accepting Cashtokens:
Paytaca (mobile)

Paytaca (browser extension: Web3)

Zapit

Electron Cash

Cashonize (browser)
These wallets support both Cashtokens and Bitcoin Cash ($BCH).
Cashtokens use addresses starting with "bitcoincash:z…", so remember when claiming tokens or using your address to receive Cashtokens, the address had to begin with "z".
And that's all!
Never forget to securely store your secret phrase from any wallet you are using. The secret phrase (or private keys) unlocks access to your tokens and Bitcoin Cash on the blockchain. Without the keys or the secret phrase, you will lose access to your crypto.
I've been using Paytaca Browser (Web3) wallet and the tokens appear on my wallet immediately. I've connected the same keys to my Paytaca mobile phone and I also use the rest wallets supporting Cashtokens: Zapit, Cashonize, and Electron Cash.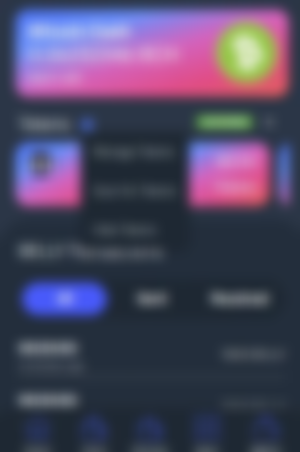 Use your newly created Cashtokens address to receive tokens from these three projects: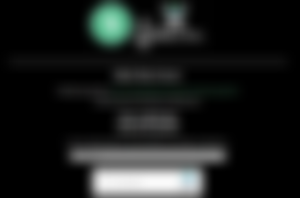 One Piece-inspired Cashtoken Belly Token is giving away 1000 Belly every 30 minutes with this faucet!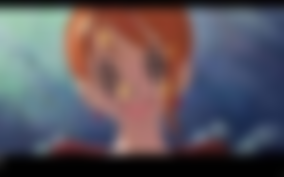 Paste your Cashtokens address (the one that starts with a "z"), solve the captcha and you instantly receive the tokens!

b) Hashmob Media (HASH)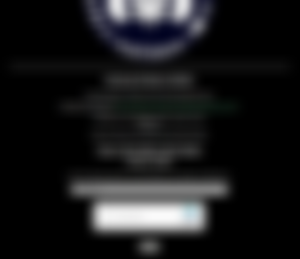 Grab 420 HASH Cashtokens every 1 hour!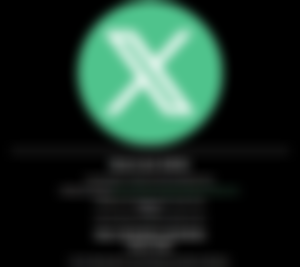 Claim 1420 BCHX tokens every 1 hour!
MicroFi token was a faucet that run out recently, but seriously expect a lot more from CashTokens.
I see CashTokens growing into the most promising smart contracts ecosystem after Ethereum.
Get rolling, now!

Cashtokens projects are often holding contests and giving away Cashtoken NFTs and tokens. BCH Guru had already several giveaways and contests recently with the winners receiving NFTs worth from 0.1BCH ($22) up to 1BCH ($220),
Start following Cashtokens and Bitcoin Cash accounts on social media and find out more.
Follow the Twitter accounts and telegram channels of these projects to learn about these opportunities.
CashTokens is soon to become the HOTTEST tokenized digital economy, and the best part, you can get in early, and collect tokens and NFTs. As the ecosystem increases and thousands of people join, it will become massive, and prices will follow the rise of the network effect.
Follow me on X (ex-Twitter), and turn notifications on for more information regarding CashTokens airdrops, giveaways, contests, etc.
Also, follow me on Youtube, where I am already uploading valuable video content.
My links:
I'm always reposting/sharing links about CashTokens.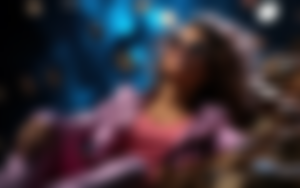 Hey, did you notice something?
Bitcoin Cash transactions are instant, not just for BCH but for all tokens!
And fees are lower than a penny (usually lower than a tenth of a penny).
Bitcoin Cash is sending Web3 to the next level with CashTokens, the level of mass adoption.
Next time you listen to Ethereum folks talking about innovation, think about Bitcoin Cash and how user-friendly everything is.
Global adoption-ready.
Nobody knows what will succeed in the future, and what people will want.
Cashtokens on Bitcoin Cash will soon have a price. We can't know what that price will be, but Cauldron DEX is entering the beta phase and soon will include several CashTokens.
Visit Token Stork, the index that will soon will start transmitting real-time price valuation of Cashtokens.
The best time to begin with Cashtokens and Bitcoin Cash is now!

bitcoincash:zr4nz4jv6jtf7q5tul8dy9j58u24pwawxsm0hh8hwz
Donations (BCH): tipb.ch/Pantera
Subscribe to my YouTube channel: @panteraCrypto
● read.cash ● noise.app ● Cashrain
● LinkedIn ● Me.dm
● X ● Medium ● YouTube
Don't forget to Subscribe and Like if you enjoyed this article!