Cucumber Clue #1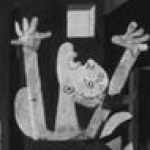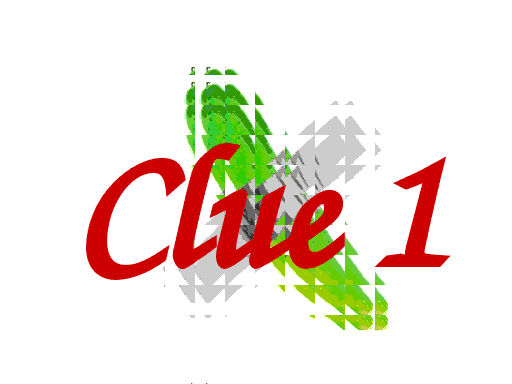 Below is the first clue I will give out about the cucumber. Maybe it's the last clue I need to give out, who knows? There will be more.
Clue #1: There are three Bitcoin BTC addresses with 1200546 satoshis on them (*), but the cucumber is to be found elsewhere.
No risk, no reward ;-)

(*) at the time of writing (Dec 13, 2019, 17:00 UTC):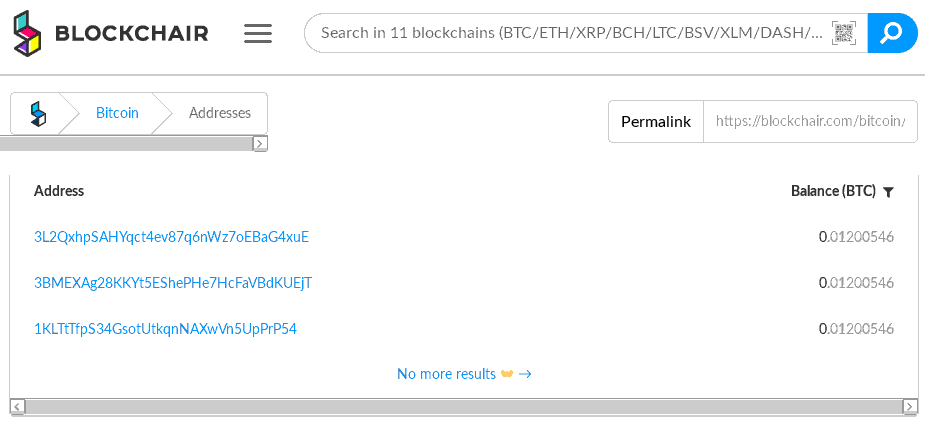 Opened my own Art Shop on Memo!

You can sometimes find me there (see link below).
I'm too poor to afford a shopkeeper droid at the moment.

https://memo.cash/topic/Picashos_Art_Shop
Congratulations if you read this far. Here is a fresh link to Cucumber Clue #2 , just for you!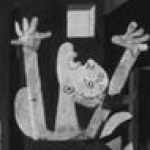 Enjoyed this article?
Earn Bitcoin Cash by sharing it!
Explain
...and you will also help the author collect more tips.
Comments