UEFA Champions League is back - Tropical Finance joins the Club1BCH Fantasy Football League🍹
The UEFA Champions League is back and the Club1BCH Fantasy Football competition will bring even more @SmartBCH tokens for successful managers as Tropical Finance joins the league!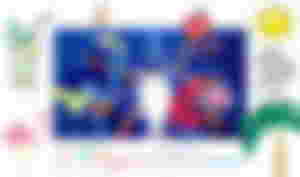 The leaderboard was very competitive before the knock-out stage started, with only 103 points from the 10th place to @Kike9781 .
There were 70 points separating the 2md placed manager @TheStudent  from other top players like @adereign   @bmjc98  @Mr_Trenzs  @Sponked and  @George_Dee  
It got even better after the first knock out round... with me going straight to the 3rd place! Another great round for the top manager - 85 points for @Kike9781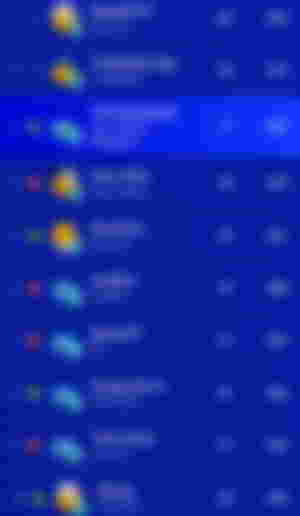 Group stages prizes: AxieBCH agreed to send sponsorship for the competition, 500 $AxieBCH tokens as a prize for the top manager for each round of the group stage and 1000 $AxieBCH for the winner of the competition.  The 2nd ranked manager in each matchday received 100,000 $KITTENS from @MoreGainStrategies 
The @Empress joining forces with #Club1BCH in a long term mission to promote Bitcoin Cash and SmartBCH above and beyond the comfort zone from read.cash  and  noise.cash ! The 3rd ranked manager in the group stage rounds will receive 0.50 $KONRA and the 2rd ranked manager at the end of the season will receive 1 $KONRA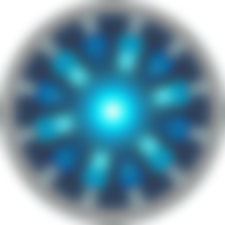 #AxieBCH prizes:
Round 2: @Crackers
Round 3: @adereign
Round 4: MastaDee
Round 5: bmjc98
Round 6: @TengoLoTodo
CashKitten prizes:
Round 3: Kike9781
Round 4: bmjc98
Round 5: adereign
Round 6: Crackers 
KONRA prizes from the @Empress :
Round 5: Kike9781
Round 6:  Sponked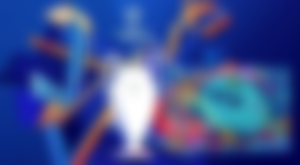 Knockout Stages prizes
I will award the top ranked manager 25 $DAIQUIRI from Tropical Finance and 50 $DAIQUIRI are set apart for the 3rd placed manager at the end of the 2021-2022 edition of the Champions League!
The @Empress will send 0.5 KONRA to the 2nd placed manager in every play-off round.
Coming back to Tropical Finance, the launch of the NFT Marketplace is fast approaching, as the testnet will soon be available for whitelisted users. Follow the Tropical Finance on noise.cash for updates!

The knock-out stage started with high points and happy with my performance! @Officialrosh1 with a good round for a new joiner. The Tropical Finance (GM Team) making an instant impact on the league.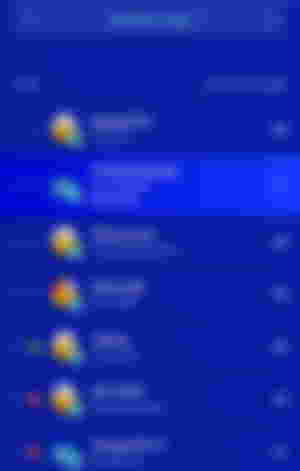 Did I mention I had a good round as well? Top choice to make Mahrez my captain and focus my team with Manchester City and Bayern Munich players.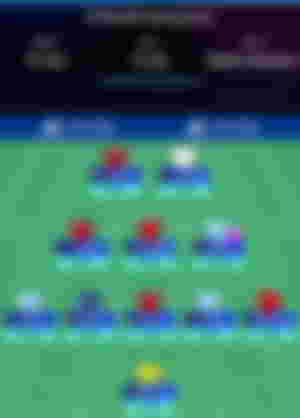 With 71 points, this was my personal best - with one point above the Matchday 2 performance!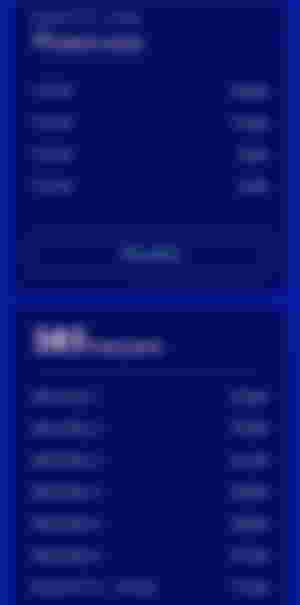 The #Club1BCH Champions League competition was created exclusively for the #BitcoinCash community and all the participants are able to win SmartBCH tokens and have fun with their friends! Constant updates and chats are taking place on read.cash and noise.cash !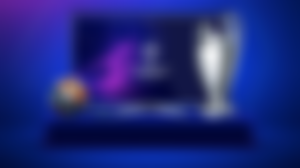 Resources:
Join the CakeDeFi revolution and get $30 worth of DeFiChain (DFI)
Amazon author page: PV Mihalache
Quality Faucets: Free-Litecoin , FreeBitcoin & Stakecube
Tier 4 referral system: Horizen (ZEN) & ZCash from PipeFlare & GlobalHive
FreeCryptos Gang: DASH, TRX, ETH, ADA, BNB, LINK, NEO, BTC & LTC
I earn crypto for reading and writing on Publish0x and ReadCash, watching videos on Lbry.tv and surfing online on Brave Browser and Presearch