The World Cup Fantasy will end with France v Argentina
We are few days away from the last two matches of the Qatar World Cup, and we will see if Messi will end his fairy tale career with the world title. No matter who wins, it was a strange event, and I don't want to see any other tournament in the winter.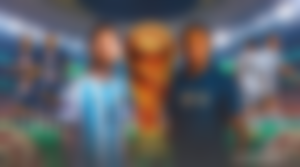 Modric will play for the bronze medals, Messi dragged Argentina into the final, where France awaits. Not the same can be said about Harry Kane, who is being charged with animal cruelty after his missed penalty. Looks like it's not coming home!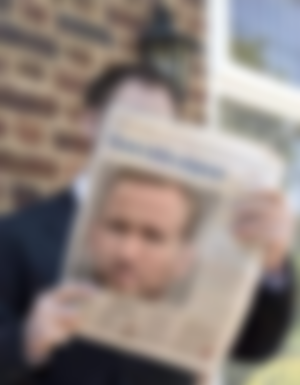 Club1BCH World Cup Fantasy Football
The Club1BCH World Cup Fantasy Tournament had a 0.05 BCH entry fee, which raised the prize pool to 0.55 Bitcoin Cash. I round it up to 0.56 for an easier split up of prizes.
If you followed my updates on noise.app,  Publish0x,   ReadCash  and  Twitter, you know that 10% of the pot will go to charity, while the rest will be shared between the top 4 managers as it follows: 40% - 30% - 15% - 5%
This means that 0.06 BCH will go to a charity but I changed my mind and will not use The Giving Block this time. I discovered eatBCH in one of @Telesfor posts and this will be where the Fantasy Football BCH will go!
eatBCH is not a typical charity. We simply provide food to people that prepare and deliver meals to their community. Kind of like when a neighbor knocks on your door to share a freshly baked slice of apple pie.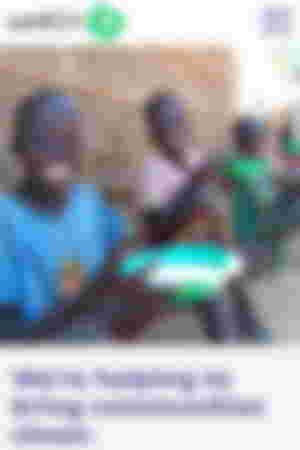 The Konra Kingdom offered to sponsor the event with SmartBCH tokens and entered a team to enhance the charity donation. If the Konra team will finish in the Top 4, then that prize will also go to charity. 
Bags of SmartBCH tokens were added in the prize pool, and boosted the Bitcoin Cash splits.
The winner will win 0.225 BCH, 5 KONRA and 30 LAW
The second place will receive 0.168 BCH, 200 Rastjn and 20 LAW
The third place will bag 0.085 BCH, 100 Rastjn and 10 LAW.
The forth placed manager will win 0.028 BCH for the effort.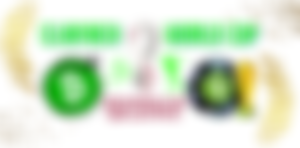 It's a good battle between Japi and @HappyBoy , with 26 points separating the two managers before the last round. I am 51 points away from the leader, so it's close to impossible to hope going higher in the standings.
FreeAgentz, The @Empress Konra Kingdrom, @Infinity, @TengoLoTodo and @ThomasWolf are fighting for the last place that awards a prize.
Big thank you to @Carabageac94 @Olasquare and @Crypto_Politics for joining, and giving us a good challenge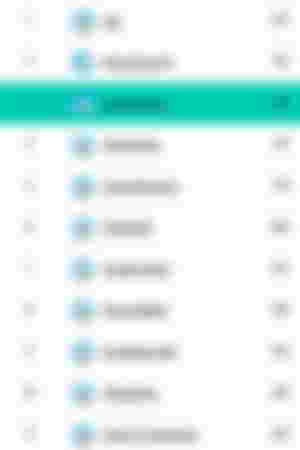 P0x Bros Free2Play League
PVM Entertainment and Leisure also organized  The P0xBros League. The World Cup virtual glory comes with $AMPL prizes and one Humble Tractors - Hey! NFT . You can join us before the final and have a bit of fun.
https://play.fifa.com/fantasy-classic/join-league/6AHPMTEU
The P0x Fantasy League winner will be credited $5 worth of AMPL and one Humble Tractors Hey! NFT. Two more prizes in the Ampleforth bag, as the runner up will win $2 and the third place will get one dollar in Ampleforth ... directly in the Publish0x  account.
The league was taken by storm and Japi, who will probably win both competitions. I am sitting on the second place but Adereign, DiceCrypto and PavL are close enough to challenge my runner-up quest. I may try something weird to earn some extra points.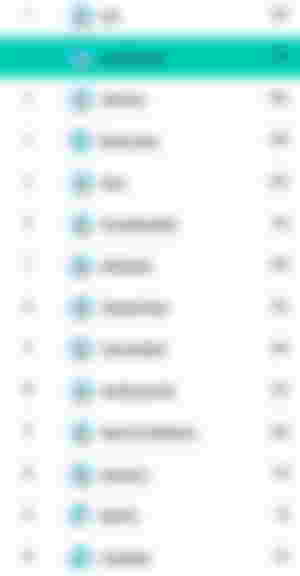 My team in the semifinals was decent, with 57 points. Mbappe as a captain was a wise move, same as benching Livakovic and Loveren. Theo Hernandez was my top player, with 13 points resulted from his goal and France's clean sheet.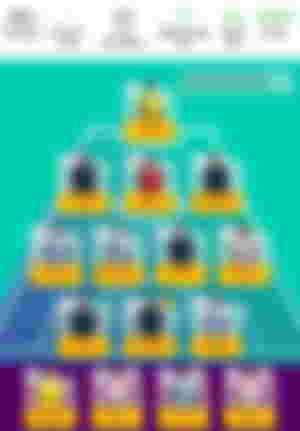 Club1BCH social media links: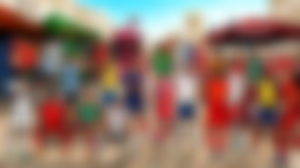 Hive Blogging - LeoFinance, Peakd, etc
Join the CakeDeFi revolution and get $30 worth of DeFiChain (DFI)
Amazon author page: PV Mihalache
Quality Faucets: Free-Litecoin , FreeBitcoin & Stakecube
Tier 4 referral system: Horizen (ZEN) & ZCash from PipeFlare & GlobalHive
FreeCryptos Gang: DASH, TRX, ETH, ADA, BNB, LINK, NEO, BTC & LTC
I earn crypto for reading and writing on Publish0x and ReadCash, watching videos on Lbry.tv and surfing online on Brave Browser and Presearch