Santos FAN Token on Launchpool
I was thinking that November was the greatest month on Binance with so many projects going live on Launchpad and Launchpool! With 2 projects available to farm, I didn't expected the 3rd one to be announced. To my surprise... the Santos FAN Token was announced as the 26th project to be added on Binance Launchpool. The farming is live and will be concluded on Boxing Day.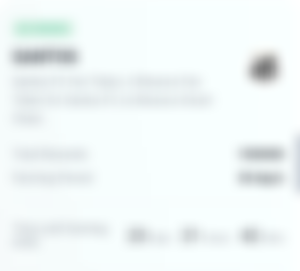 Binance Coin (BNB) and Binance USD (BUSD) holders are currently staking to earn $SANTOS. The farming rate was reduced to 28,846 tokens rewarded daily, with 23,077 $SANTOS shared in the BNB pool and only 5,769 in the BUSD pool. The maximum token supply is 30,000,000 tokens, and 5% of it will be rewarded on Binance 
SANTOS was listed into the innovation zone on the 1st of December with for open trading with SANTOS/BTC, SANTOS/TRY, SANTOS/BRL and SANTOS/USDT trading pairs. I farmed 6.83 SANTOS tokens until listing and you can guess what I was ready to do few minutes after the listing?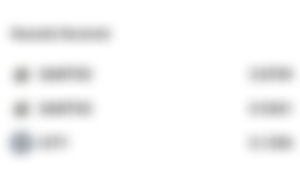 The value went above $20 after the listing and I was hoping to grow even further. That wasn't the case and I decided to sell when I seen the price dropping. I sold at $19.37 and was an inspired choice as the current value of Santos is 7 USD. I made $132 profit in few days and now I must think which token to farm next.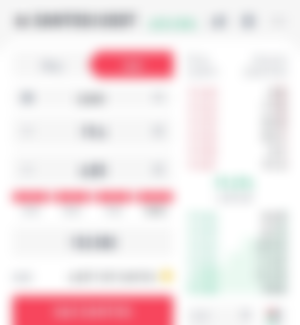 Why Santos FC?
This sentence will show a bit of my age but when someone says Santos ... I think Pele! I didn't see him playing as I am not that old, but I've seen clips and I am sure his type of super-player is now extinct. Pele had 1106 appearances for Santos, bringing glory for the "Black & Whites" between 1956 and 1974. He is also Santo's all-time top goal scorer with 1091 goals, and holds the season goal-scoring record in the Paulista Campeonato - 58 goals! you don't need a calculator to see he almost scored a goal per match.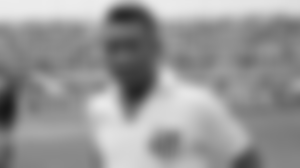 Santos Futebol Clube, known as the Black-and-White from the Beach, is one of the most successful clubs in Brazil. Santos is currently holding the record for most domestic titles, with 8 trophies in the silverware cabinet. In South America, Santos won three Copa Libertatores, and the first Brazilian side to win it without losing a match. The list of trophies continues with 22 Paulista titles, two Intercontinental Cups, one Intercontinental Super-Cup, one CONMEBOL title and one Brazilian Cup. 
The club has a long history, being founded in 1912 and plays their home games at Vila Belmiro. Their arch-rivals are Corinthians, Sao Paulo and Palmeiras, the clubs from Sao Paulo City.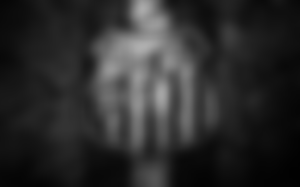 The Manchester City Launchpool is still up for another week, and with a value hovering above 10 USD, is still a good farming option. Read all about it in Sky Blue ... Sky Blue: Manchester City Fan Token Launchpool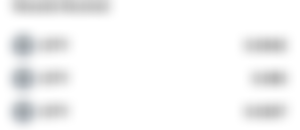 Resources:
Join the CakeDeFi revolution and get $30 worth of DeFiChain (DFI)
Amazon author page: PV Mihalache
Quality Faucets: Free-Litecoin , FreeBitcoin & Stakecube
Tier 4 referral system: Horizen (ZEN) & ZCash from PipeFlare & GlobalHive
FreeCryptos Gang: DASH, TRX, ETH, ADA, BNB, LINK, NEO, BTC & LTC
I earn crypto for reading and writing on Publish0x and ReadCash, watching videos on Lbry.tv and surfing online on Brave Browser and Presearch