Sarcasm Tuesday #20 - The Memes World Cup Final
It's nearly Christmas, and only few days remaining before we unwrap a new year and hopefully better events. December kept us entertained with the football world cup in Qatar and the absence of major crypto catastrophes.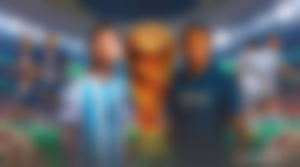 No matter who wins, it was a strange event, and I don't want to see any other tournament in the winter. The World Cup Fantasy will end with France v Argentina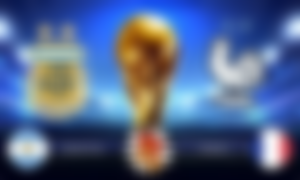 You are a legend if you finished your Christmas shopping, and a wonderful person if you still plan to buy some presents. Don't lose your hope if you are more concerned about who's gonna win the World Cup, as the other half may have everything sorted. Every dad is as surprised as the kids when they will unwrap the presents.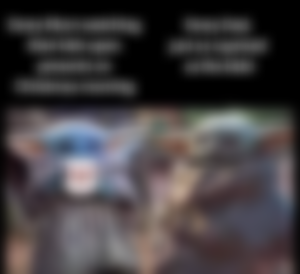 Modric won the bronze medal, Messi dragged Argentina into the final, where France awaits. Not the same can be said about Harry Kane, who is being charged with animal cruelty after his missed penalty. Looks like it's not coming home! 
But you know what's coming home? Some sweet pounds as PVM hit it big in the group stages. Not saying that gambling is good, but it all started with one pound free bet on the roulette. Got lucky at the wheel and made it 9x after few spins, which I used for a sixfold. The accumulator started well with 3.30 for Senegal's win, and ended gloriously with Morocco's victory against Canada.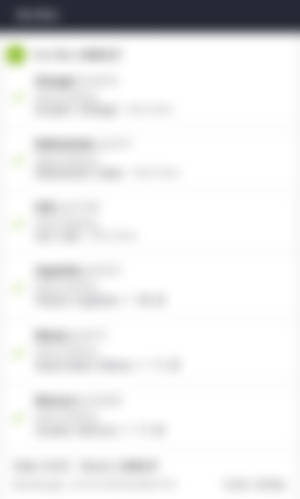 Made £9 from one pound, and then all the way to £428 in only 3 days. It gets even better as I added another winner the next day, with a strange bet builder on Uruguay's pointless win against Ghana. Worth mentioning that Valverde's shot on target happened in the 90+8 minute of the game!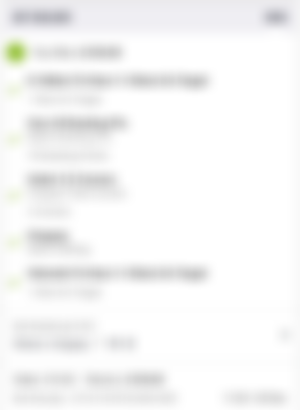 You know what's more shocking then my winning bets? Olivier Giroud being France top scorer, ahead of Henry, Platini or Zidane! Not saying the dude is not a good player, but is not even close to the legends above.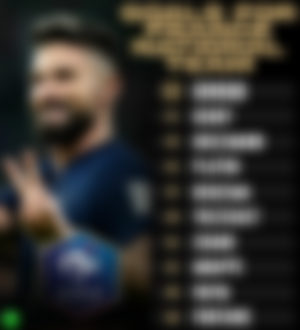 If you had high hopes for Germany, then you probably blamed Spain for their poor performance against Japan. You seen the goal that sent Germany home? It started a new generation of captcha verifications, where 0.01 cm will count.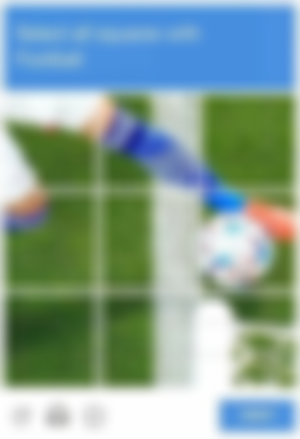 Maybe the Germans can stop blaming others and analyze the downfall of a football nation. Long time since the 2014 trophy and that amazing 7-1 against Brazil. Germany's performance at the last two World Cups was a fiasco, failing to qualify from groups with Korea, Sweden, Mexico, Costa Rica and Japan.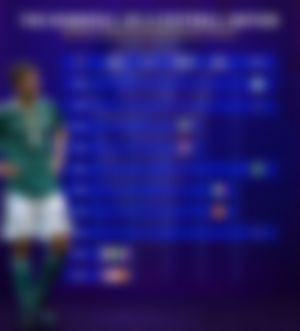 Brazil beat Korea and everyone was praising the Joga Bonito, everyone was pleased by the Samba style of football. That didn't worked well against Croatia and Neymar's team had to book tickets for Rio!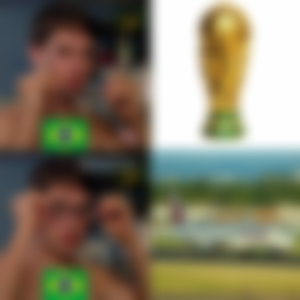 We are still waiting for Neymar to deliver, and step up to the expectations. However, until now he got on the spotlights for his haircuts and the dramatically rolling every time he gets tackled.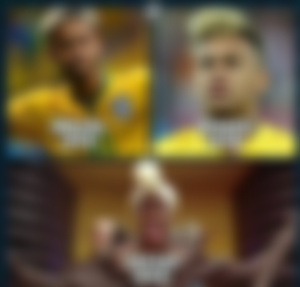 I am doing a charitable event, as I minted another Humble Tractors Spin-Off -  AI 4 Charity. There are 10 NFTs minted with the help of Artificial Intelligence, on auction until the 20th of December. All the trade volume will be donated to charity with The Giving Block. Check them at https://opensea.io/collection/ai4charity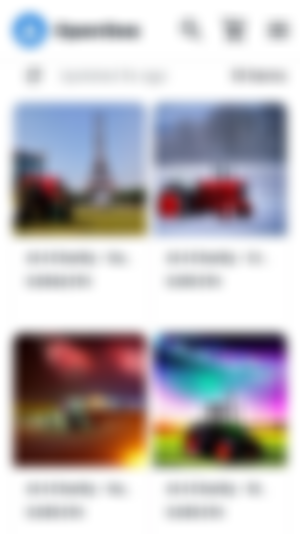 My screen time is getting better and better, and Facebook is now gone from the top three apps.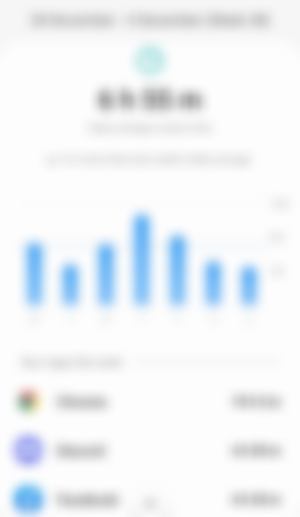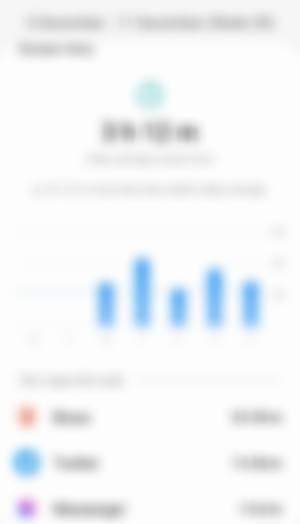 Life it's a celebration, and football it's part of our life! Enjoy every day, enjoy the sarcasm as much as the achievements! May 2023 be full of bull runs, airdrops and healthy habits!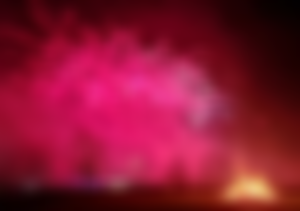 Club1BCH World Cup Fantasy Football
The Club1BCH World Cup Fantasy Tournament had a 0.05 BCH entry fee, which raised the prize pool to 0.55 Bitcoin Cash. I round it up to 0.56 for an easier split up of prizes. This means that 0.06 BCH will go to eatBCH. eatBCH is not a typical charity. We simply provide food to people that prepare and deliver meals to their community. Kind of like when a neighbor knocks on your door to share a freshly baked slice of apple pie.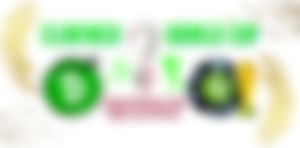 The winner will win 0.225 BCH, 5 KONRA and 30 LAW
The second place will receive 0.168 BCH, 200 Rastjn and 20 LAW
The third place will bag 0.085 BCH, 100 Rastjn and 10 LAW.
The forth placed manager will win 0.028 BCH for the effort.
It's a good battle between Japi and @HappyBoy , with 26 points separating the two managers before the last round. I am 51 points away from the leader, so it's close to impossible to hope going higher in the standings. 
FreeAgentz, The @Empress Konra Kingdrom, @Infinity, @TengoLoTodo and @ThomasWolf are fighting for the last place that awards a prize. Big thank you to @Carabageac94 @Olasquare and @Crypto_Politics for joining, and giving us a good challenge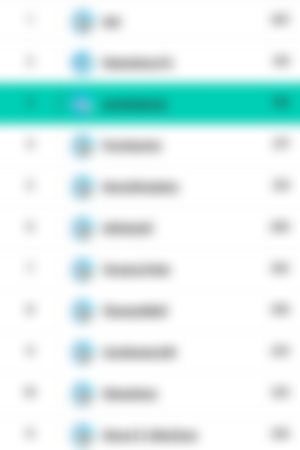 P0x Bros Free2Play League
PVM Entertainment and Leisure also organized  The P0xBros League. The World Cup virtual glory comes with $AMPL prizes and one Humble Tractors - Hey! NFT . You can join us before the final and have a bit of fun.
https://play.fifa.com/fantasy-classic/join-league/6AHPMTEU
The league was taken by storm and Japi, who will probably win both competitions. I am sitting on the second place but Adereign, DiceCrypto and PavL are close enough to challenge my runner-up quest. I may try something weird to earn some extra points.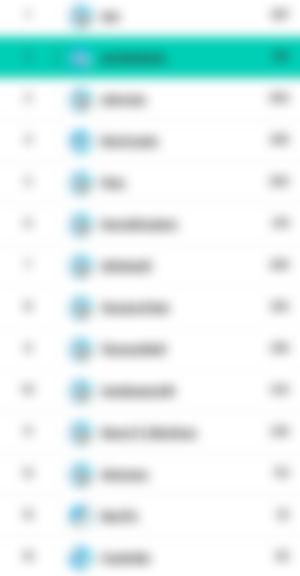 Enjoy the little achievements as much as winning a World Cup, and enjoy what you do. Keep walking your path and conquer every obstacle. I am telling you that this view from the P0x front page made me have a great day, as all I seen were friends, family and P0x bros! @ArtistByron @EverythingBlockchain @Patch @H3ruvim78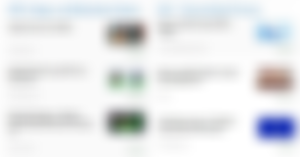 Overline Network announced the launch of their own blockchain, with airdrops for those who spent oCash before the snapshot. You can still claim the free NFTs and get oCash daily. Log in for 10 days and you will get enough cash to buy a treat and build something on your land.
The ōLand represents a form of ownership in the  Overline's wireless network, where the ōLand owners will receive crypto rewards from wireless activity.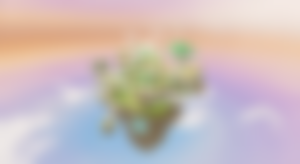 Crypto love for you all that reached the end of the article! Have a Merry Christmas, a Happy New Year and a free NFT!  I minted The Last Supper on Showtime and there are still some available for claiming. You never know when your last meal will be so enjoy the festive dinners and leftovers with the same passion. Live a life to remember! 
It's still strange to watch the Qatar 2022 World Cup ... as we approach the festive season! The Biggest Sport Event Of The Year made me take a crypto break and gave me some "me" time! Check the other articles from the Sarcasm Saturday series and enjoy the weekend!
Sarcasm Saturday #1 - How bad was the dip of the dip?  
Sarcasm Saturday #2 - From "To the Moon!" to cockroach mode!  
Sarcasm Saturday #3 - WTF is wrong with 2022?  
Sarcasm Saturday #4 - The Positivity Monster and the Bear Market
Sarcasm Saturday #5 - The night is long and full of terrors!
Sarcasm Saturday #6 - Rude Crypto for Blockchain OGs
Sarcasm Saturday #7 - DOGE, Doctors and Dementia
Sarcasm Saturday #8 - The Peculiar Mindset of Crypto Bros
Sarcasm Saturday #9 - The Perpetual Market Downfall
Sarcasm Saturday #10 - What if it's no tomorrow?
Saturday Sarcasm #11 - Crypto Cooking is back with fresh flavors!
Sarcasm Saturday #12 - Adulthood dreams and disappointments
Sarcasm Saturday #13 - SWAG, NFTs and Vanity Items
Sarcasm Saturday #14 - Snap! The Bird is Freed
Sarcasm Saturday #15 - Crypto Love and Greatness 
Sarcasm Saturday #16 - FFS FTX
Sarcasm Saturday #17 - It's Football not Soccer!
Sarcasm Saturday #18 - Qatar 2022 = Crypto Break
Sarcasm Saturday #19 - It's the season to be jolly!
Residual Income:
Hive Blogging - LeoFinance, Peakd, etc
Join the CakeDeFi revolution and get $30 worth of DeFiChain (DFI)
Amazon author page: PV Mihalache
Quality Faucets: Free-Litecoin , FreeBitcoin & Stakecube
Tier 4 referral system: Horizen (ZEN) & ZCash from PipeFlare & GlobalHive
FreeCryptos Gang: DASH, TRX, ETH, ADA, BNB, LINK, NEO, BTC & LTC
I earn crypto for reading and writing on Publish0x and ReadCash, watching videos on Lbry.tv and surfing online on Brave Browser and Presearch