My 1st Week On Medium - When You Reach Your Goal... Pick a Bigger Goal
I took a bold step into the unknown after more than a year of laziness! Publish0x was my first crypto blog, since March 2022. Took me a while to reach a certain status but heard it already … winners never stop! It's the journey not the destination.
Then I joined readcash somewhere close to October 2020, and managed to expand the PVM brand in there. Hive/Leo Finance was the latest addition to the places where I hang out, joining on the 26th of December 2020. Out of commodity, or lack of time, I didn't stated anything new since then. I want a new challenge for 2023 so I am ready to start fresh.
PVM landed on Medium on the 22nd of December, where my account had a level of activity as low as Sheldon Cooper sexual experience. I had three followers and I was following eight people. But things will change!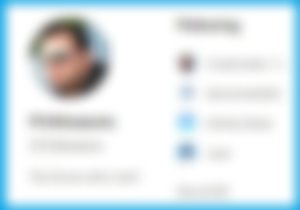 I started publishing and you know well that I have a cornucopia of articles. One thing that I instantly loved was the "schedule article" tool, as this is a game-changer. I can set publishing dates and times for articles when I have spare time and don't worry if I get busy on the day. 
I rejuvenated my food/wellness/wellbeing articles and dusted the travelling posts. I added few drafts when I had spare time and scheduled at least one for each day left of 2022, and stocked January with articles as well. Published 11 articles in a week and scheduled 10 more articles for the next days.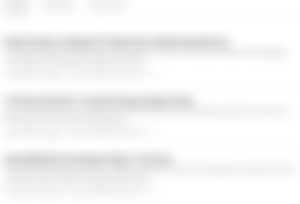 One week since my first article and I have mixed feelings, as my most popular article had 14 views and 47 seconds average reading time. Can say that purple Potatoes and the secret of living 100 years was the hit of the week, but I also thing the stats are inconclusive. Why? Because people don't care about Medium for Christmas Eve, Christmas Day or Boxing Day!
The weekly stats are decent, considering I started from zero. I had 58 views on the 11 articles, 28 reads and 17 fans.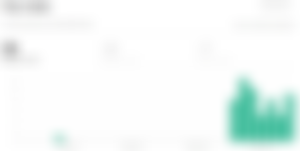 It's not like my Publish0x stats overview, but I am ready to build it up. It took me nearly three years to reach 93k views per month so I am ready to take the Medium Challenge and see how it goes!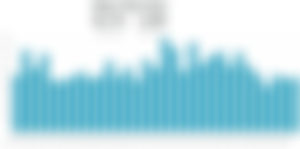 I talked about stats, and TBH I like the way Medium presents the story's impact. You can find details about views, graphics, reading time and even the views by traffic source.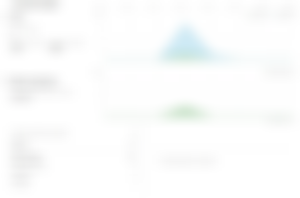 Weekly highlights? The massive growth in percentage, because we are all marketing people and we have to make it look amazing. I started with three followers and I got  11 more in a week, an outstanding 3.5x growth. Follow me on Medium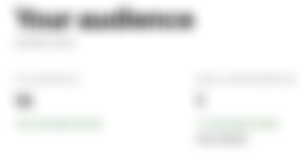 Hive Blogging - LeoFinance, Peakd, etc
Join the CakeDeFi revolution and get $30 worth of DeFiChain (DFI)
Amazon author page: PV Mihalache
Quality Faucets: Free-Litecoin , FreeBitcoin & Stakecube
Tier 4 referral system: Horizen (ZEN) & ZCash from PipeFlare & GlobalHive
FreeCryptos Gang: DASH, TRX, ETH, ADA, BNB, LINK, NEO, BTC & LTC
I earn crypto for reading and writing on Publish0x and ReadCash, watching videos on Lbry.tv and surfing online on Brave Browser and Presearch