I'm leaving readcash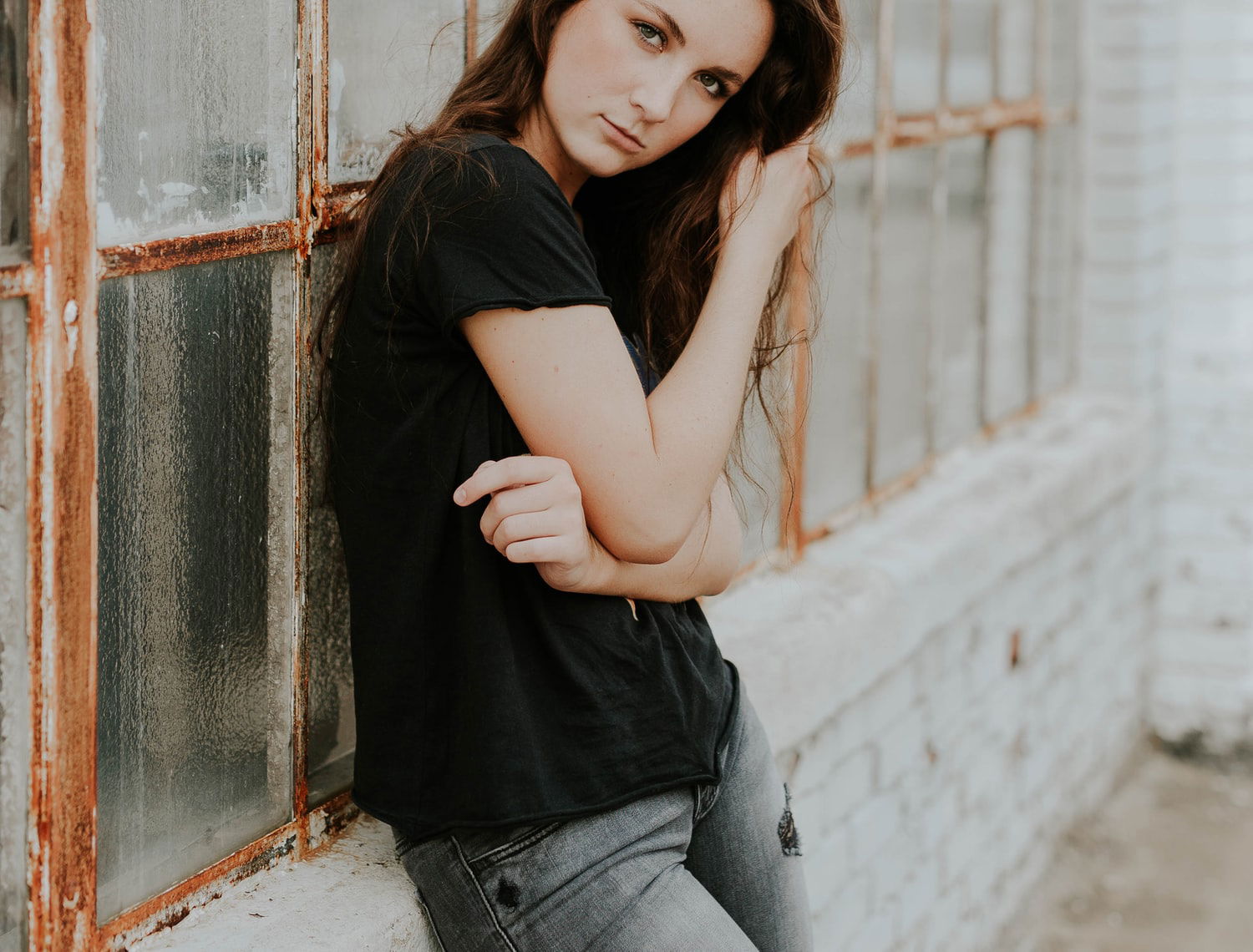 Good day to everyone, I've not written any article for a while now because this time around last week, I woke up to my account been marked as spammed account, at first I thought it was a mistake and then later I thought maybe it was a dream, then I later realized it is reality and I have to deal with it.
I don't understand why, infact I don't know what I did wrong, I've checked all my articles, they were original articles born out of my thoughts, I even checked my comments maybe some of it were rude or erotic but I couldn't find any, I've followed all readcash rules steadily but still my account got spammed. 😭
Well, all is well. I know I have to move on cause I've taken out time to think about it so I'm quite ok now to talk about it. Thank you all for your love and kindness towards me, I know this is just a phrase in my life and in glad for all the awesome friends that I've met here on readcash, you guys are amazing.
On this note, I will like to say goodbye to everyone and I will be leaving readcash for good. It is well you all and you will do much more on readcash, y'all should enjoy your stay here. Bye!!!!!
Published date: 1st of June, 2022
Published time: 18 : 35 pm (WAT)
Author: © oyinwrites