Business ideas with little or no capital but huge profits
We are most likely aware that there are lots of businesses out there which could give really good profits but in today's article, we would be focusing on the small scale businesses which can be started with little or no capital and would give a lot of profit on the long run through hardwork and consistency. They are as follows;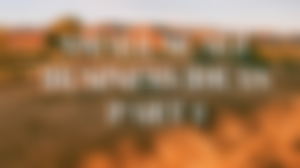 Affiliate marketing: This involves marketing a product for an organization and when people purchases that product through you, you will get a certain percentage of the profit. This type of business only require a good marketing skill and a good online space, no capital whatsoever to start. As long as you know how to market products well, then you are good to go. All you have to do is to look for companies online that are in need of online marketers and help them market their products very well like it is your own product.
Resume writing: Are you a very good writer? Do you know how to construct a very good resume or CV? Then this business is for you. Just get people to see how good your writings are by posting online, introducing your type of business to people and so on...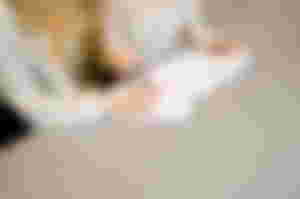 Ice block production: This business is a very lucrative one, it might look so small but you can make up to 120$ monthly from it, it is tested and trusted. It is likely you have a deep freezer in your home so all you have to do is to have a little capital so you can get containers of different size which can contain enough water and then freeze it till it becomes ice. A lot people needs ice block especially food vendors and party caterers, just make sure you can market it very well and also be very consistent in the production, you will be surprised at how people will rush it.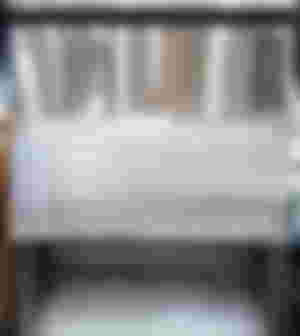 Modelling: Do you have all it takes to be a model? Then this is for you. I will like to use this medium to correct people's perspective about models, being a model does not necessarily mean you are a whore and you don't even have to open all body to be a model, you can be a model and look/dress decently. I'm also a model so I can tell you I'm the decent type. There are different types of models, if you are interested in being a model, go online and make your research on the different types of models we have then you can be sure of which one you would want to venture into.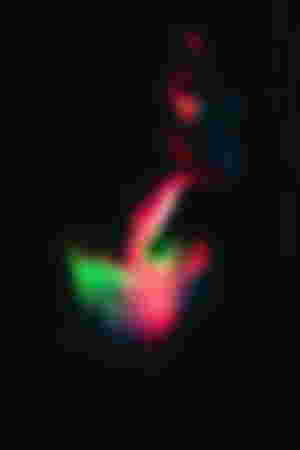 This also needs no much capital, all you have to do is to take nice and creative studio pictures from time to time and then post them online especially if you have a very big social media audience if not, you can promote the pictures to reach a larger audience, from there you might start getting modelling deals. You can also search online the model agencies looking for models, if you meet up with their modelling demands, you can apply. Modelling can also bring so many opportunities like influencing deals, ambassadorial deals, movie feature and so on..
Special thanks to @MichaelBCH for his sponsorship, I'm so grateful bro.. greater heights I pray🙏
Cleaning services: Starting up a cleaning services might at first look degrading as you would want to bring yourself so low to the point of sweeping, mopping, washing, cleaning people's houses, cars, plates, clothes, toilets and so on but it will get better on the long run. I have a friend who started this kind of business while in school and she normally make an average of 100$ monthly, she never gave up. She now has a very big cleaning service outlet where she employed different staffs for different duties, all she does now is to sit in her office and take orders from people in need of cleaning services then she calls on her staffs to go do the cleaning and she pays them at month end. You can also start this big as long as you have the capital to start up.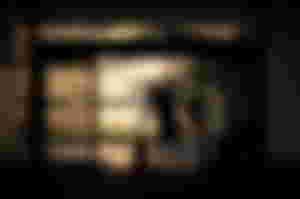 Mobile food vending: You can start up a mobile food sale, all you need is a very good cooking skill. You just have to prepare different delicacies of foods in your house, then you can have a very good and reliable transport agency that can help you deliver your foods very quickly to any location within your state at any given time. Market your meals very well and watch how orders starts rolling in. This is a very good business in this generation because people now have to hustle from morning till night even women and making meals have become a very big deal. All people just want is to sit in their comfort zone and order meals.

You can also hawk foods from one street to the other with a food truck, that way the food sale will be more fast and before noon, you could have been done selling. You can also combine the two together, just that you will hire someone to take care of the hawking for you and that's it.
Note: Lead image made by me with canva and all other images from unsplash
Published date: 11th of may, 2022
Published time: 10 : 48 am
Author: oyinwrites