Who can say no to a sumptuous club sandwich?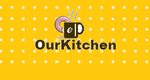 Hello everyone, if you enjoy eating like me, you are at the right place.

I decided to share the recipes that I love and find delicious for myself and my family on this platform. All the content I will share here will be completely from my own kitchen.I am a person who enjoys not only eating but also making.

The photos and content I use in my posts are entirely my own.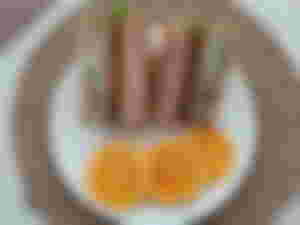 Club sandwich for me is the number one sandwich.A taste that I can never say no to.It is at the top of the menus in almost every cafe.Club sandwich; A taste that will make you feel like on vacation every time you eat it.It is one of the indispensables of room service menus, especially in hotels. It's pretty easy to do.I love making this sandwich at home as much as I love eating it at a restaurant.Club sandwich, one of the most popular dishes of British cuisine, is prepared with toast bread, chicken or ham, omelette and salami.As far as I can remember from what I've read, it has its origins in American cuisine.The materials used in it can be enriched according to taste. Club sandwich, which is usually presented in a triangular shape, is served dipped in cocktail sticks.It is especially consumed at brunch and lunch, but I have no limits on this. I eat whenever I want, whenever I think of itFor example, I love to eat while watching movies at night. Or to dinner with my friends who came to watch the game.Even talking about this sandwich, I want it, let's move on to the recipe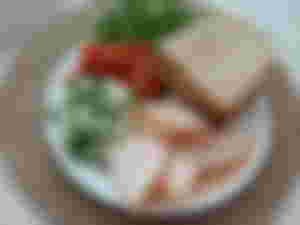 Materials:
4 slices of bread
lettuce smoked
meat
herbed
cheese
grilled
red pepper

Recipe:
In the original recipe, we start by toasting the bread but I didn't fry because I wanted cold food.Cheese mix has some feta cheese, cheddar cheese and some fresh herbs.I like it this way, you can only use cheddar cheese if you wish.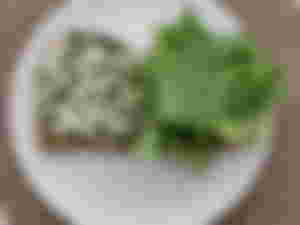 Let's put all the ingredients on the bread and place them on top of each other.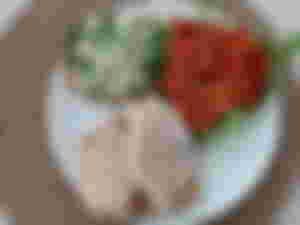 Let's cut them in the middle and stick wooden sticks on them so that they do not fall apart.As someone who likes the sweet and salty balance, I served it with orange.As I always like, I share my own favorite preference. It's up to you to customize it.Recipe for every taste.Everyone has their own taste and recipe. A recipe can be tried by two people, but the resulting flavors are different.Sometimes creativity kicks in. Sometimes it is necessary to adjust the balance of the materials used well.Our mothers' saying that I add my love to their delicious food or what famous chefs call their profession secret is all about this.I think the secret to cooking deliciously is knowing what you like and combining the right ingredients in the right proportions.It's all that simple :)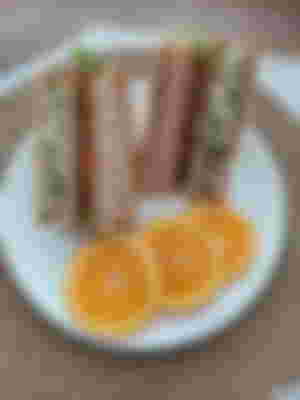 Stay with love..
Always keep your stomach full :)