How to Make a mini Celebration Cake :)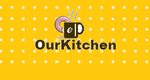 Hello everyone, if you enjoy eating like me, you are at the right place.

I decided to share the recipes that I love and find delicious for myself and my family on this platform. All the content I will share here will be completely from my own kitchen.I am a person who enjoys not only eating but also making.

The photos and content I use in my posts are entirely my own.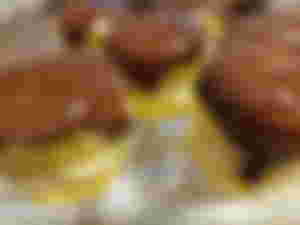 There are some flavors that instantly change your mood. From the moment you eat, they take all your sadness, tiredness and laziness and carry you to different dimensions. That's why even a slice is enough to make people happy.
I think the most important feature that distinguishes desserts from other dishes is that people consume them when they are happy. Even when depressed, people have a sweet crisis. A large jar of chocolate hazelnut cream can run out in an instant. Or cake for 8 people can go down in the stomach and heal wounds Because we want to be happy. Our emotions lead us to sweet foods. The delicious cakes that every generation cannot say no to are in a separate category.
The most indispensable taste of our special days is cake! It sweetens many good memories, especially birthdays. Cakes accompany every moment we share our happiness, such as business celebrations, baby celebrations, friend meetings, Valentine's Day, wedding anniversaries. Candles are blown, wishes are made, loved ones are with us.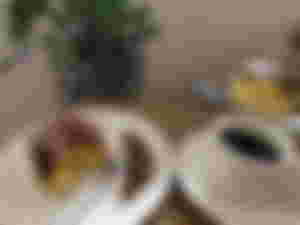 Even though the cakes we buy from bakeries have a special place, fresh cakes made at home are my crown jewels. The smell of sponge cake that surrounds the whole house from the moment you put it in the oven. With its spongy texture, whatever you put on it will not spoil. If there is a silky smooth cream on the cake, it will not be enough to taste. Everyone's favorite cake is different. Mine is actually all of them I can't tell the difference because I like to eat both chocolate cake and fruit cake. Since chocolate is the most important part of my life, anything can be chocolate for me, but unfortunately I can't eat it much. But I can eat a whole banana cake by myself because fruit always seems lighter to me.
This is how I prepared the cake today. It wasn't my evening of celebration. Since I was a little bored, I wanted to distract myself while I was doing this and thought I would be happy while I was eating. A really impressive way for me is to forget about my troubles while spending time in the kitchen. In a TV series I watched, a young girl who got depressed shut herself in the kitchen and baked dozens of cakes. I was very impressed with that scene, she. I was wondering if one day I would get very sad too, would they get lighter like this? But when I'm this sad, I may not even be able to go to the kitchen, let alone making a cake.


I start to write to explain the recipes I have prepared, but I find myself going out of the subject and chatting with a friend. The article in which I started to give the recipe of the cake I made is sometimes like my diary But I love it.. So let's get to the point.

Ingredients for my delicious cupcakes:
3 eggs
1 teaspoon of sugar
1 teaspoon flour
Half a teaspoon of starch
1 packet of baking powder
1 packet of vanilla

Ingredients for pastry cream:
1 glass of sugar
750 ml of milk
Half a glass of flour
1 finger missing from half a glass of cornstarch
1 egg
60 g butter or margarine
2 packets of vanilla

To put between banana

Recipe: For this recipe, we start by cooking the cream first. All the necessary ingredients for the cream are respectively; We mix milk, eggs, sugar, flour and starch and cook in a controlled manner on medium heat.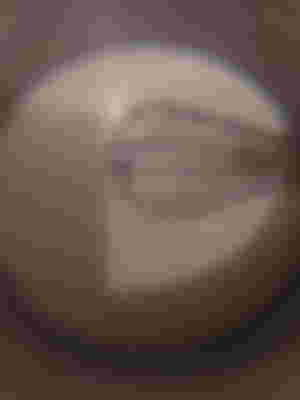 Then add the butter and vanilla and turn off the stove. If you take it in another container, it will cool better.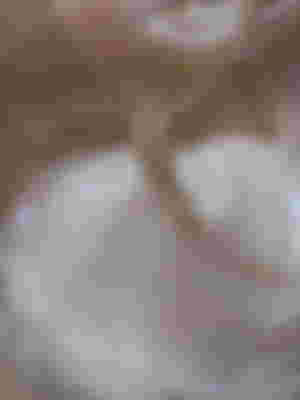 Cover it with cling film and let it cool. This is necessary so that the cream does not crust. After it cools down a bit, it is taken to the refrigerator and rested for 2-3 hours. You can even keep it in the fridge overnight if you have time. An important detail for a rested, more delicious cream.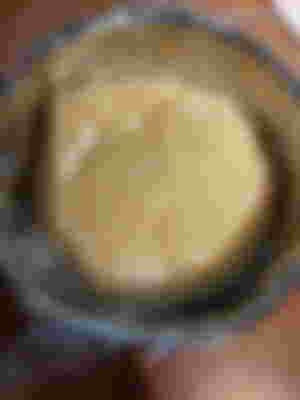 Let's come to sponge cake: Take the egg and sugar in a mixing bowl and beat for about 5 minutes with a hand blender on high setting.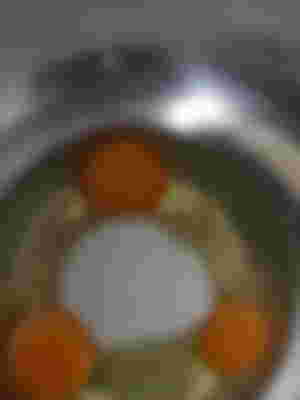 This is the most important detail that will help it swell like a sponge. Another detail is that the materials you use are at room temperature. For example, eggs.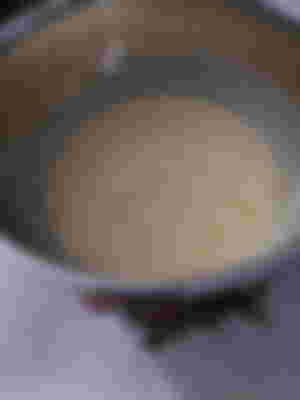 Then, all other ingredients are sieved and added to the mixture and whisked again on low setting.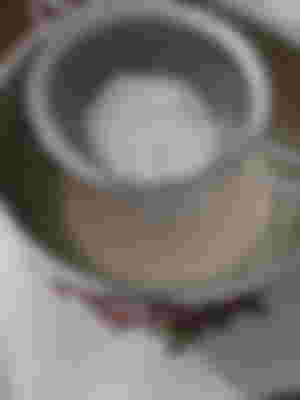 Sponge cake dough is poured on the baking tray on which we have laid greaseproof paper. Let's bake in a preheated oven at 170 degrees for 15-20 minutes in a controlled manner.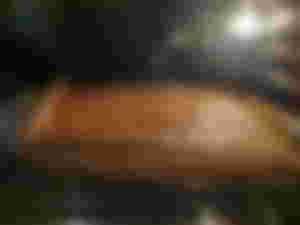 It is important to observe the oven. If you open the door, it will not rise as we want.he baked cake is left to cool. After cooling, the sponge cake that rises is cut in half. Then, with the help of a glass, small circles are obtained.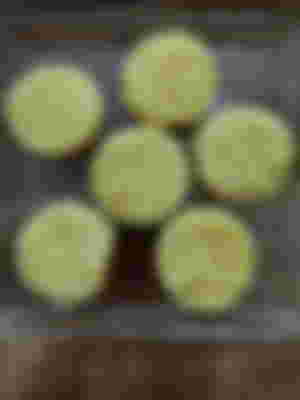 Pastry cream and banana slices are placed between them. This process is repeated twice.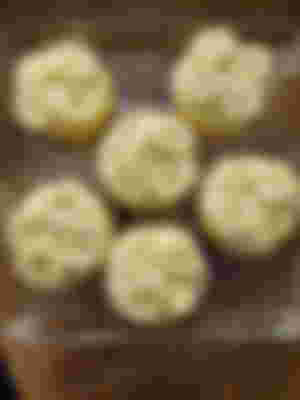 For the ganache, heat some liquid cream, add the chocolate and mix, it's that simple. I wanted to add a little chocolate touch at the last moment.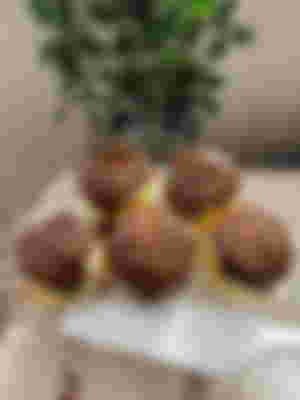 In fact, when the main ingredients such as sponge cake and cream are ready, the rest is entirely up to creativity and taste. I put bananas but of course it can be changed in hundreds of ways. Your favorite fruits, candies, nuts such as nuts, peanuts and more.. Not only the ingredients we put inside, but also the shape of the cake can change. Instead of making it small like me, a large cake can be made with the same recipe. For this, it will be sufficient to use a round mold. This recipe can be made from a sweet dough like mine, or it can turn into a beautiful birthday cake. I hope you have big cakes to share with your loved ones and you will eat that cake with great happiness.

Bon appetit, stay with love