The Main Criteria for Choosing a Travel Suitcase
The constant companion of any traveler is a travel suitcase. It is a handy carry-on that, despite its small size, can hold an impressive amount of luggage. Today, a suitcase is no longer a bulky and voluminous item that had to be carried by hand. After the advent of modern lightweight materials, products have acquired wheels, which make it easy to move them with minimal effort.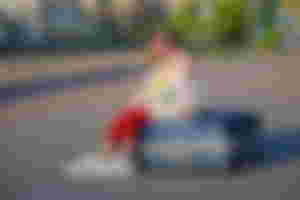 In order to avoid trouble in the form of breakage of hand luggage at the most inconvenient moment, you should responsibly approach the issue of choosing and buying a product. As a rule, when ordering a suitcase, buyers are guided by its aesthetic characteristics. Appearance is of great importance, but the main criterion should still remain the reliability of the design. These selection priorities are due to the fact that customs officers and the carrier company do not always handle customers' luggage carefully. In this regard, low- quality products quickly break and crack, which in the future will entail additional financial costs for the purchase of a new one.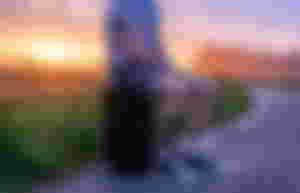 The best solution is to order an inexpensive travel suitcase in the online store, which enjoys a good reputation among buyers and will allow you to purchase a quality item at an affordable price that will last a long time.
Before you buy a suitcase, you should check the wheels. The most practical material for them is rubber. When choosing the number of wheels - two or four-you should consider the total weight of things that you are going to take with you on a trip. If the trip will last several days, it is best to purchase a model with two wheels. Please note: this option is the most convenient for fast movement among a large crowd at airports and train stations.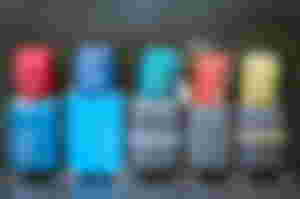 If during the trip a lot of transfers and changes of transport are planned, for example, a bus and a train, then in this situation it is worth buying a suitcase with four wheels located on different sides. With this model, you can move a lot of weight, which is a very important factor. In places such as narrow passages or the subway, this 4- wheel model is very convenient, because you can easily maneuver and avoid obstacles. It is worth emphasizing that the wheels rotate around their axis - along, straight or sideways, which greatly simplifies the process of managing the suitcase.
Suitcases can be made from a variety of materials, which accordingly affects their overall characteristics:
1. Hard suitcases: For their manufacture, thermoplastics are used: fiberglass, polycarbonate or polypropylene. They combine the overall strength and reliability of the design;
2. Soft materials: The body of this suitcase is made of a special grade of Cordura nylon and polyester threads. They  aim to protect the contents from the effects of atmospheric precipitation. That is why textile suitcases are an ideal option for transporting objects of non- standard shape. They also allow you to pack more things thanks to their ergonomics; 
3. Universal semi-solid: In terms of practicality and convenience, such suitcases are the best option. They are made on the basis of innovative material EVA.
Another important characteristic is the size of the structure. Air carriers' carry-on baggage requirements limit the weight of a suitcase that can be taken into the cabin. The maximum limit is 10 kg.
Thank you so much for reading my article. I will be grateful if you share my article.
Don't forget to like, share and comment. Have a nice day!!!