It is believed that it is very difficult to live life without a life partner, but nowadays there are a lot of girls who like to live their lives single. The thinking of girls has also changed a lot over time, but have you ever tried to find out the reason behind their decision. Let us tell you today why this is so.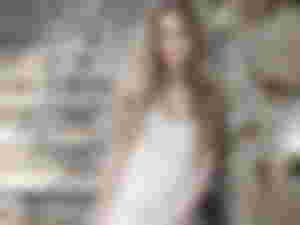 To explain that somewhere after marriage, there is an effect on the profession of girls. They have to look after the office work along with the house. After marriage, there are no significant changes in the life of the boy, but in the life of the girl, from her name, home, family, everything changes. They have to understand their partner as well as the new family members. Her responsibilities increase so much that she cannot fully focus on her career. Today girls value their profession and their life.
On the other hand, there are a lot of girls who find comfort in coming alone after a time. She likes to be happy alone. Over time, she becomes so mature that she does not like anyone to entertain her.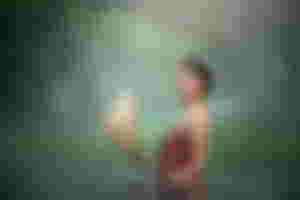 While girls grow up hearing from childhood that after marriage they have to live according to the in-laws. Do as much as you have to relax here, go there and live life according to others. Due to which the fear of their freedom already settles inside them. That is why the girls who are self-reliant do not want the 'shackles' called 'Shaadi' to be worn on them too.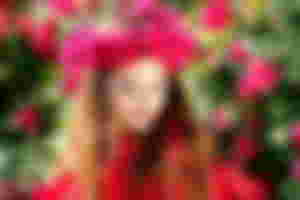 On the other hand, a lot of girls like to be single because they can't find the boy of their choice. Some girls get married without any choice even under the pressure of the householders, but the list of such girls is very long who are single just because they can't find the boy of their choice. They prefer to be single rather than make some kind of compromise.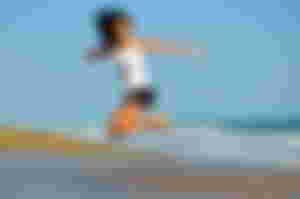 One of the reasons girls are single is because they want to be independent. After marriage, boys can go anywhere anytime, but they have to think a lot before every step.
Permission has to be sought from others. While she believes in living her life as she wishes, which is why she prefers to be alone. Not only that, they never miss anyones.