I can't write well. Still I have tried to write. I don't know how much better this writing will be. I am still writing.
I am a crazy person who sleeps with me and a person who is crazy about movie and drama. I used to spend time behind them all night long. Sometimes I used to write tuki tuki in the social world. Introduced. This man had a 2 minute conversation with Tar a year ago.sister 's name is @Sujana then after a year people find me. Then she says what am I doing now. I said I don't do anything.
Study is now closed in covid 19. There is an epidemic going on in the country now
@Sujana sister tells me! Read Cash is a medium where you can express the language of your mind. You can make income by writing articles. You can make income by liking and commenting.
@Sujana sister says Bitcoin cash. I said what is Bitcoin cash. Sister says BCH. I will do it.
After this I entered the world of read cash. I used to write good attic. Then there was point system. Gradually I started earning BCH income from the point of my read cash. A lot of BCH has changed my life. I have made a lot of friends from this read cache. I currently have 78 subscribers.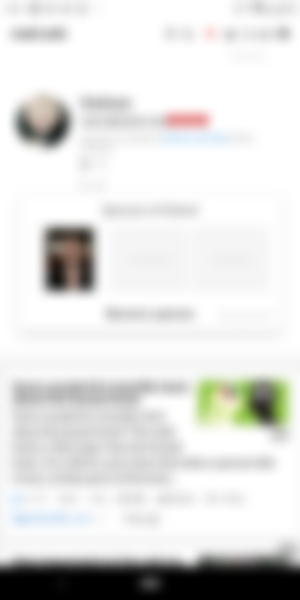 Once upon a time there was a change of point in the read cash
@TheRandomRewarder got good response. I used to get a lot of upvot. Sometimes I would write something about donors and get upvot. Which I got from @Omar sir.
Suddenly @TheRandomRewarder robot stopped giving me upvot and kept spamming the IDs of everyone in Bangladesh. But the reason why he did it is still unknown to me.
Robots don't come to my ID anymore. I don't read my articles anymore. I don't even get upvot.
However, I continued to write my articles. I did not stop. I did not get upvot. At list, everyone will read my good articles and will know various facts.
I hope someday @TheRandomRewarder robot will re-enter my ID and read my articles. I am still hoping that.
Last month, for some reason, I did not enter Read Cash for 15 days. Right then, my Angel sister informed me that there is another side like Read Cash, BCH Income can be made. Her name is Noise Cash. Can be done. That's right. The journey begins with Noise Cash.
Even after coming to Noise Cash, I have made innumerable friends with 448 subscribers. Good friendships were formed with all of them. Sharing tips between all of them made this journey a lot of BCH income.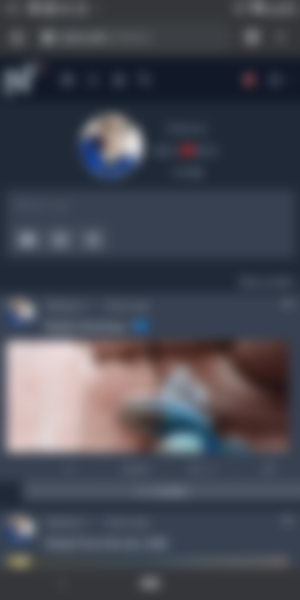 I found some good friends in Noise Cash @Omar sir , @NotUgly Sir, @Sujana , many more.
From this noise cash, I got my very favorite and good close @Omar sir whom I have been following from Reed cache. Man is a very good minded person. He can easily mix with everyone. Still doing. @Omar is everyone's best friend.
From this noise cash I started writing articles in read cash again.
This year is very lucky for me. Because I got the sponsorship of @Omar sir. Thank you very much sir. I can't express the language. I am so happy sir. You also read my article.
And I got a good person who is @ErdoganTalk sir. @ErdoganTalk sir also read my article. I support my article. You give me a lot of upvot. Thank you very much sir. @ErdoganTalk plz support me all the time so that I can write some better articles. You are my hope.
Where we relied was @TheRandomRewarder robot's. Because if the robot doesn't read my post, then I don't exist in Read Cash anymore.
Angel is one in my life. Angel has come. If I didn't have this Angel today. I wouldn't have known about Read Cash, Noise Cash and BCH Income.
She is not my own sister. She has become my big sister today from the momentary Facebook conversation. She is guiding me.
If there is a blood relationship, it is only a sister and if not, it is not wrong. She is an @Sujana angel sister by my life. Her contribution is a lot to me.
Thank you very much sister. If it weren't for you, I wouldn't have read Cash, Noise Cash. You will go with support in this way.